Eleven is a television network dedicated to giving exposure to bands that aren't typically considered mainstream. This brand exploration includes logo design and a motion piece.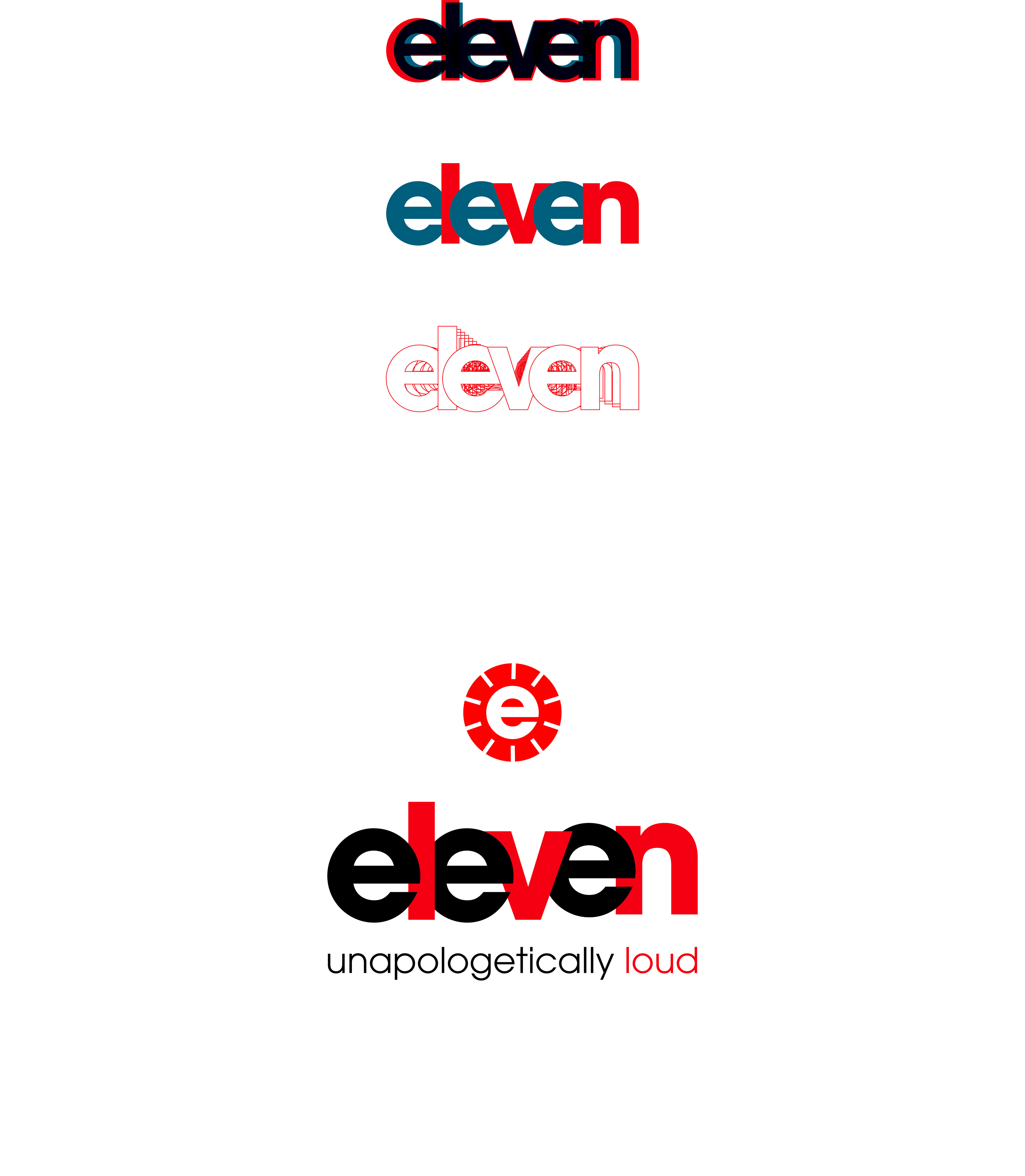 Logo variations & final logotype with logomark
Final TV Network animation
Designed for Sci-Arc, an architecture school based out of Los Angeles, California, I created a handmade modular typeface meant to visually convey the progressive nature of modern architecture. To do this, I came up with the word "evolution." To make this type, I arranged a series of triangles using 45 degree angles to reference arrows.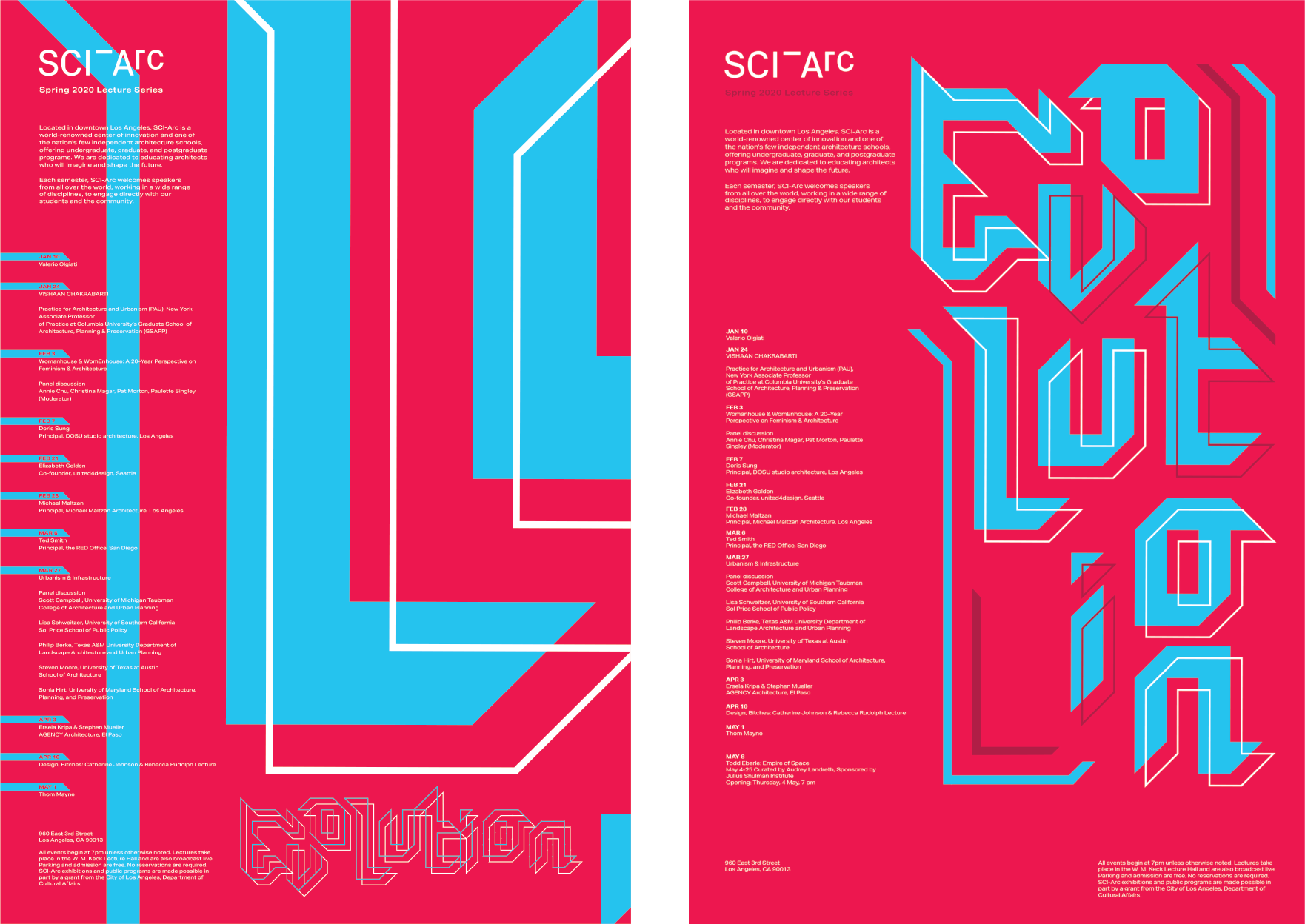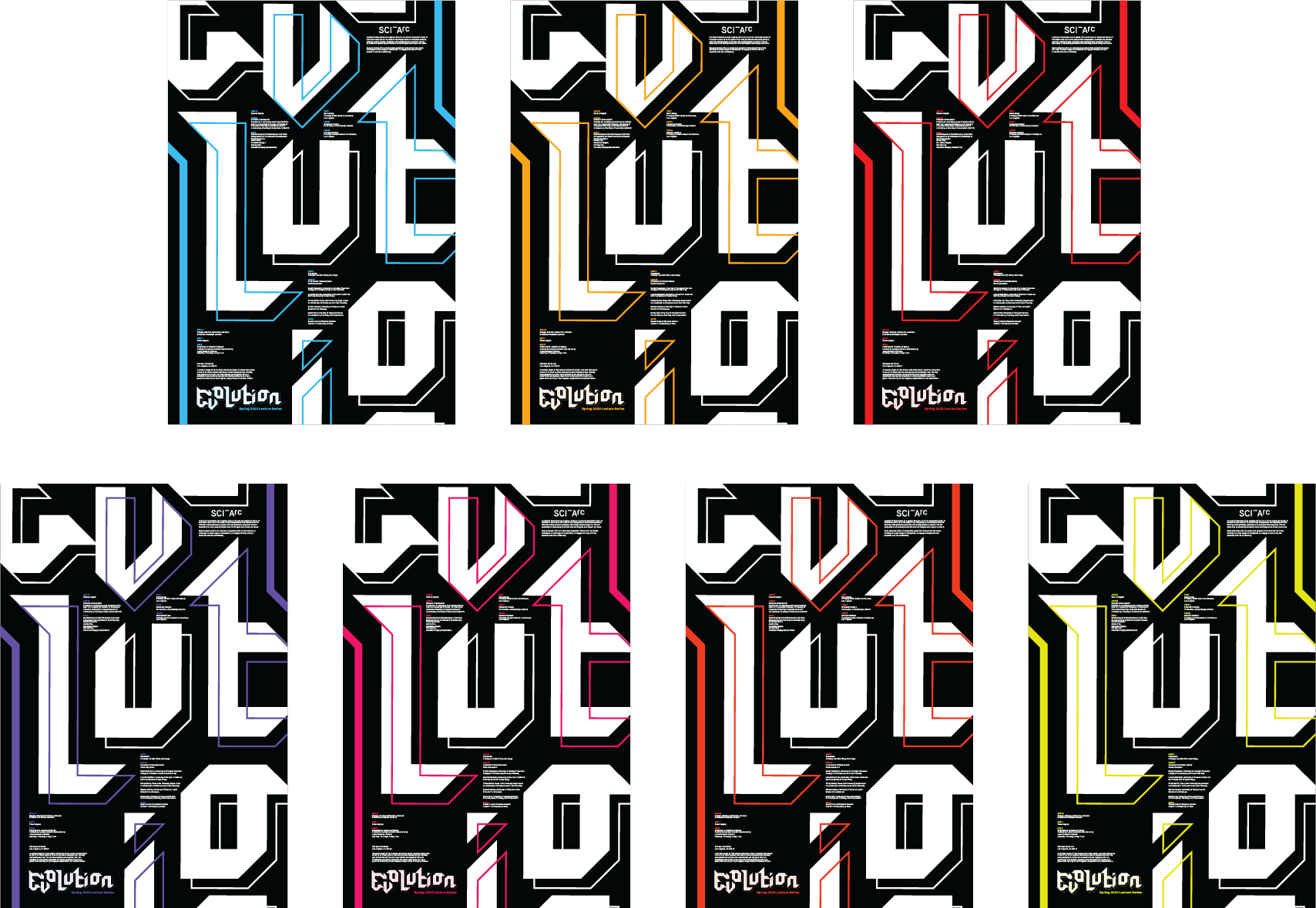 2nd round of designs with different colorways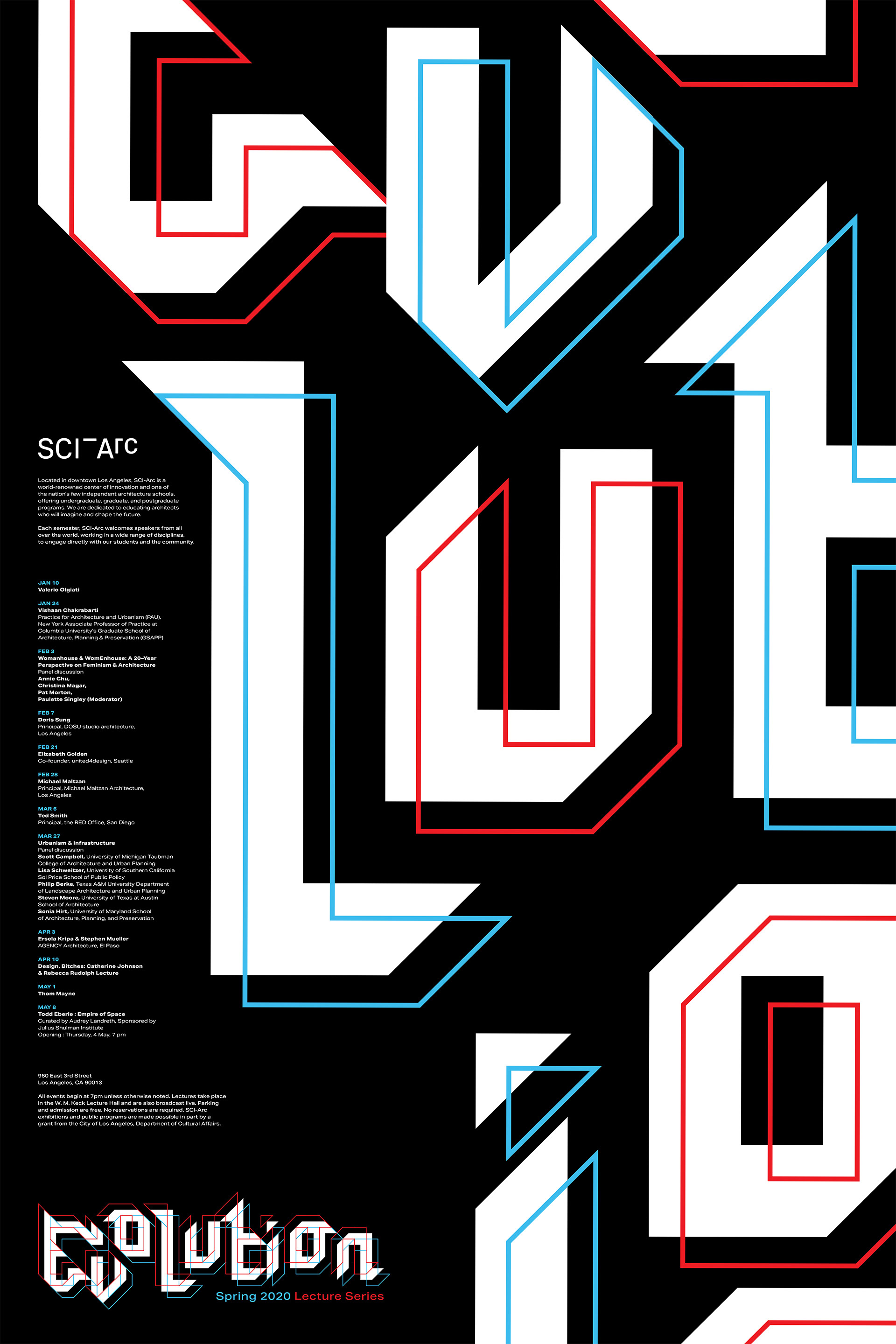 Coffee Branding & Package Design
Pressed is a coffee brand geared towards those who lead healthy lifestyles. The design inspiration for the brand is unconventional and made for a specific audience.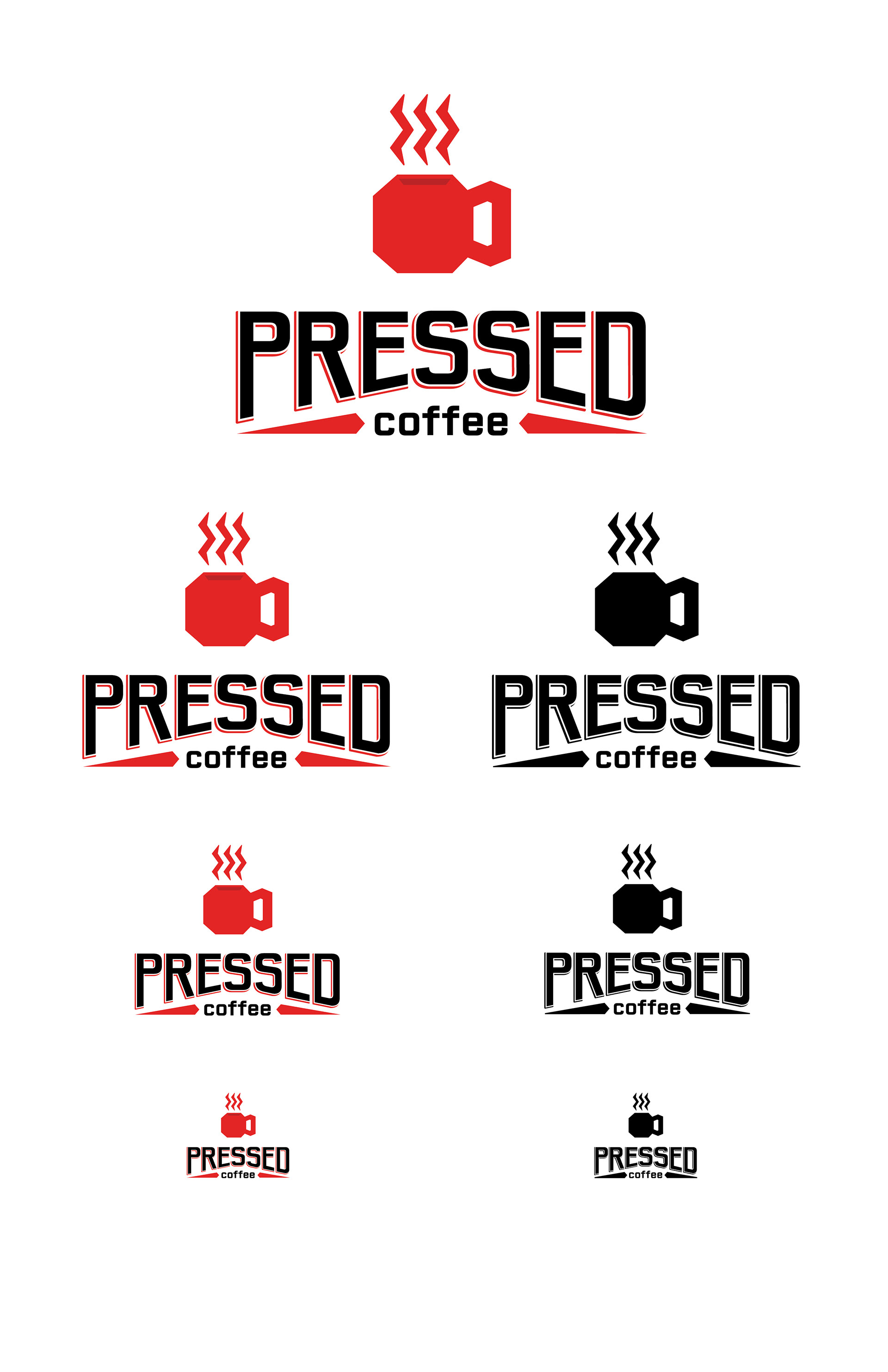 Final logo. Features geometric kettlebell mug and lightning bolt steam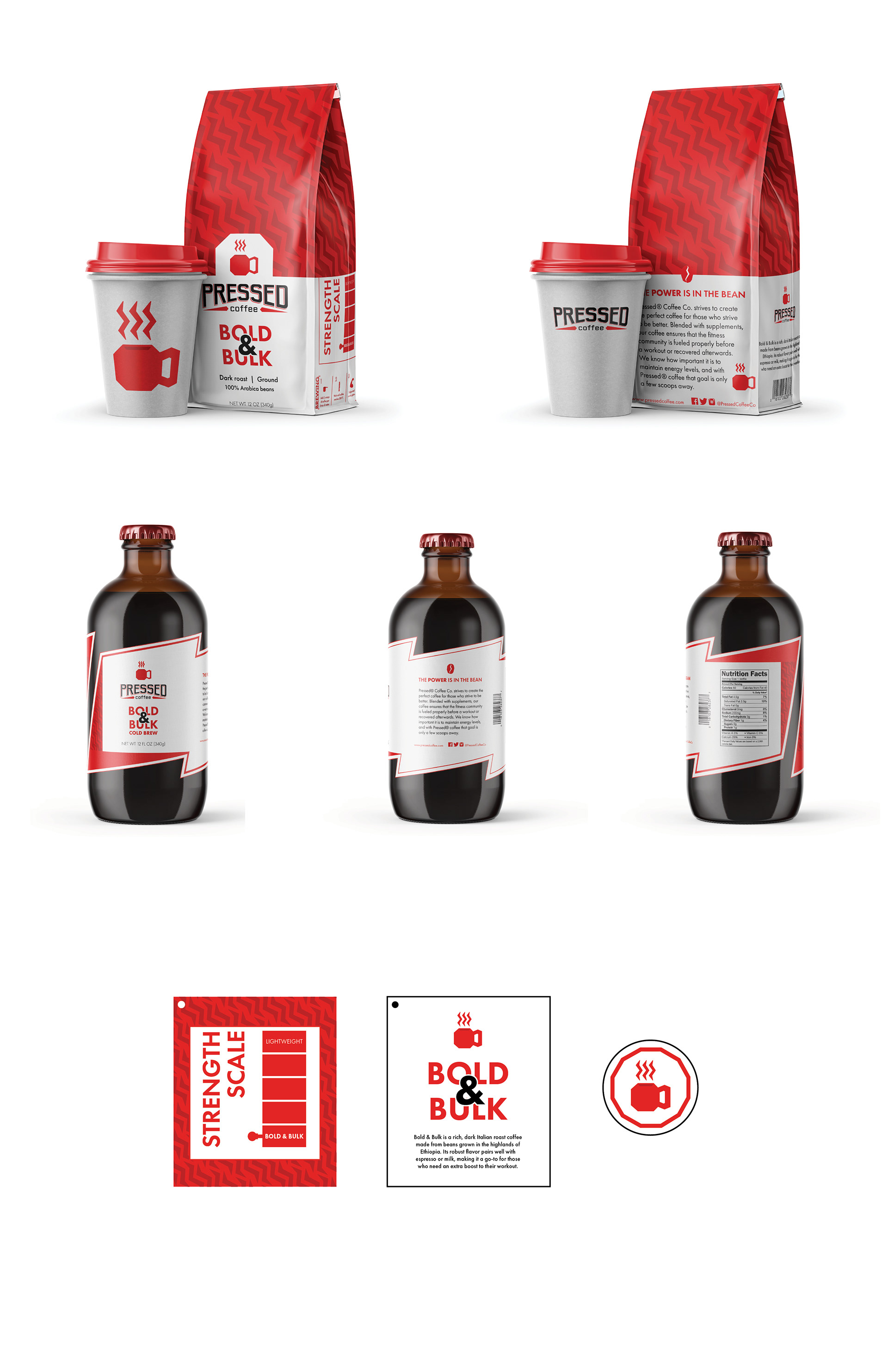 Packaging design for bagged coffee and cold brew bottles
This Graphic Standards guide was designed as a way to showcase the Kētŏs brand in ways that are both correctly & incorrectly used.

My logo was comprised of a number 7, an exclamation point, and a lowercase k, each letterpressed and digitized.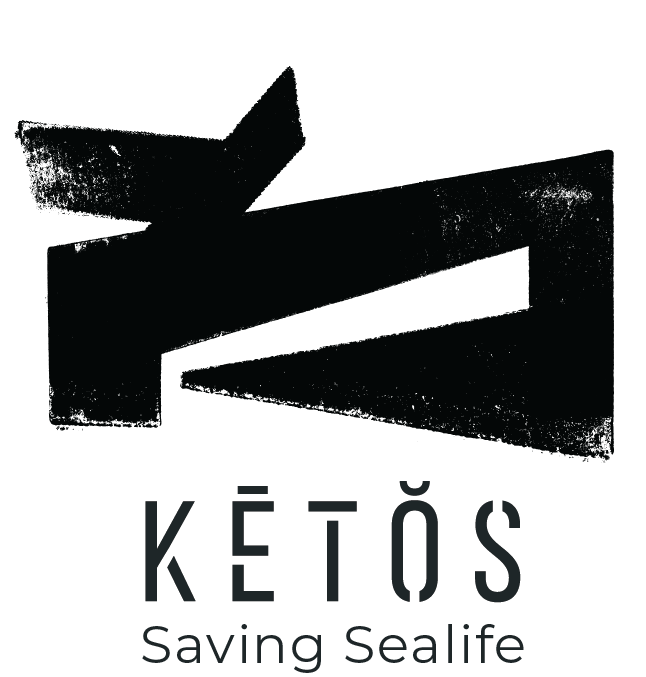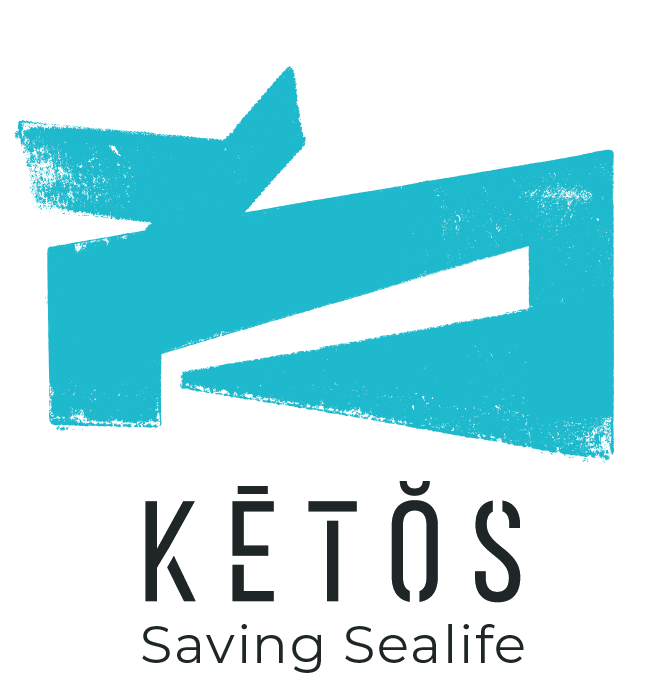 The final logo, shown in black and in color. The logo is meant to have the appearance of an abstracted whale. Kētŏs (Ceto) was the Greek goddess of the dangers of the sea and, more specifically, of sea-monsters, whales, and large sharks.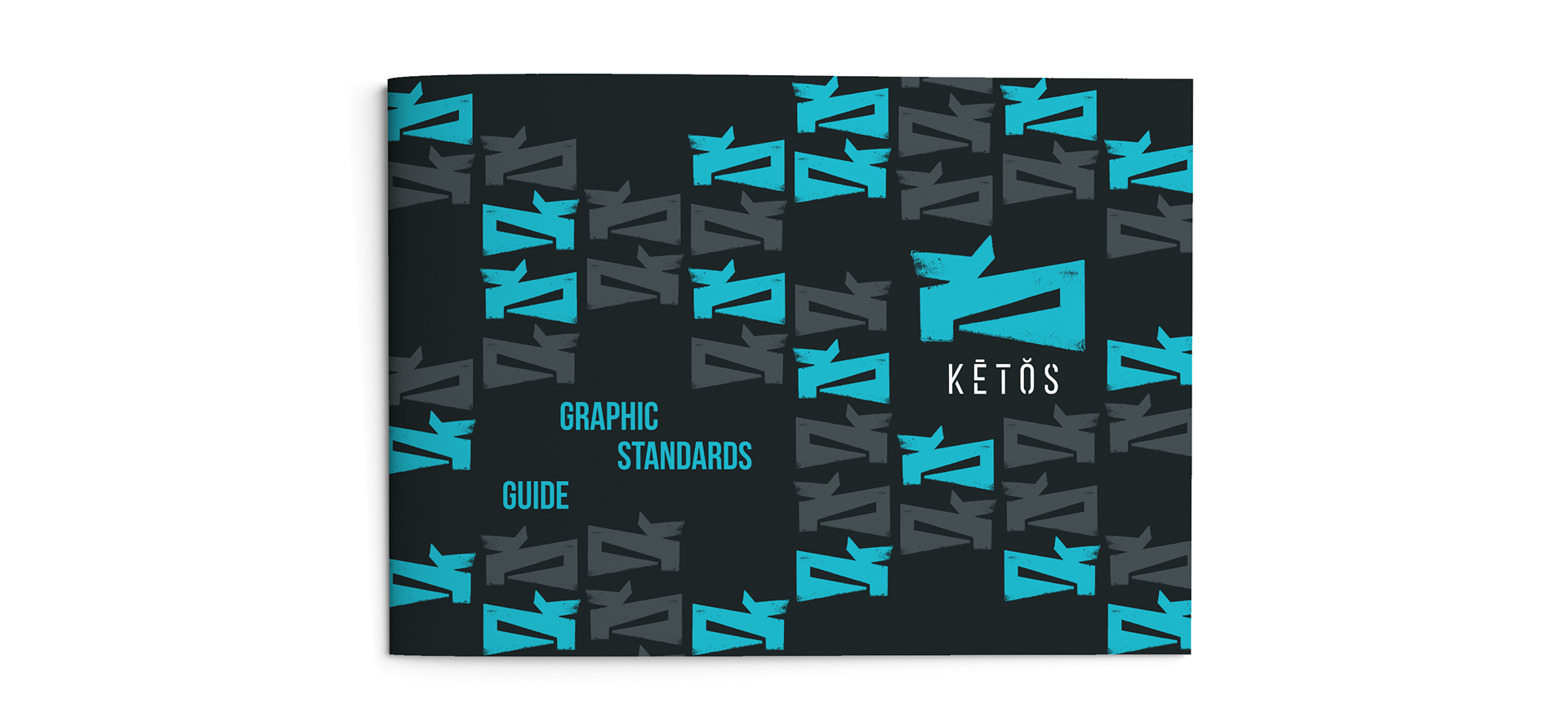 Graphic Standards Guide spreads. Includes repeating, frantic whale pattern and disorganized type.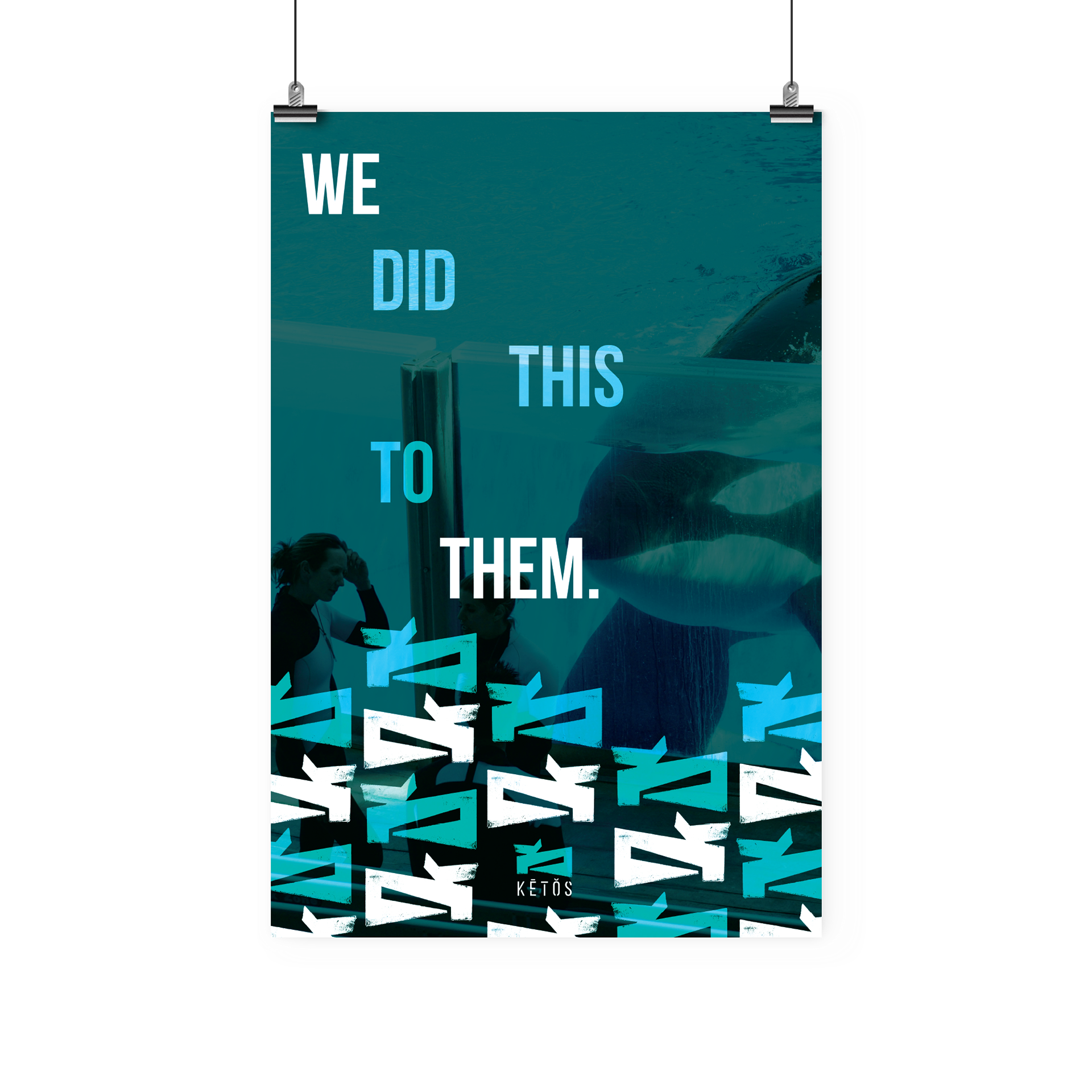 Poster showcasing human interaction with a whale and sealife captivity's negative connotation.