Type Specimen Book Design
A beautiful and elegant book made to showcase the typeface Playfair Display. It is an elegant, powerful, and charming font that can be used in many different forms. The theme was fashion magazine.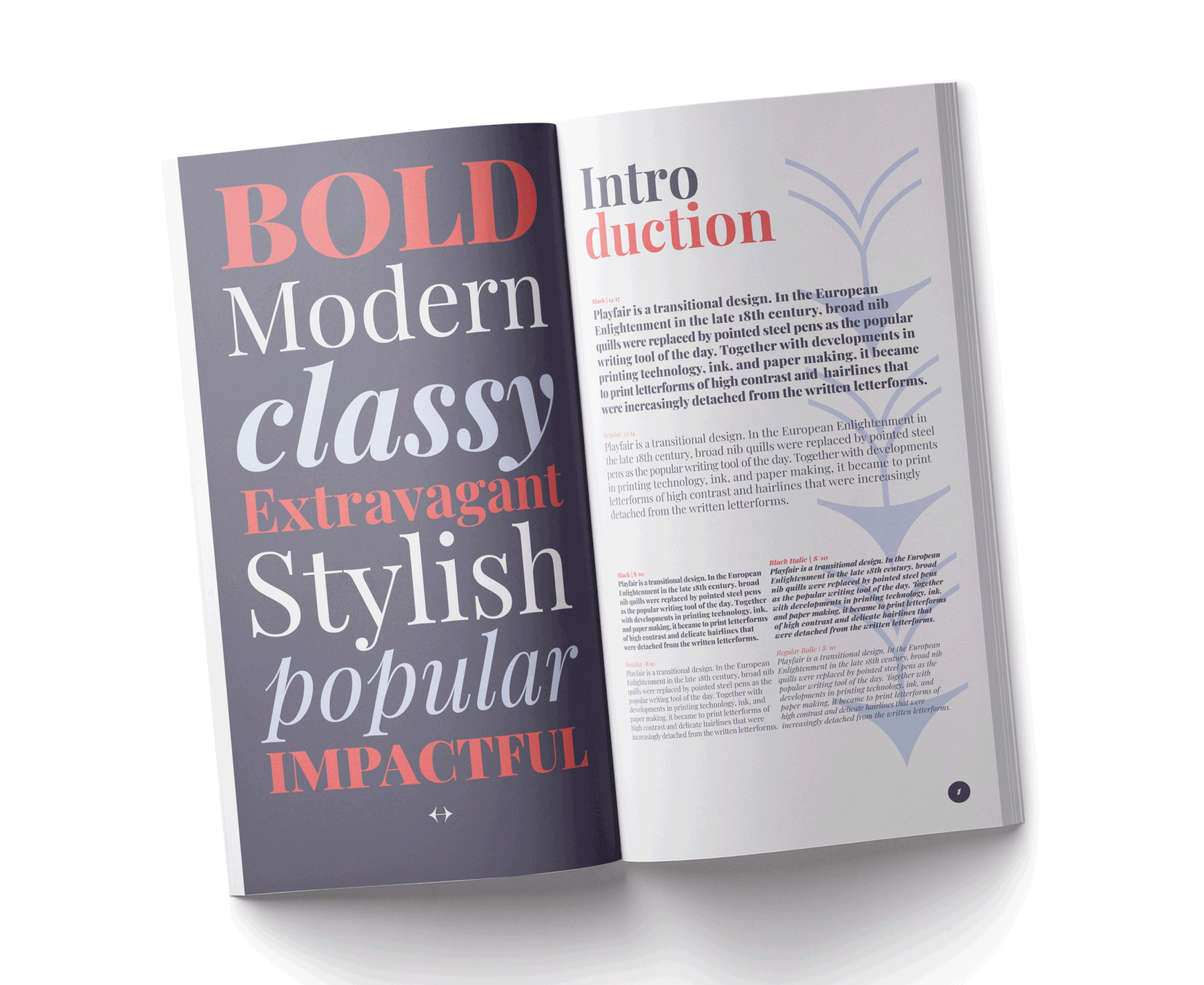 Web carousels made to demonstrate different ways the typeface can be used before downloading on MyFonts.com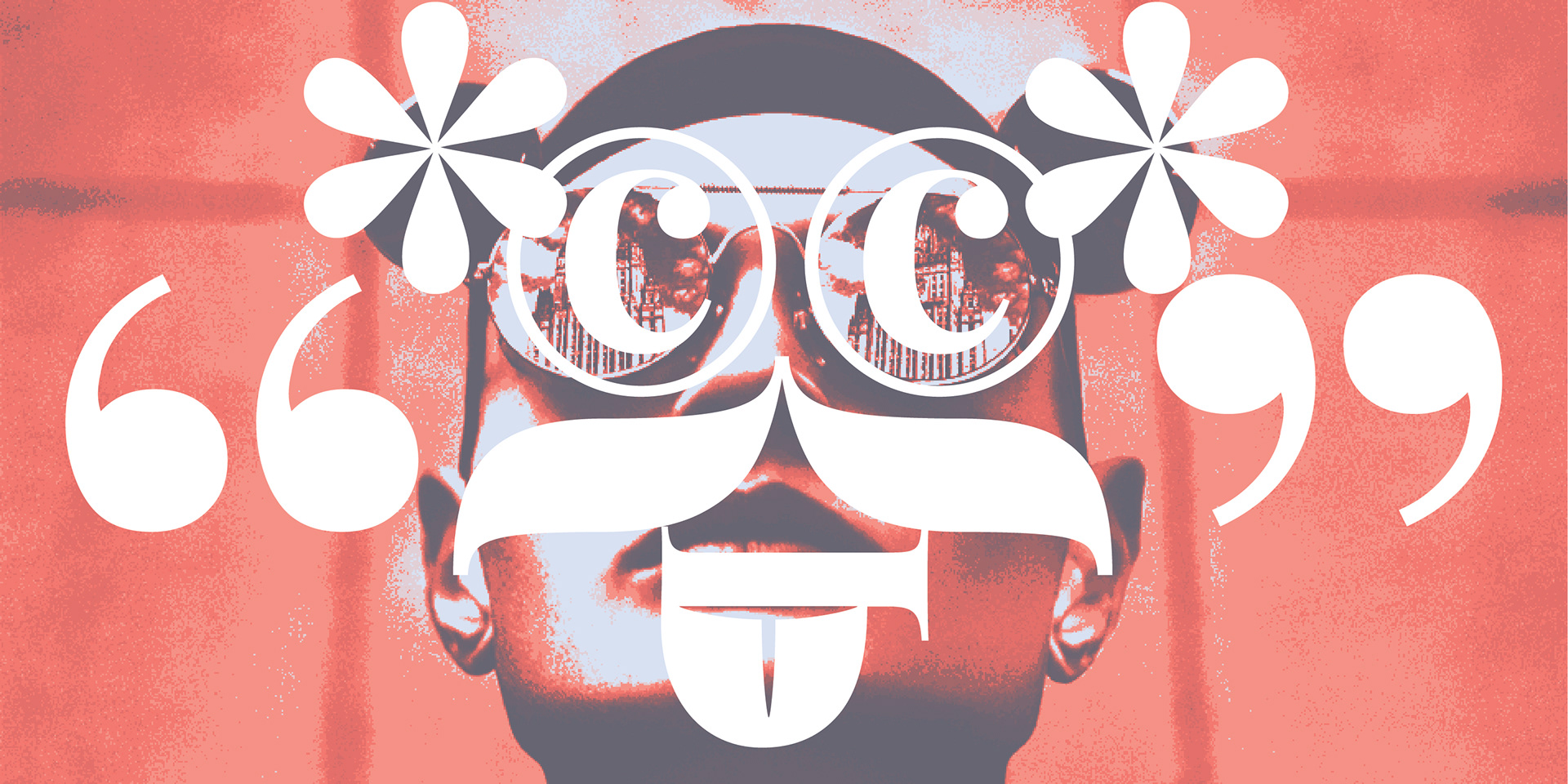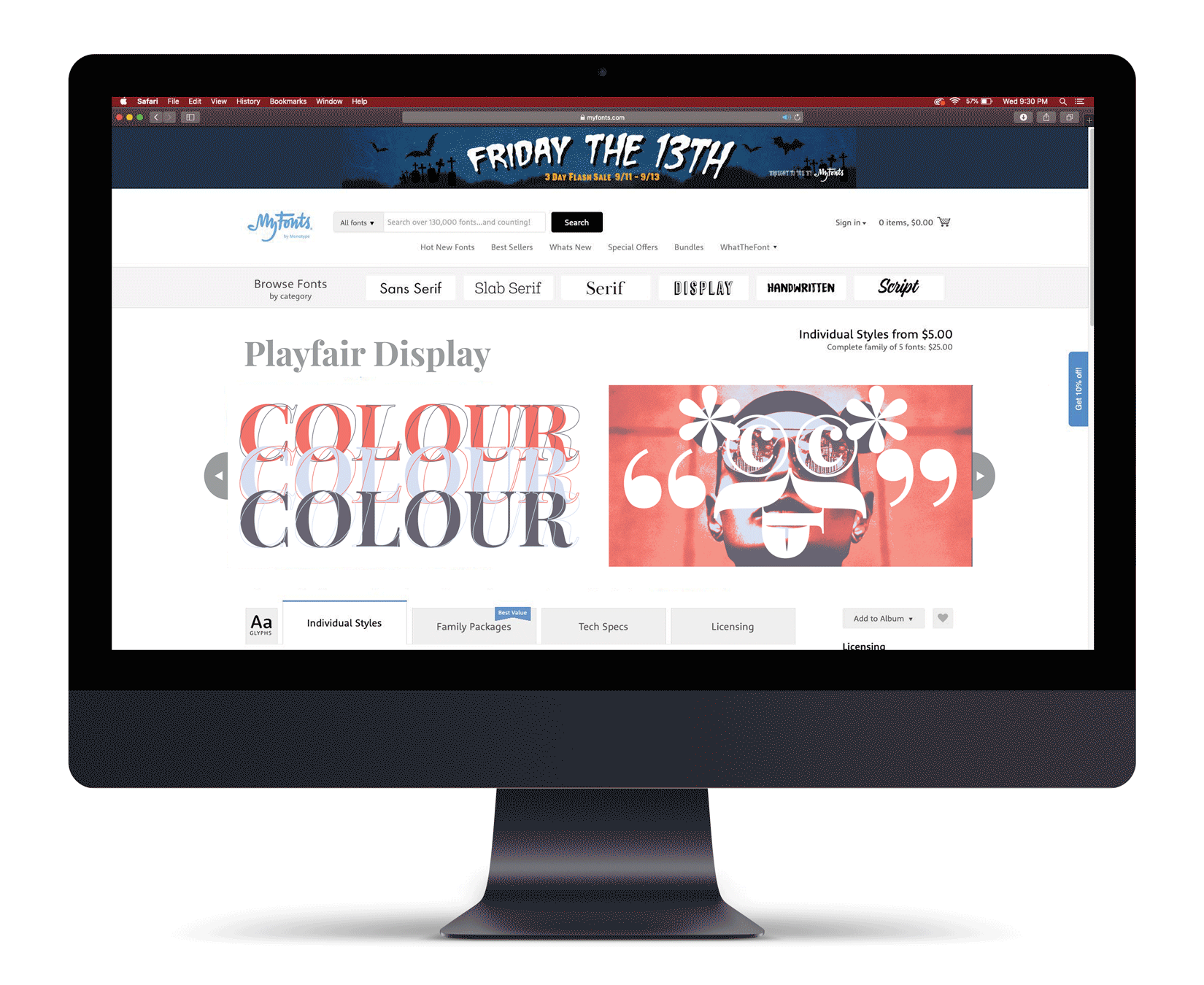 This brand was first developed with an abstract logo mark created from a letterpress collage of letters and numbers. Zozzled is slang for extremely drunk used in the 1920s during the prohibition period. It is a classy, dapper brand for modern day drinkers after a long day of work. This book along with the mock ups display how to use the identity of the brand.

Stained Glass Branding & Animation
This project was designed in partnership of the University of Missouri Saint Louis Percussion Ensemble. Posters were made to attract an audience to watch live music along with a twelve minute long animation that would coincide with the performance of Stained Glass. Vinyl covers were made to give the event identity.

Minute 2-3 that I designed as part of the event.
Einstein's Dreams Book Design
This book contains a beautiful layout of classical typography which contains stories written about Einstein's Dreams. Illustrations made out of type reflect the  narrative and tension in each chapter. These are meant to feel psychedelic and unobtainable like the stories told.