Parallel is network branding project for an online streaming service. The network consists of playing shows that fall under the Lovecraftian horror genre. The vibe for the promotional material focused on a black and white theme, with one pop of a green color to focus on the "otherworldly" aspect of the network.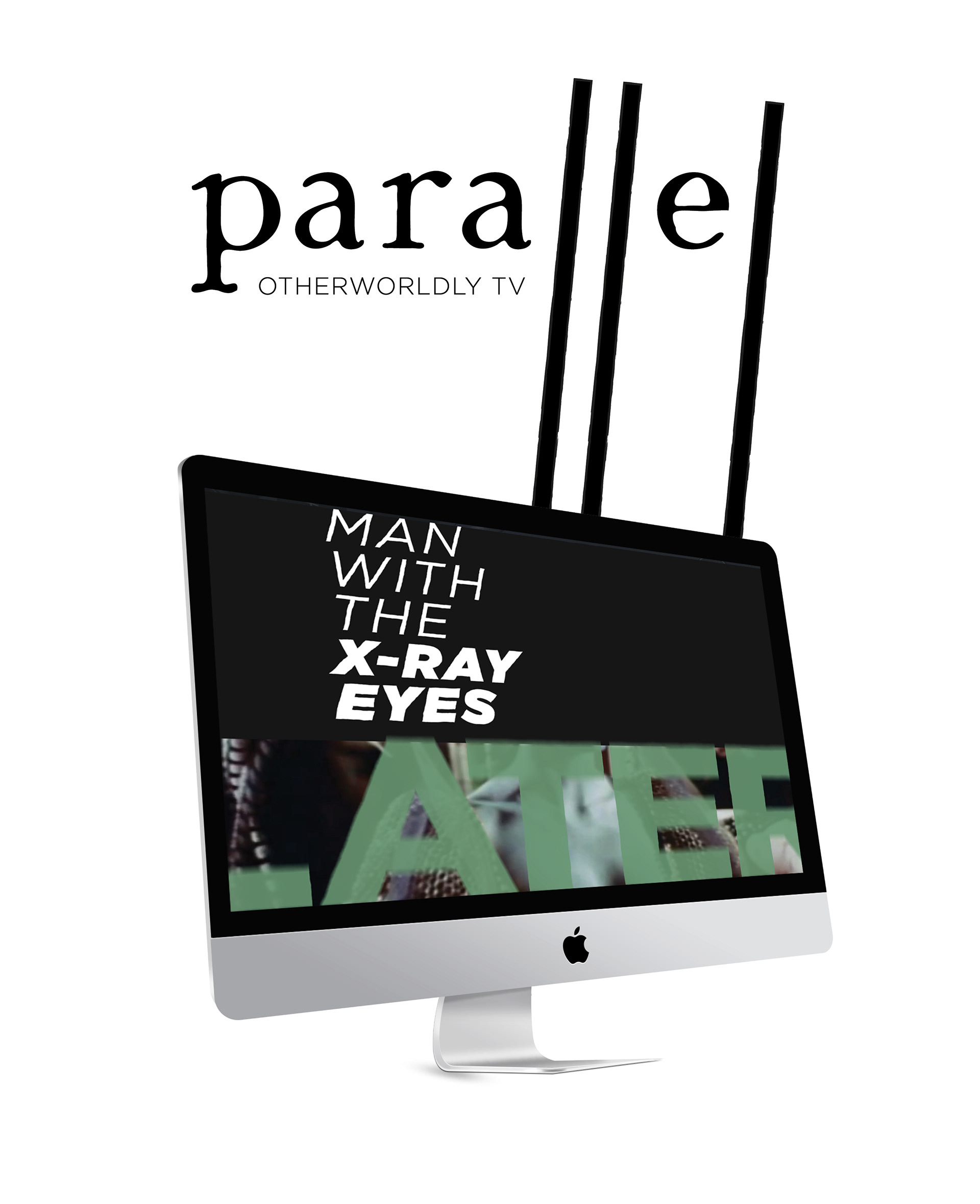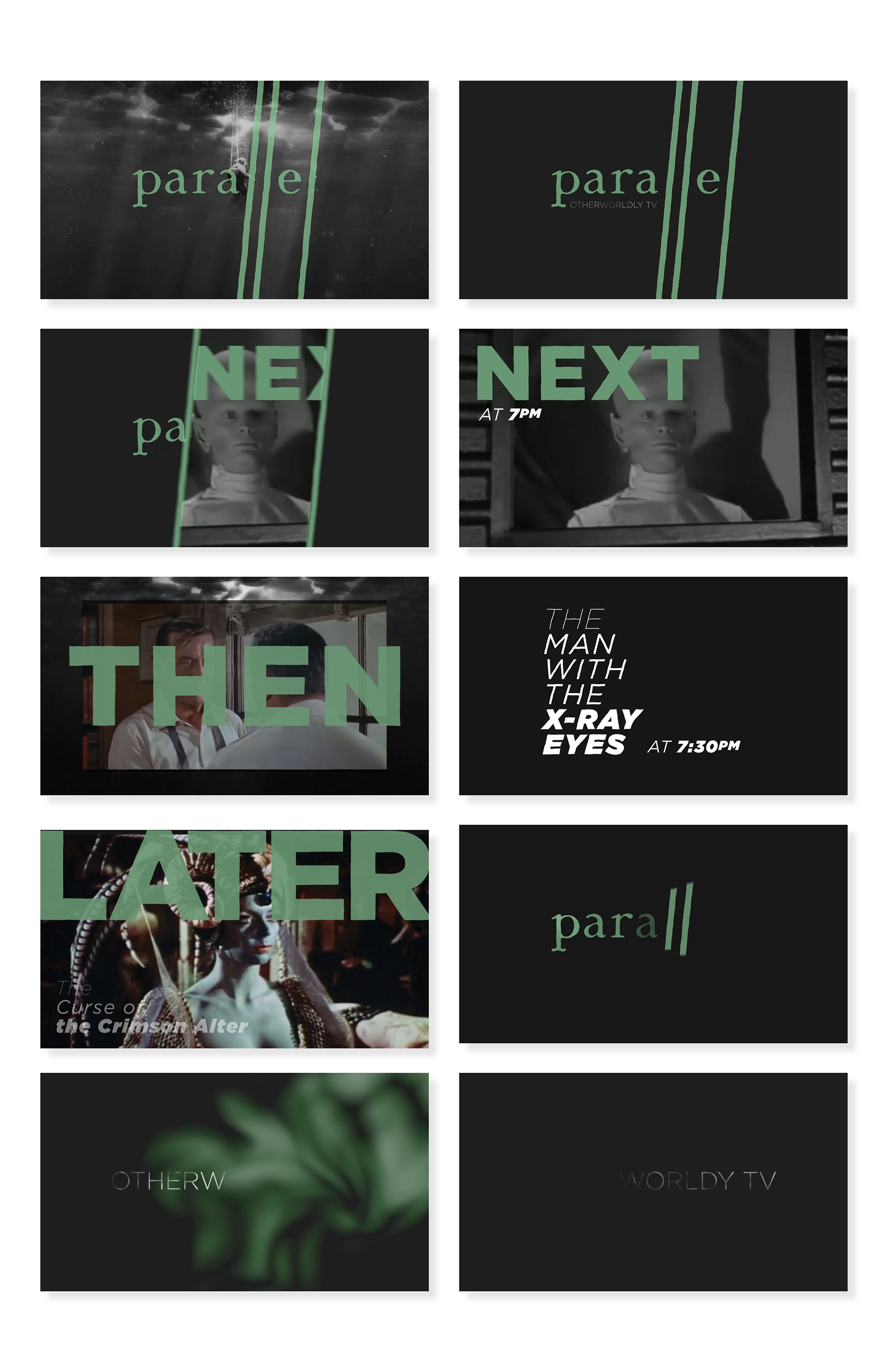 For this type specimen booklet, a font was selected from Google Fonts, and then given to us to brand it. I chose to go with a coding look for Roboto Mono in order to capture that feel of a monospaced typeface, but also show it in an innovated and glitchy sort of way.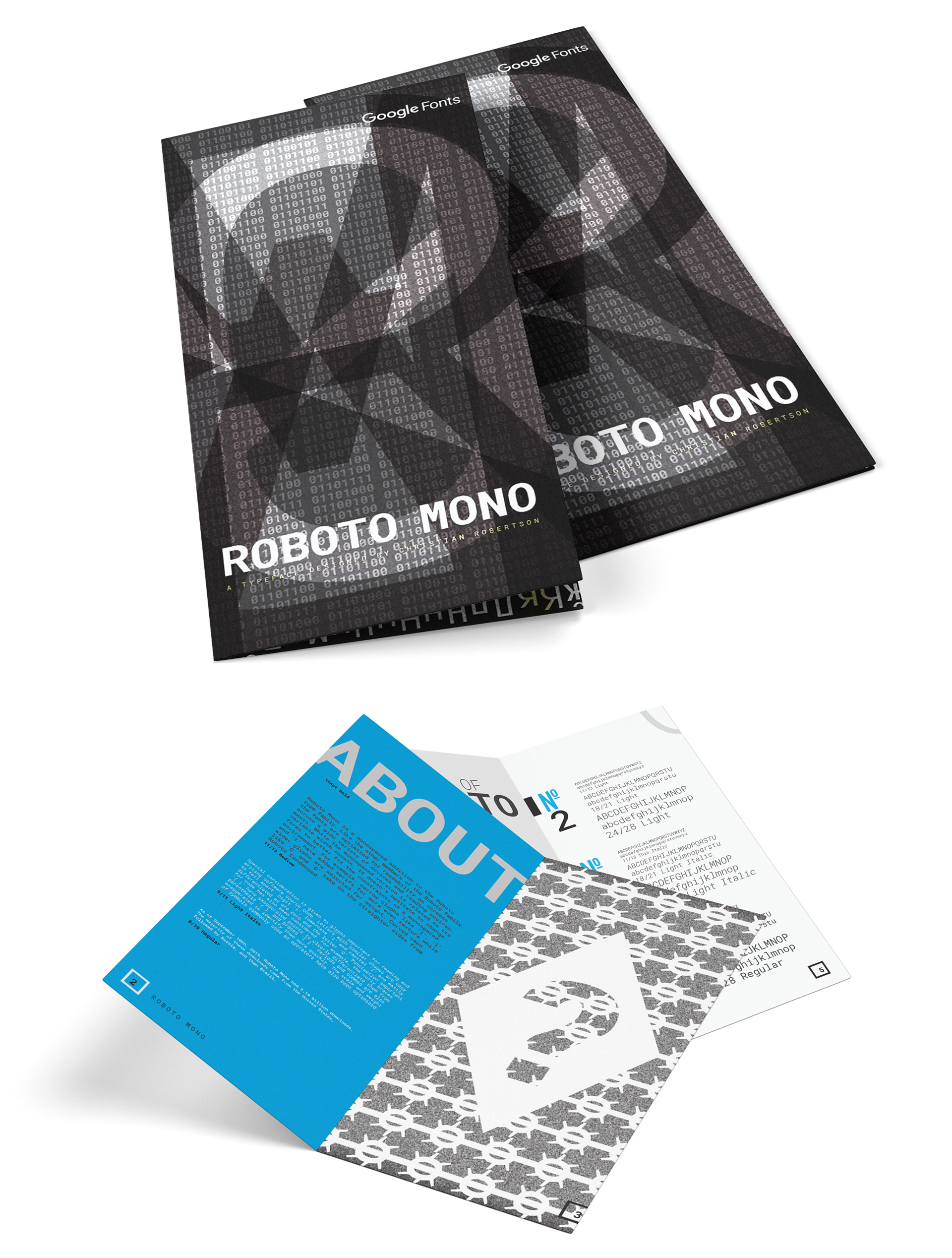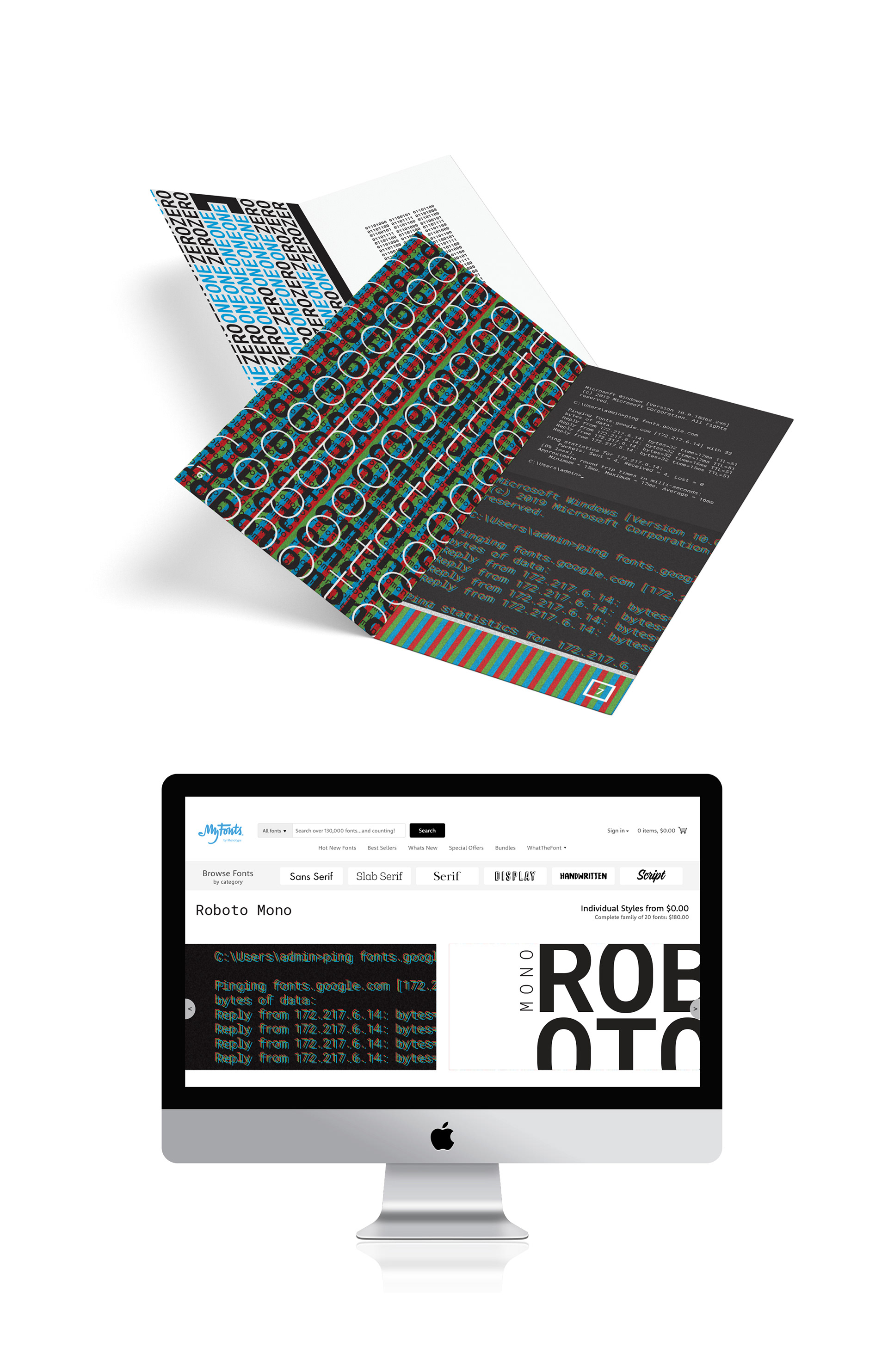 The word structure was chosen in this poster to represent an upcoming lecture series being held at Southern California Institute of Architecture (SCI-Arc). The type was crafted on a grid, and then turned at a 45 degree angle to create more movement and flow on the poster.