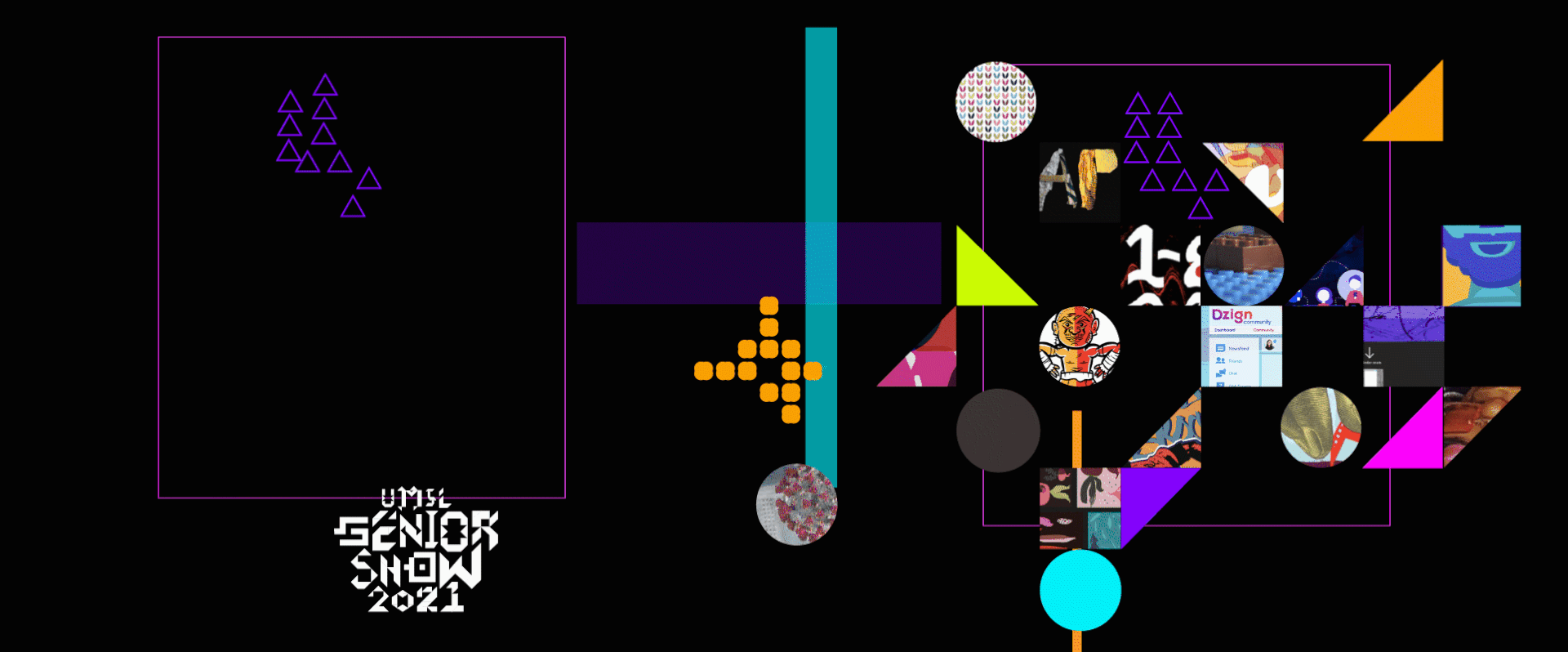 Design has impact. It has influence, it has reach, it has community. Design
gives a voice to a cause. More than that, design has purpose. This is ours.

The Senior class of 2021 knows the importance of community, and we've spent
the last year building ours up and creating projects that reflect the goals we'd like
to see in the future. This is a time of helping each other, and these Senior projects display that through the connection to each designer and how we've helped each other grow.