Animated minute for a UMSL Music collaboration. Based on David R. Gillingham Stained Glass Percussion Ensemble.
SYNERGISE

Modular Type Poster
Synergise is a typeface made with the use of a grid and circular corners.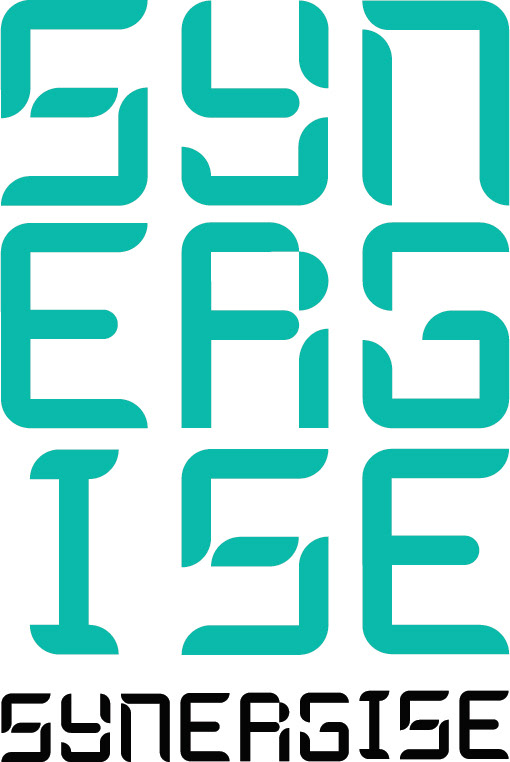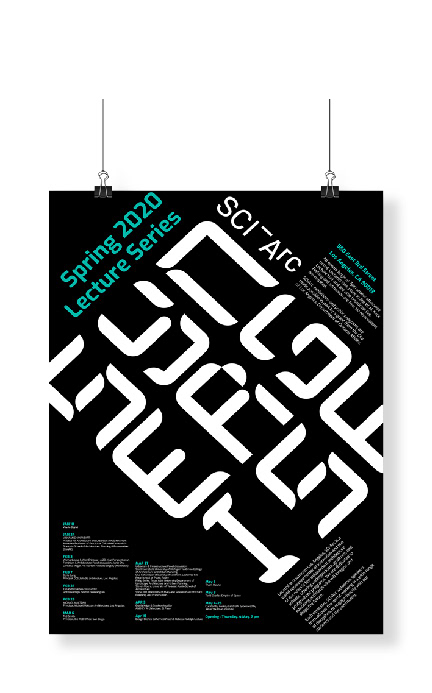 Fading Away Alzheimer's Science Exhibition
​​​​​​​
This project is an exhibition design for Alzheimer's disease. Hand drawn illustration complemented by bright large typography.