I wanted to create a logo that encapsulates who i am, my experiences in life and what best represents that visually. I chose to represent myself as a lion to stand for my fiery nature and leadership capabilities.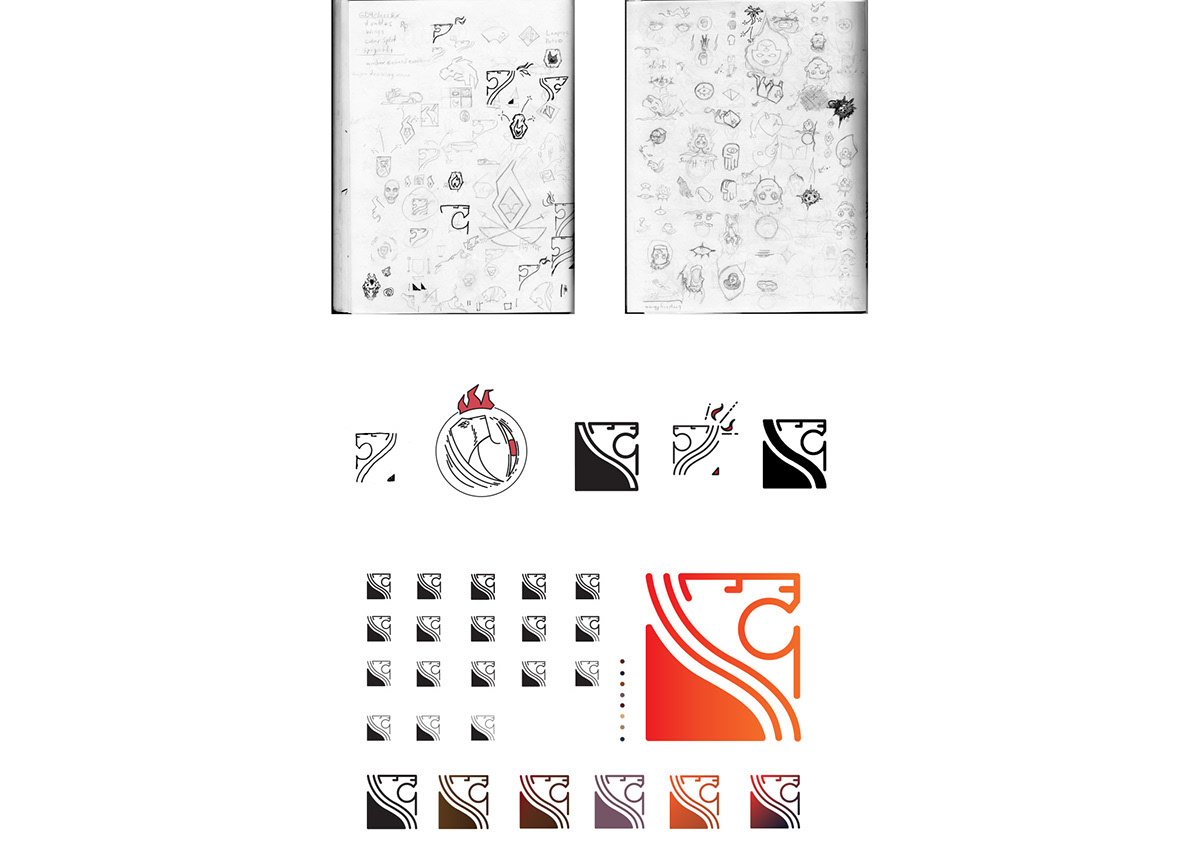 In this project I had to develop a branding book based off computer hardware company the name of the company is viing I wanted to make the branding like other hardware brands but rougher. The colors i choose dark red, Blue and black make the brand bold and grounding.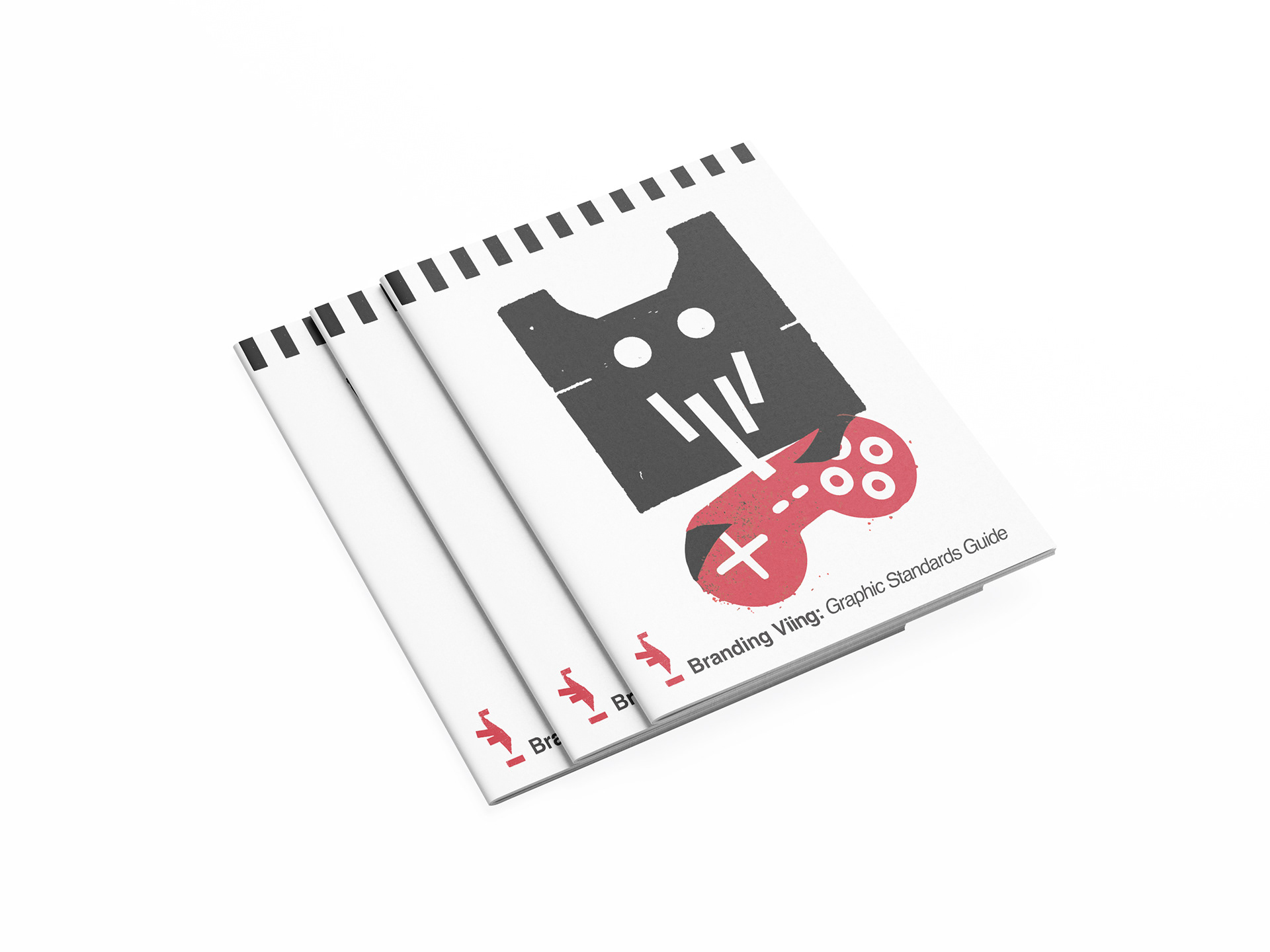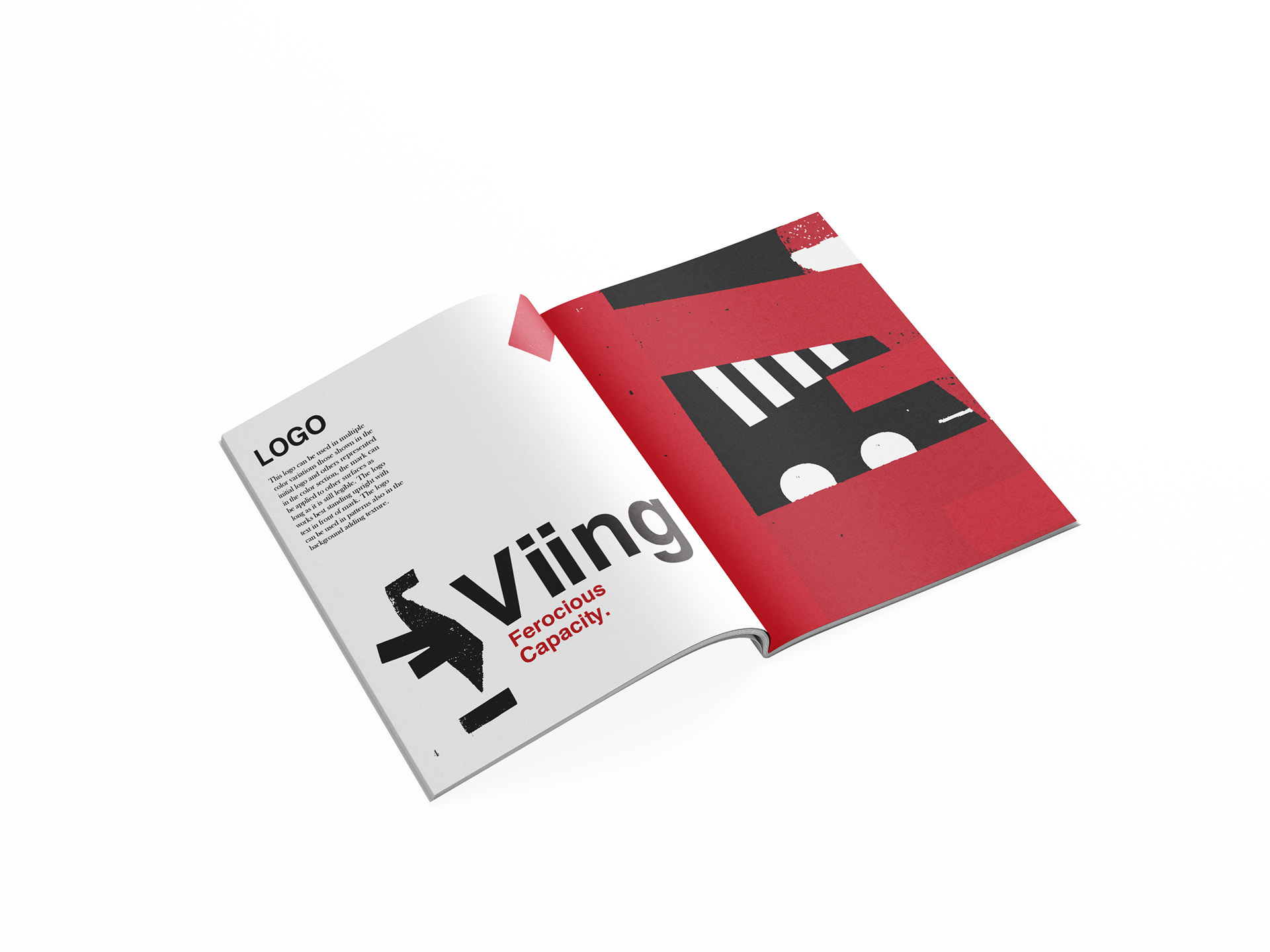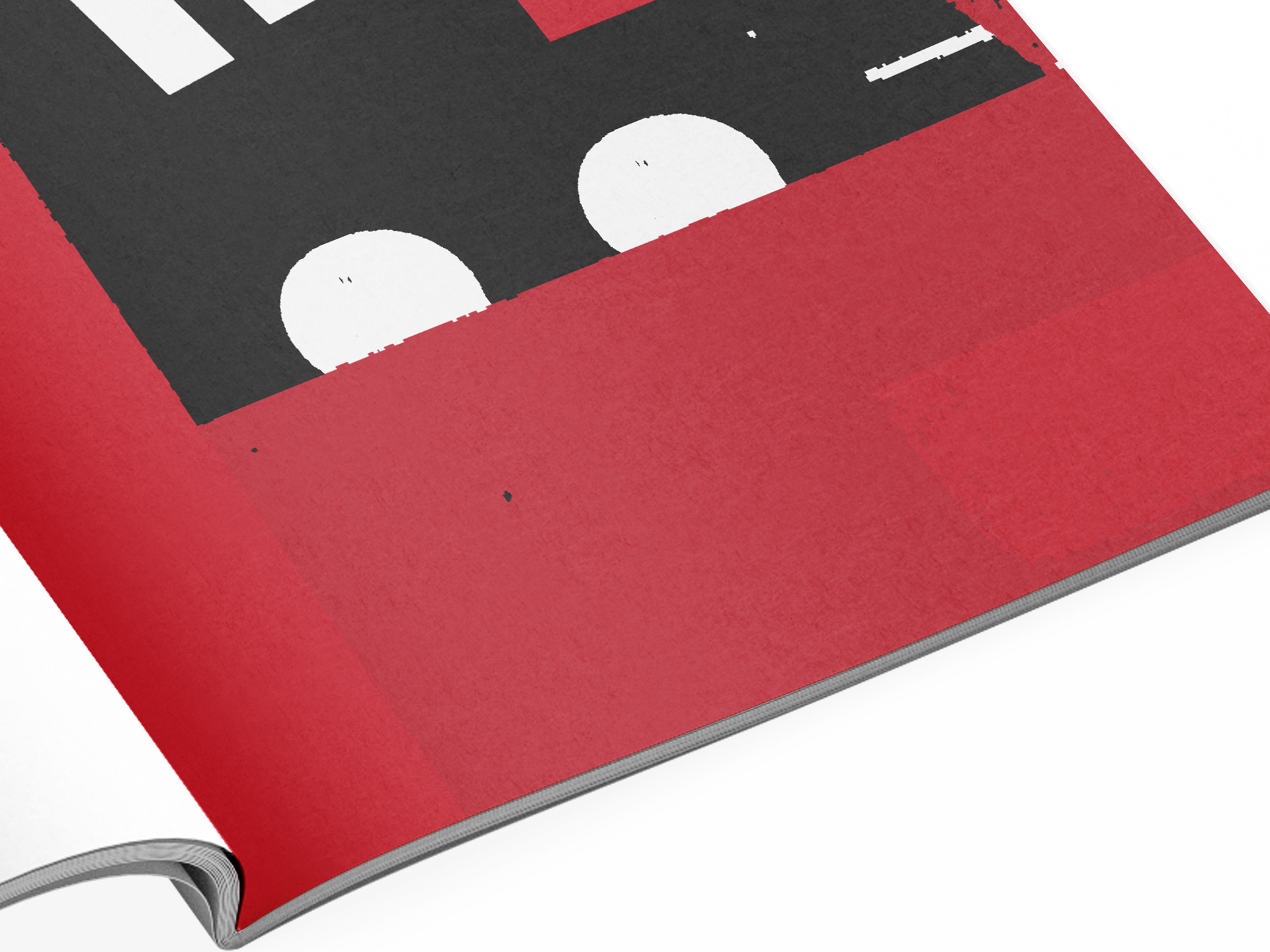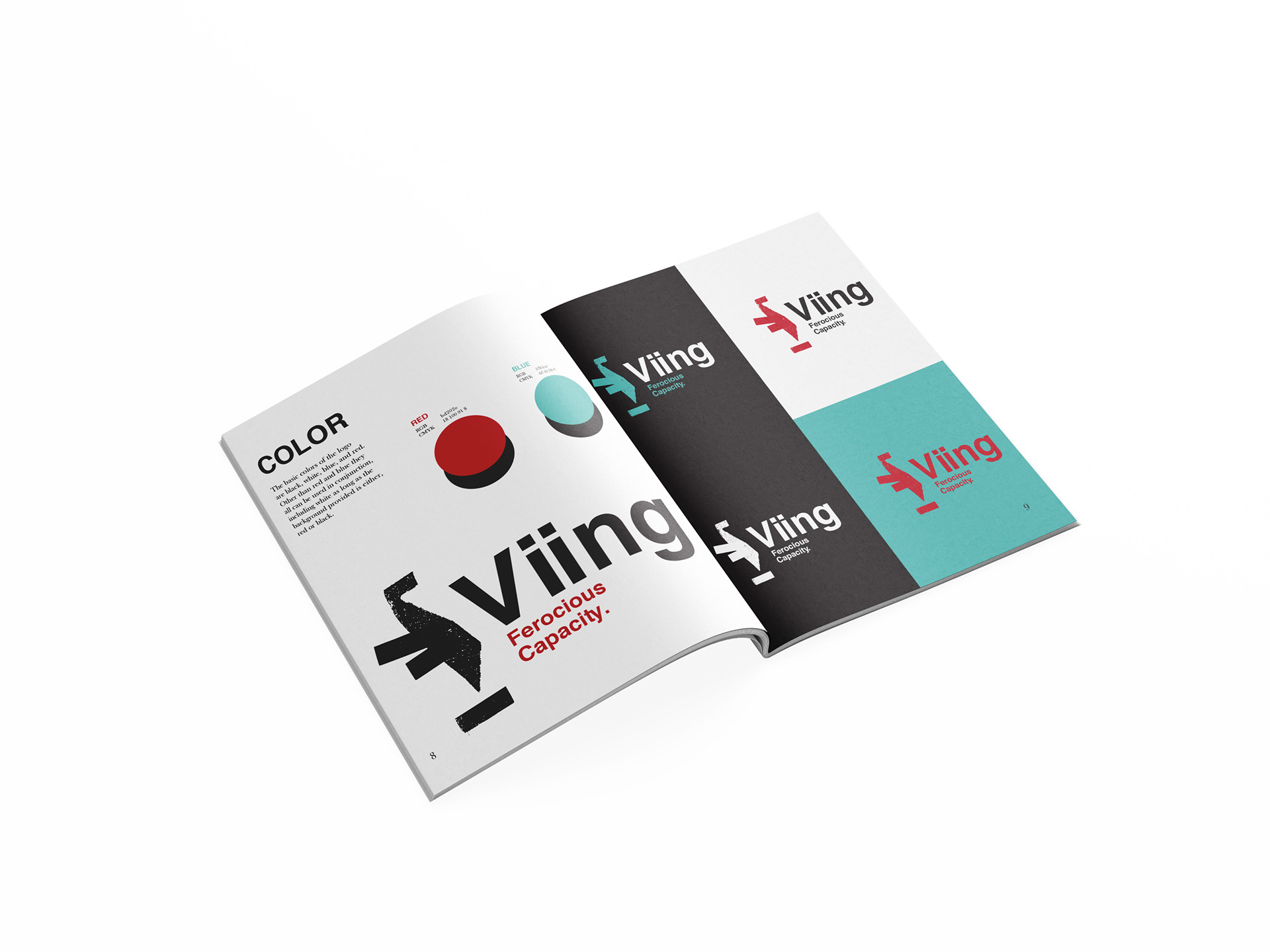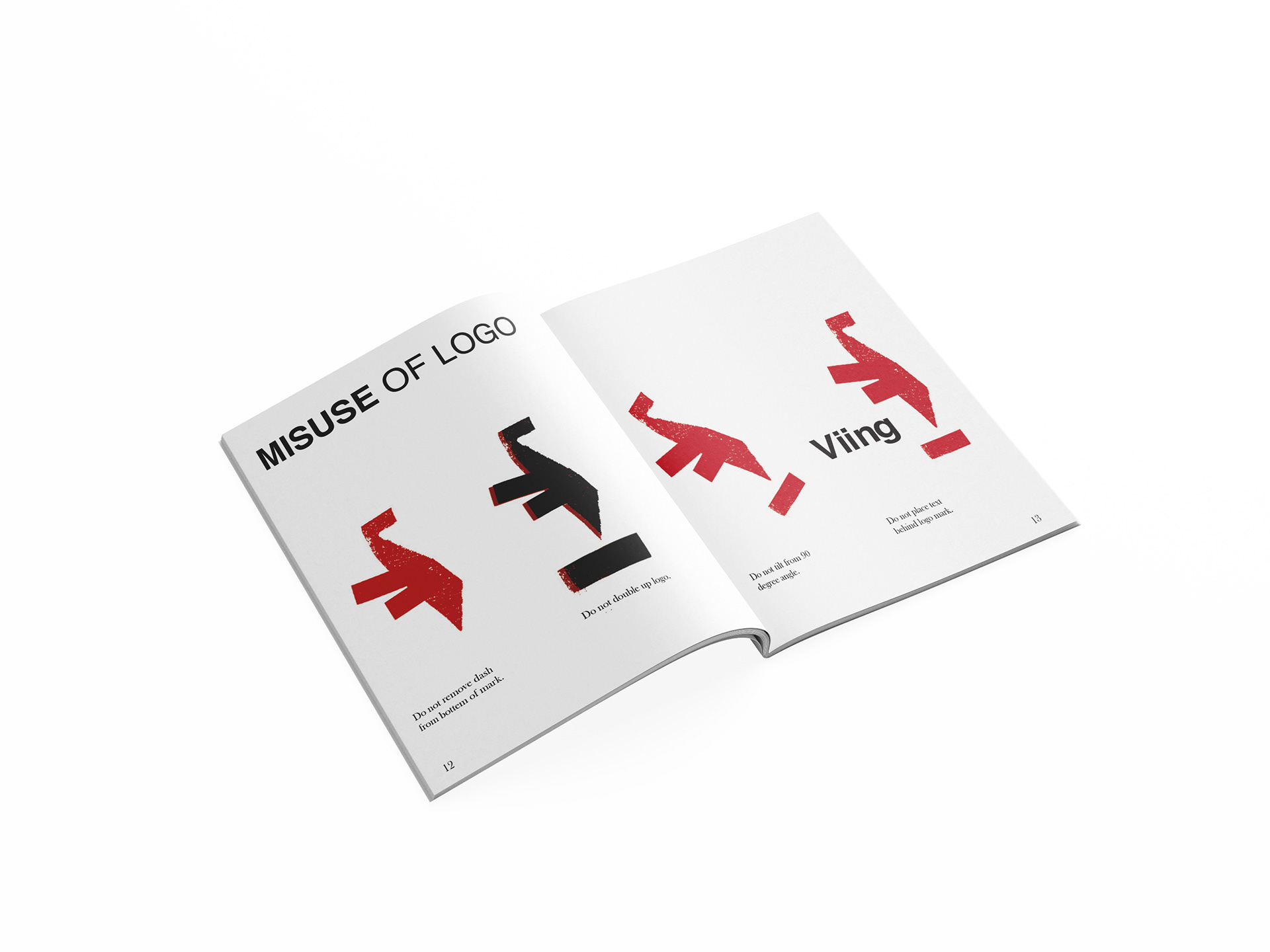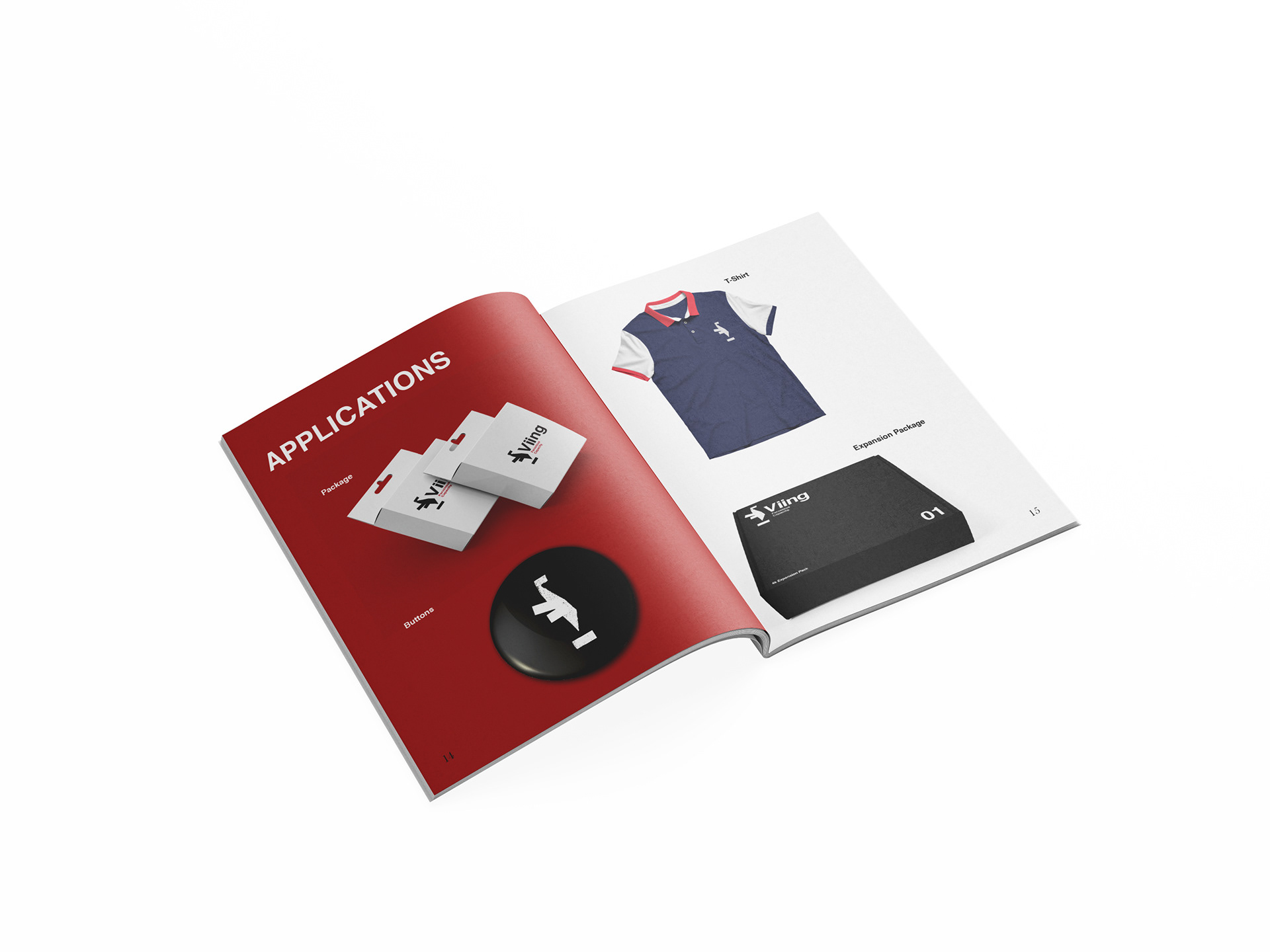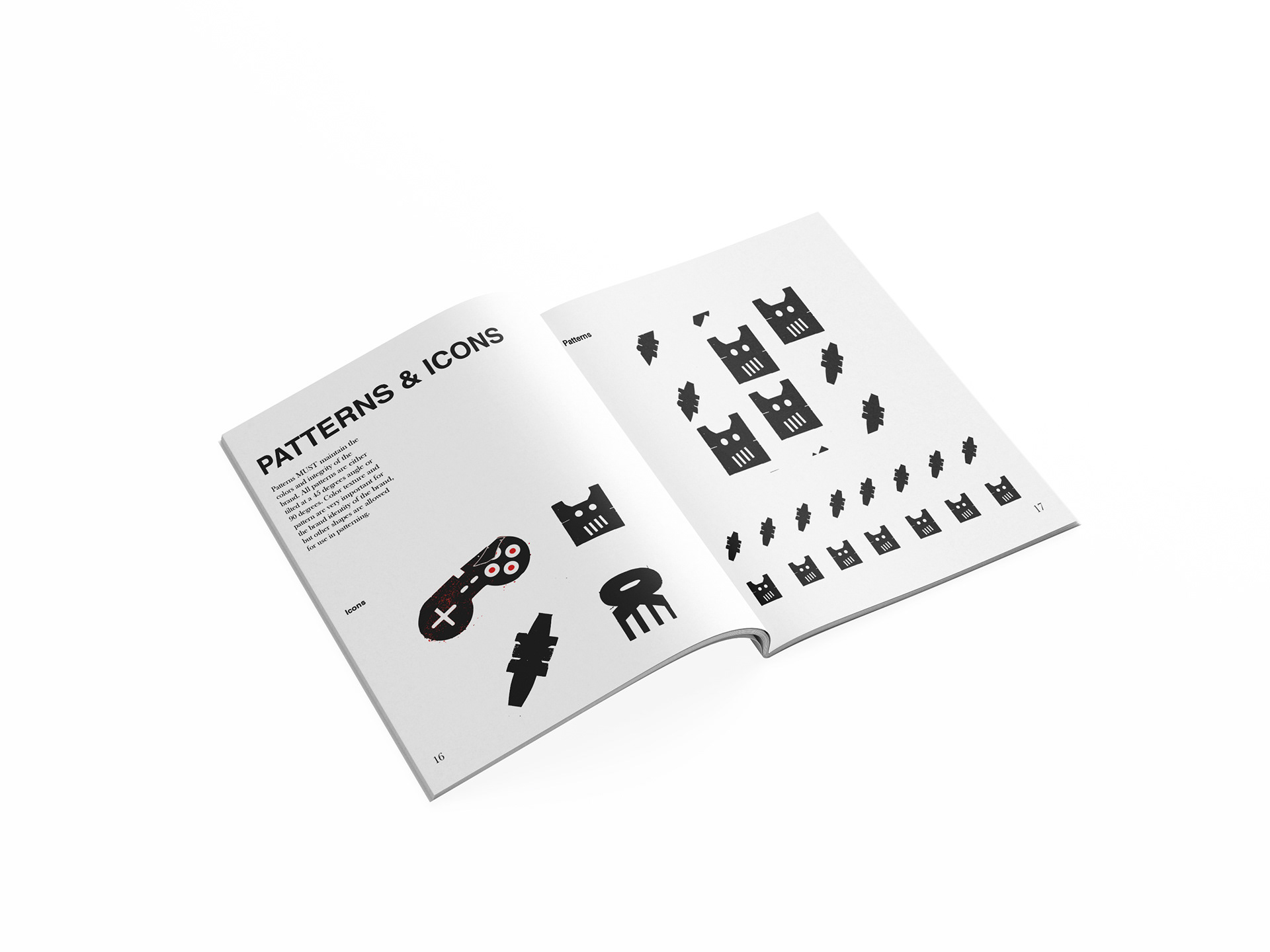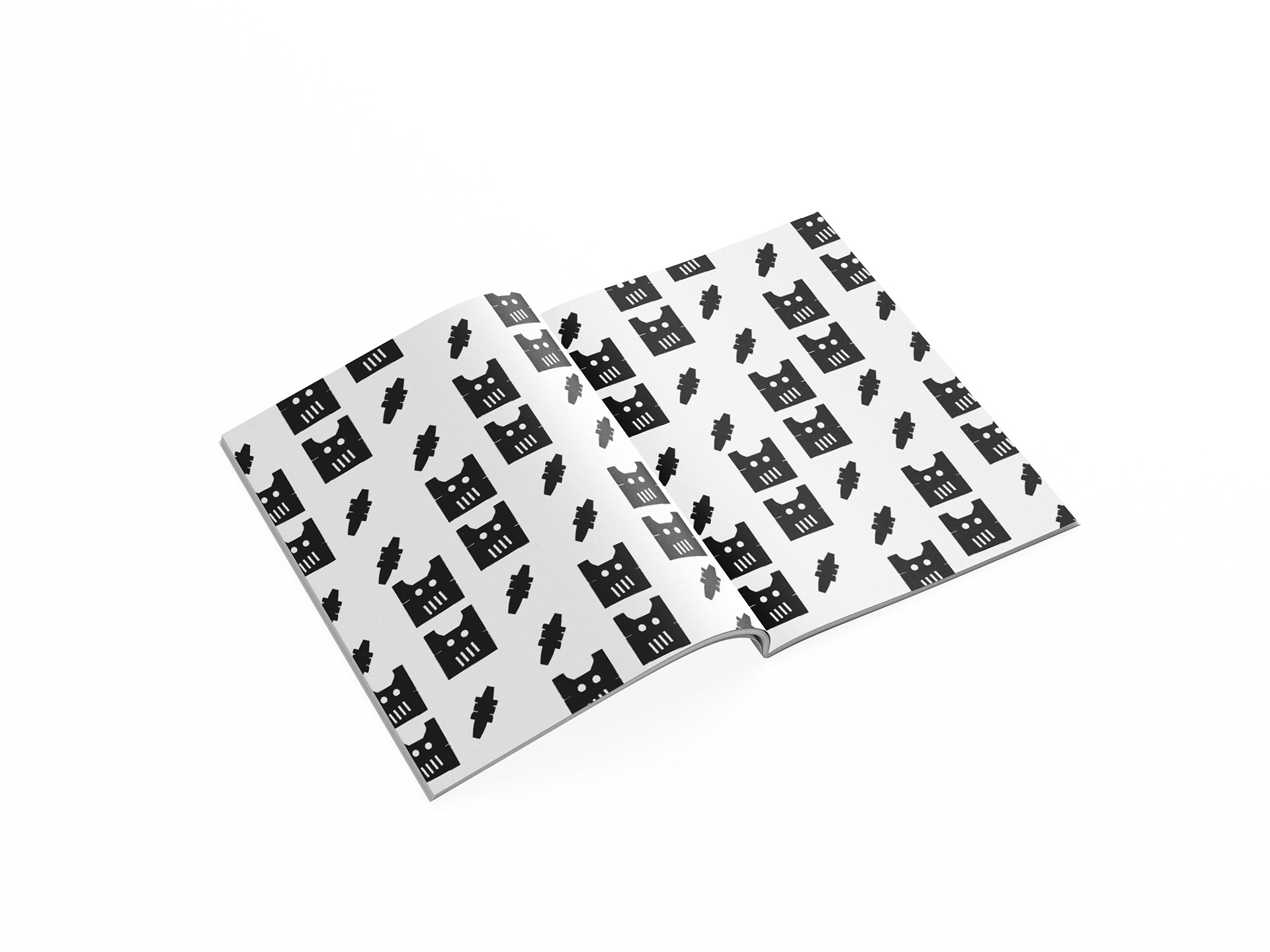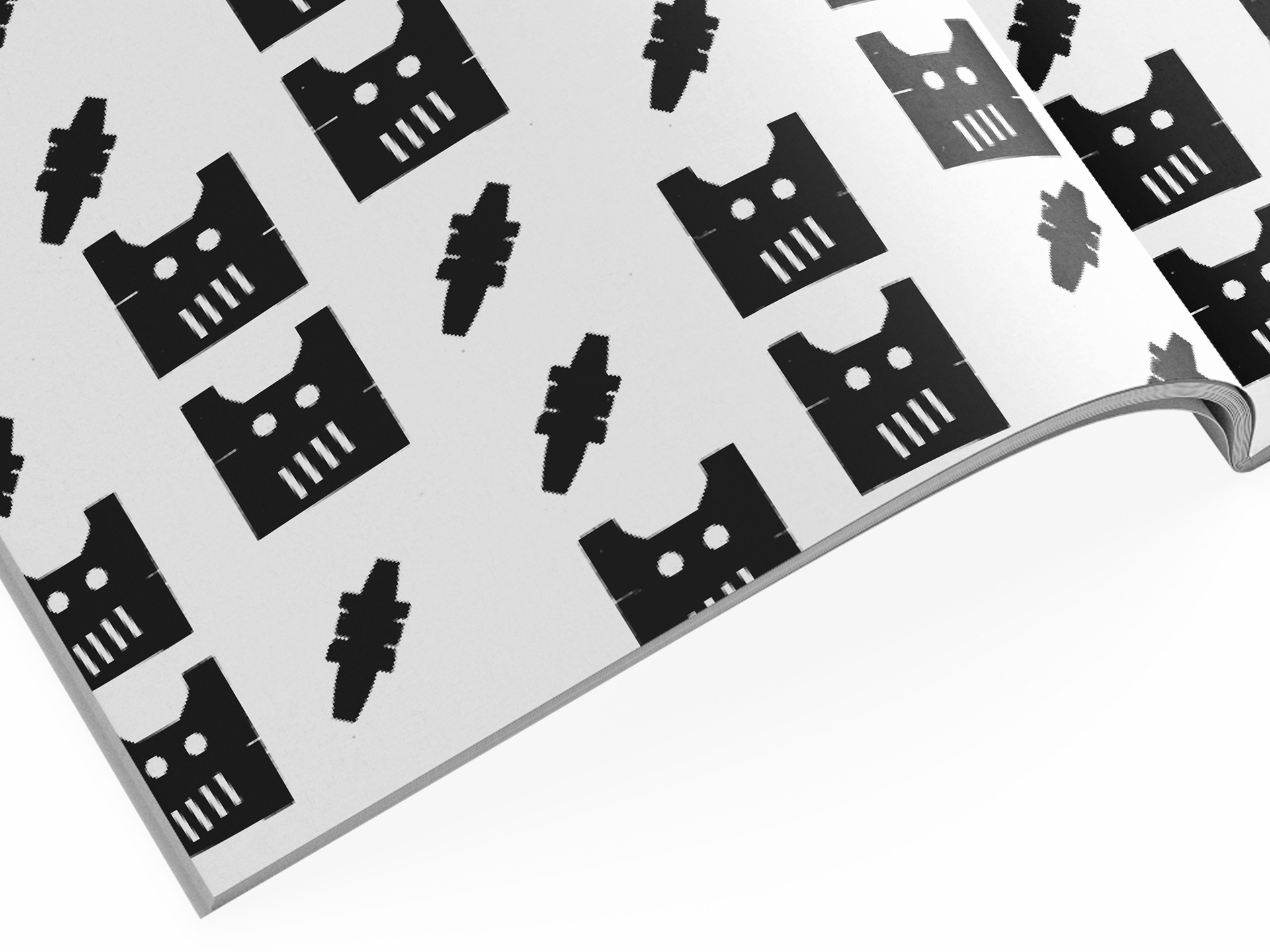 In this project I had to develop a type book based on the google font overlock using the creator's life plus the origin of the face. I resolved this problem by using Christian artifacts from his background and landmarks from his country of origin. Using a comforting pink and a burning orange combined with combined with printmaking techniques I came up with this.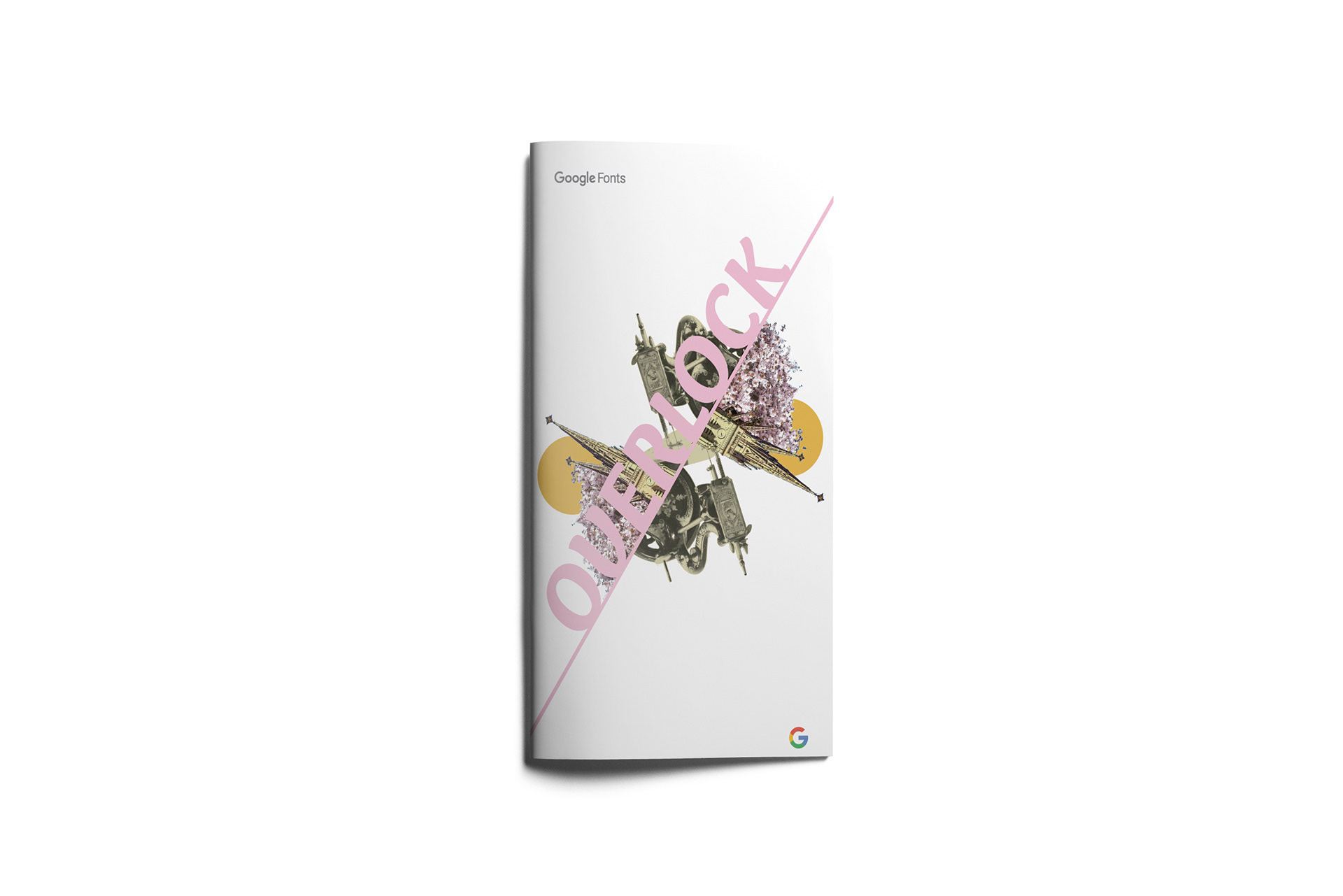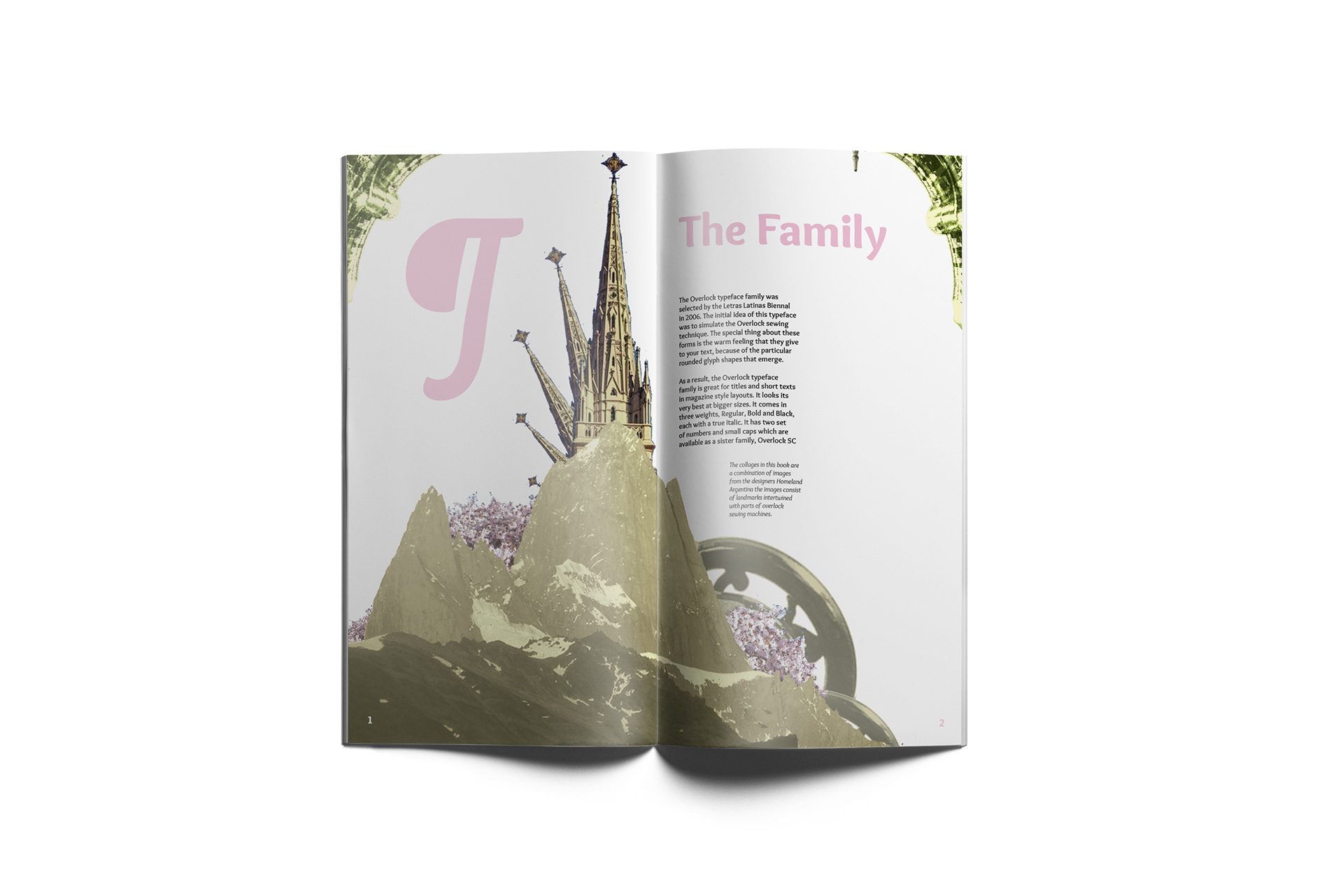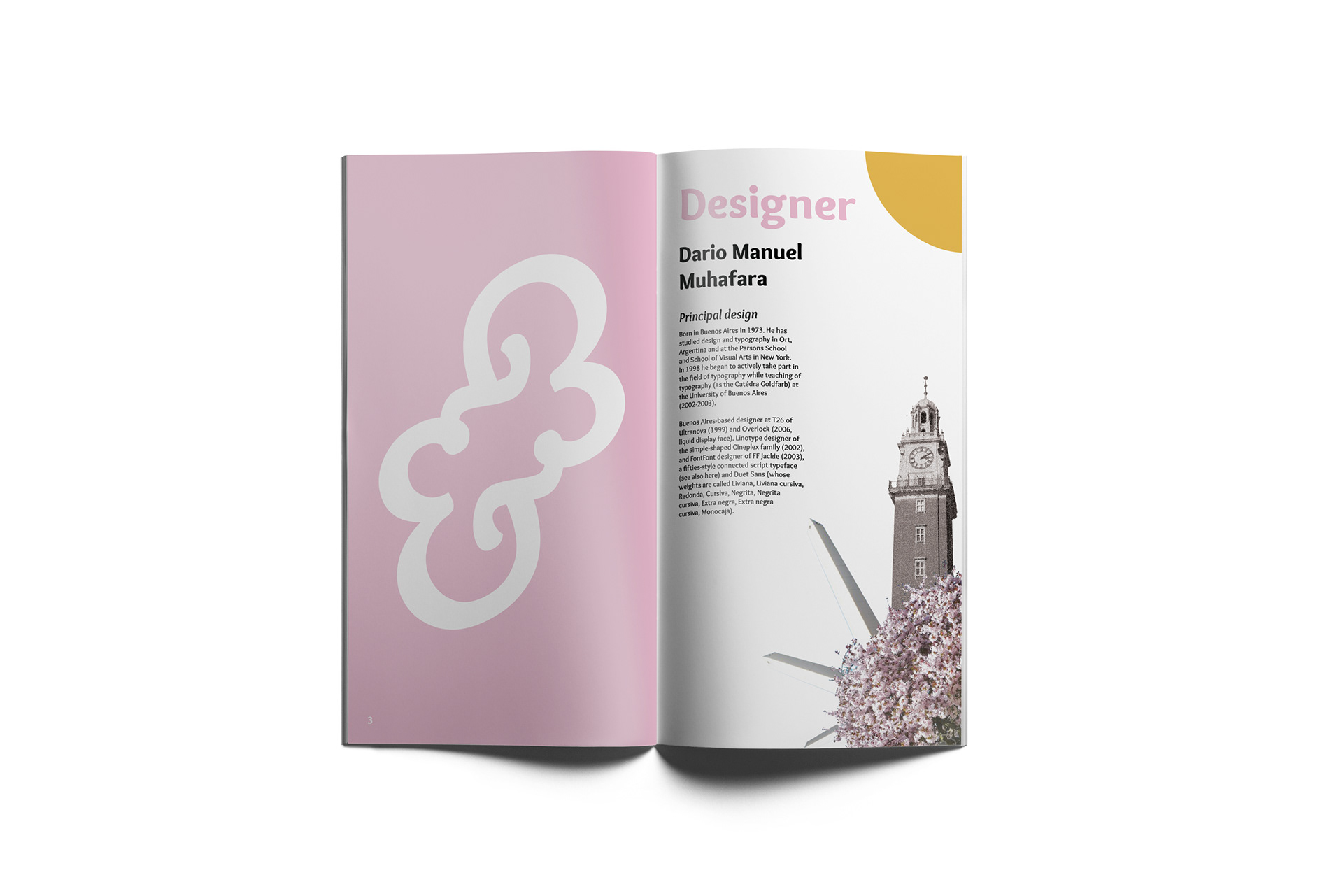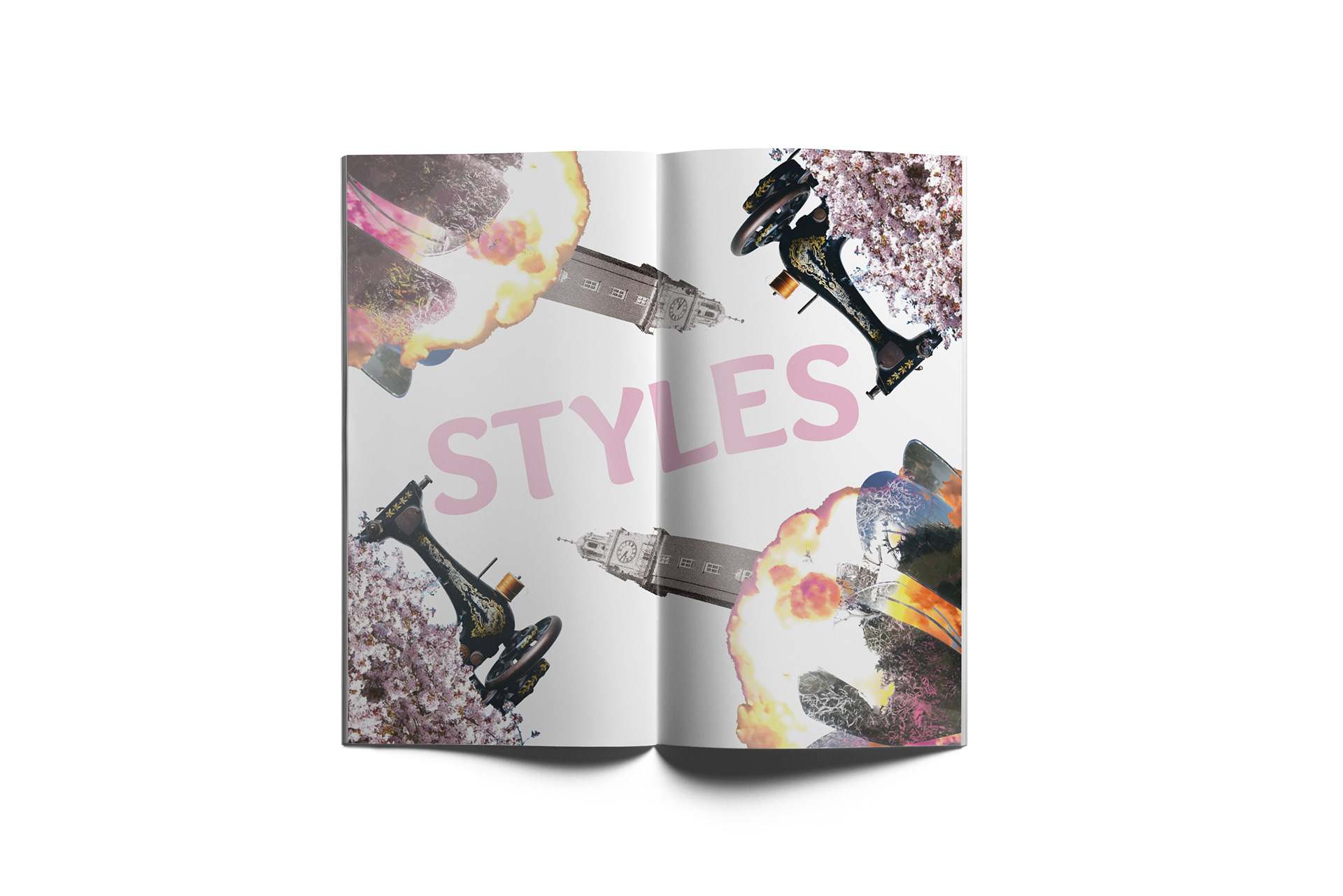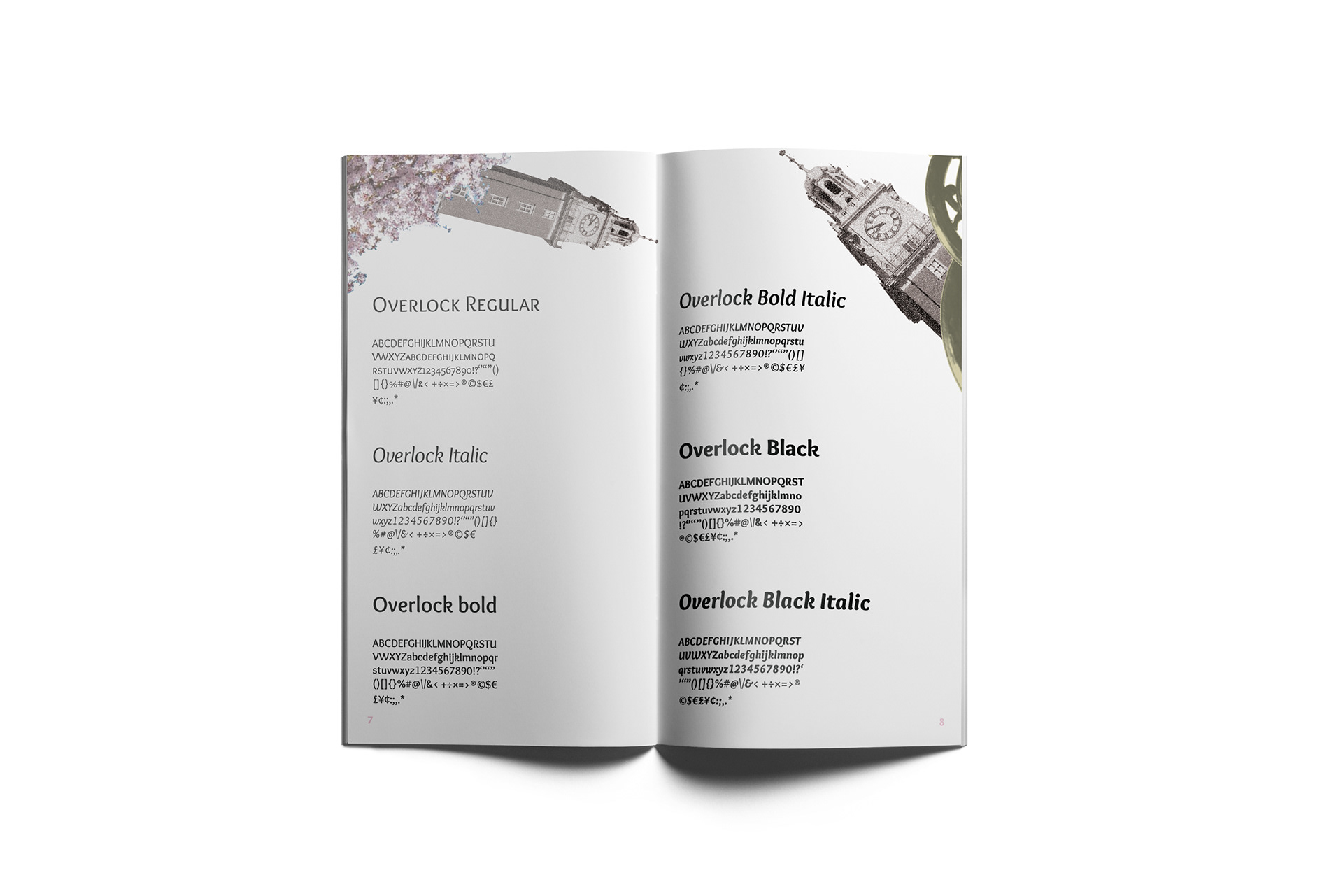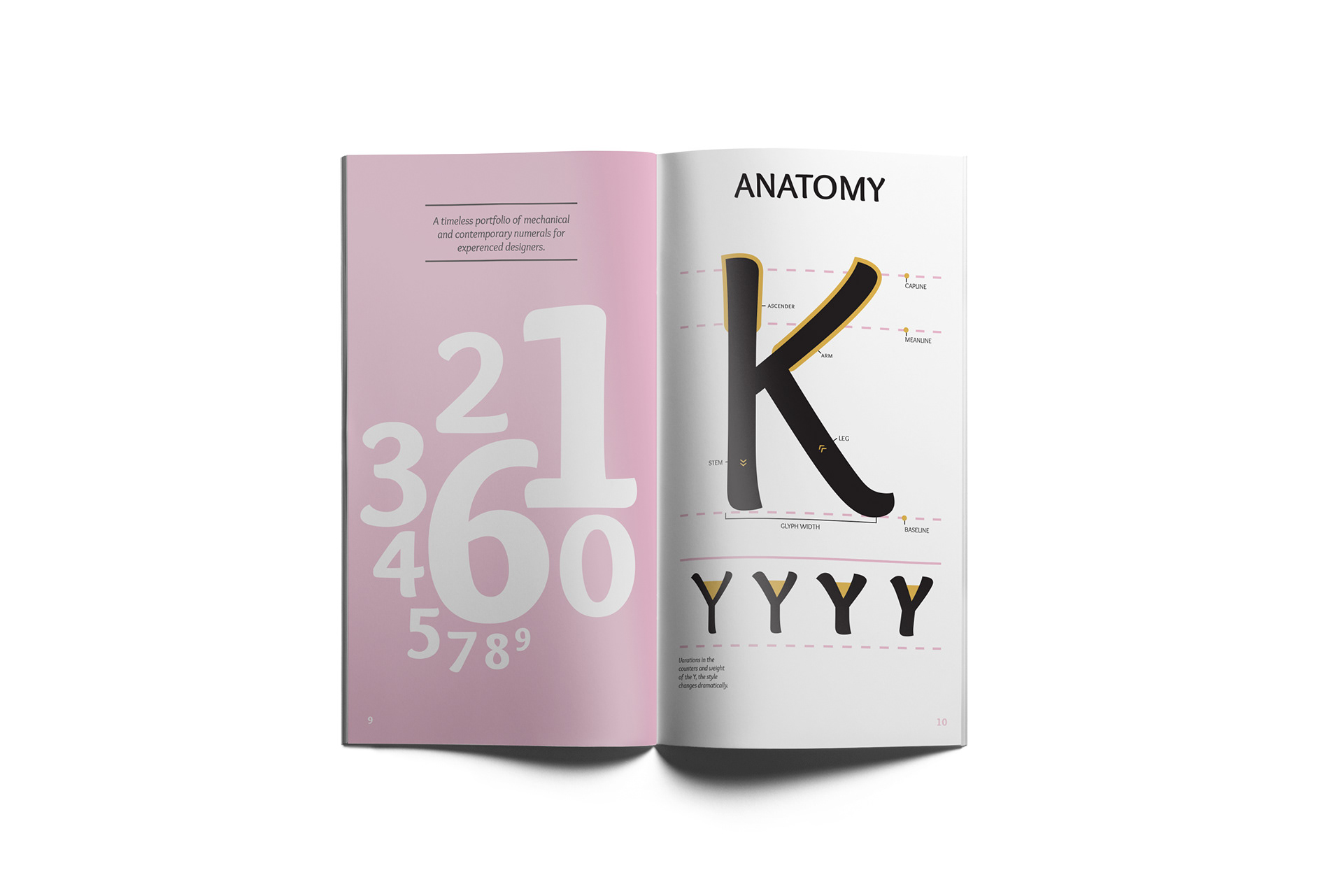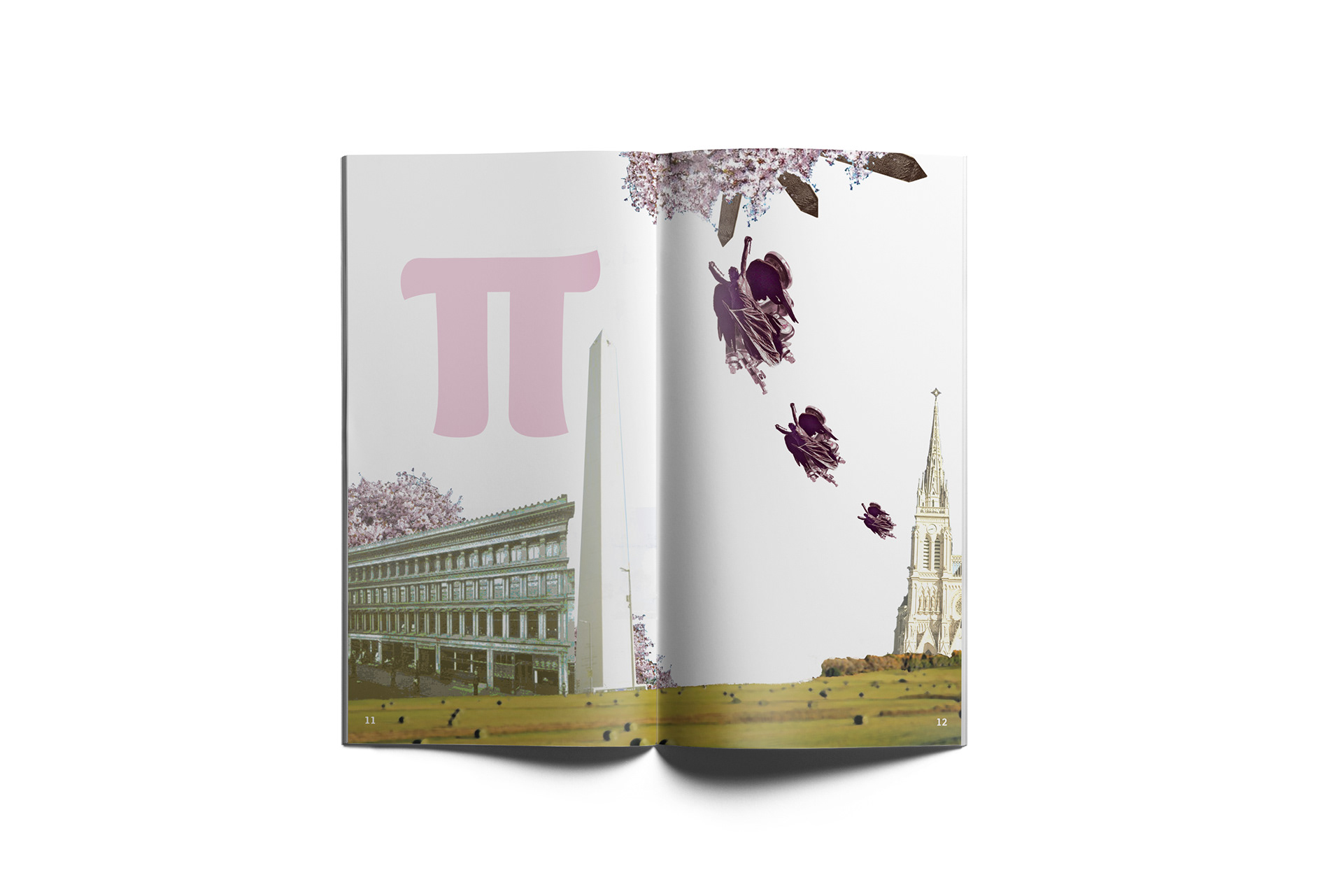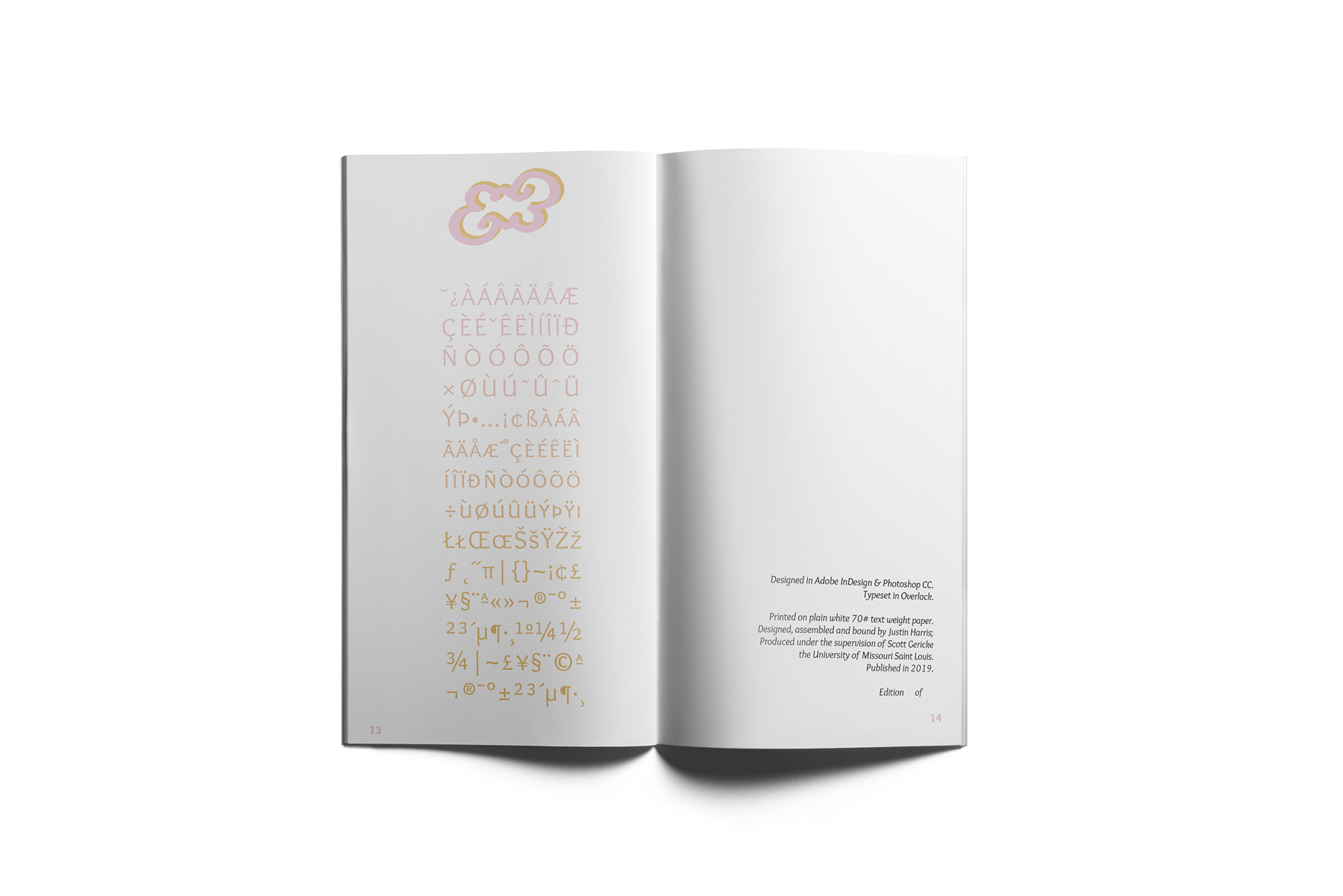 Coffee branding project in Advance Problems 1, Design Inspired by a local coffee shops. This project is focused on developing a brand for a niche group.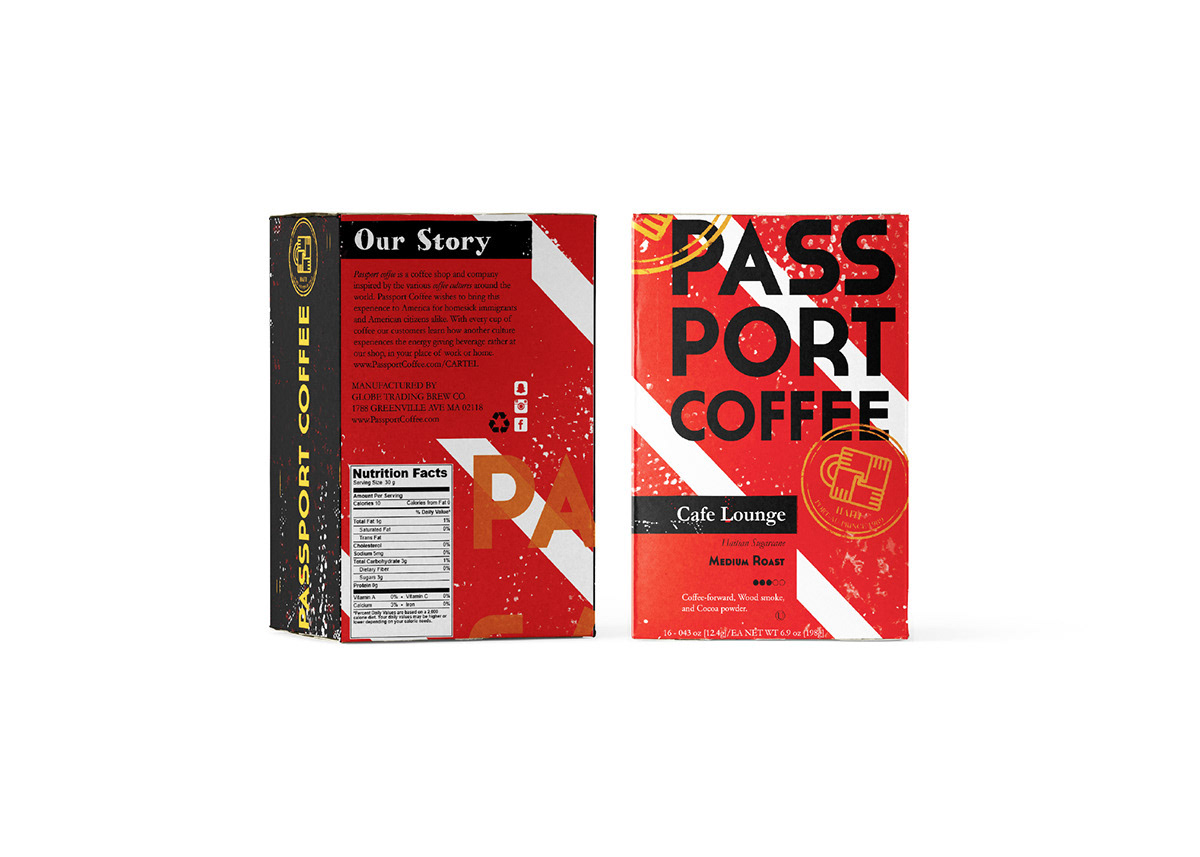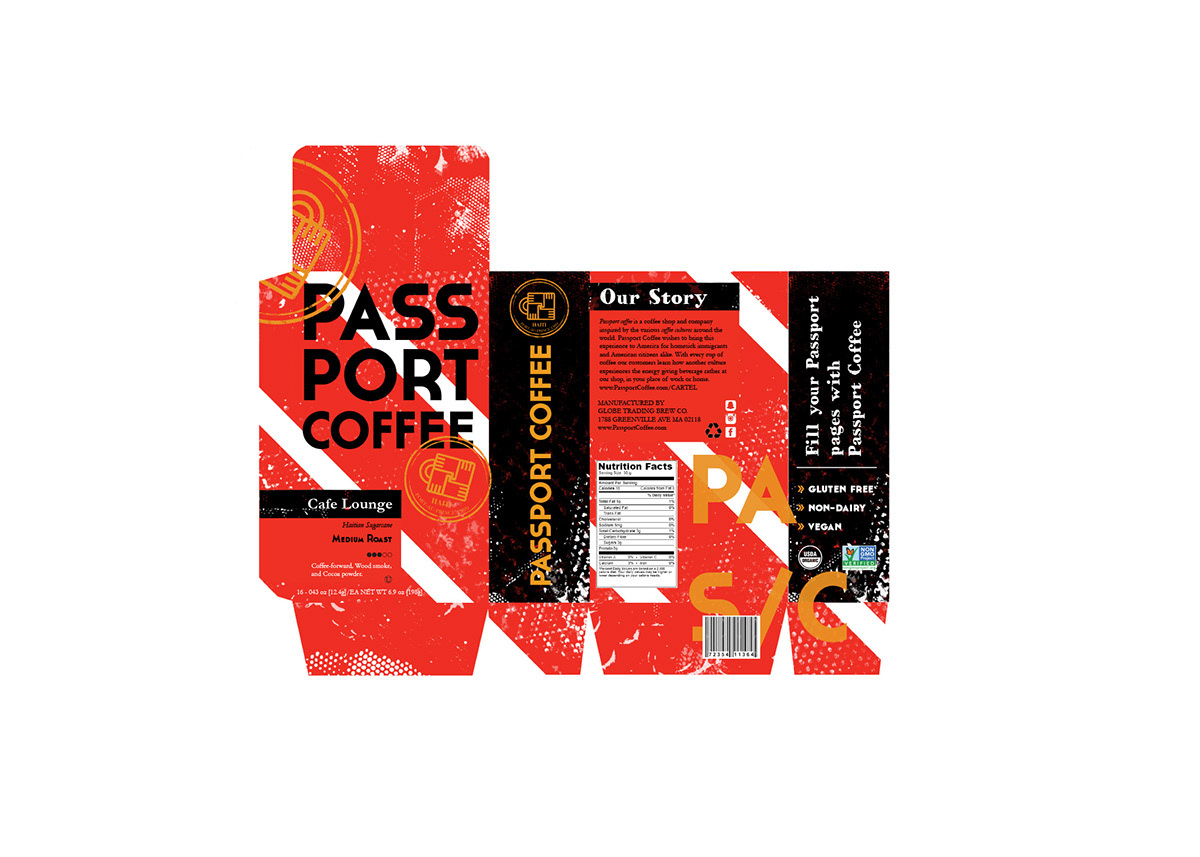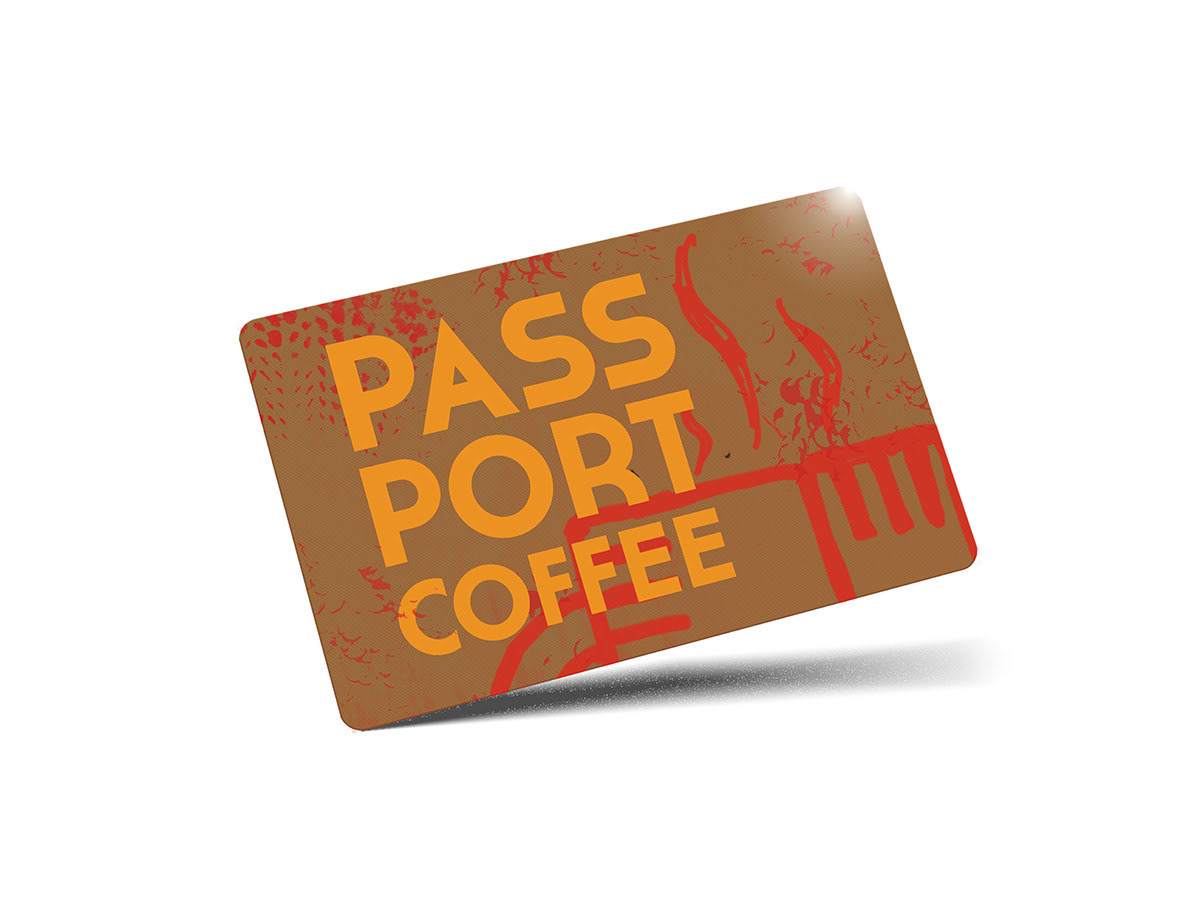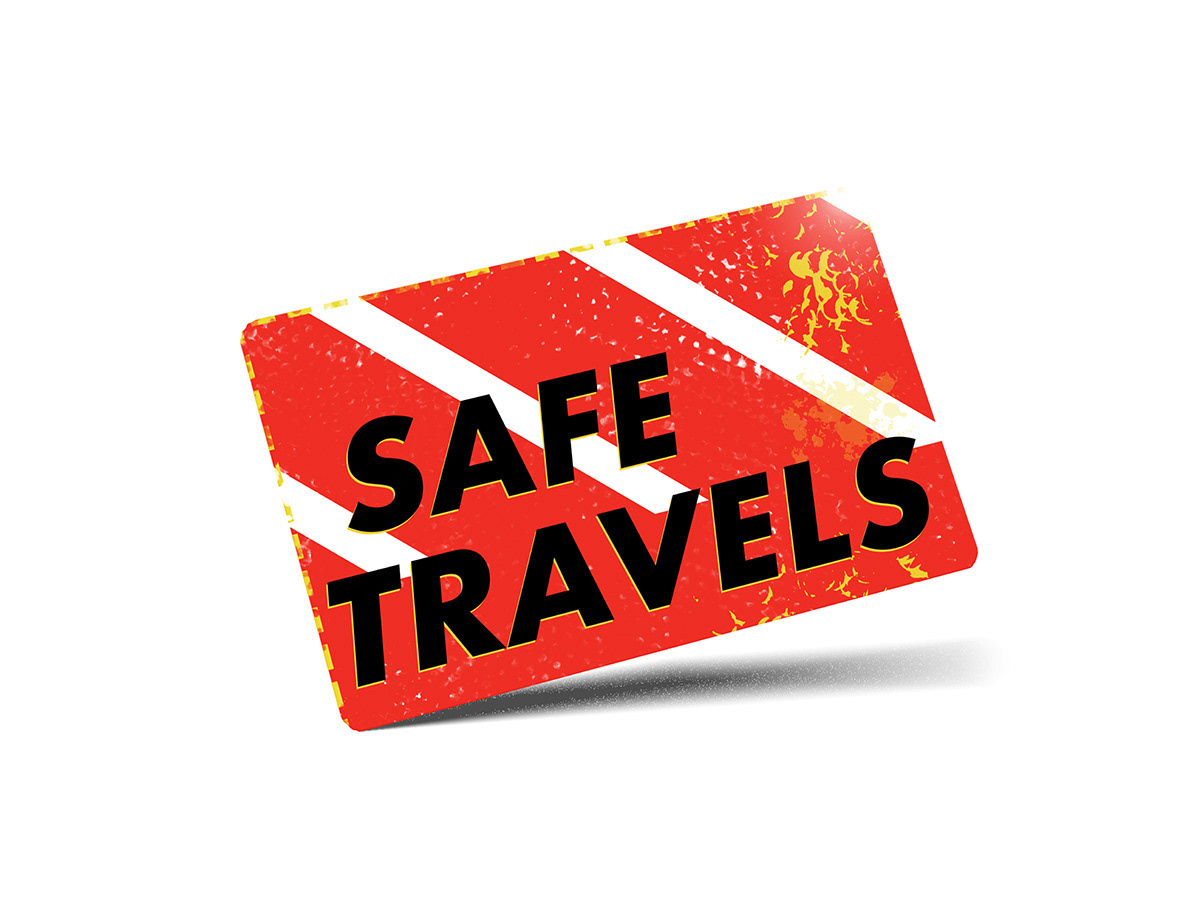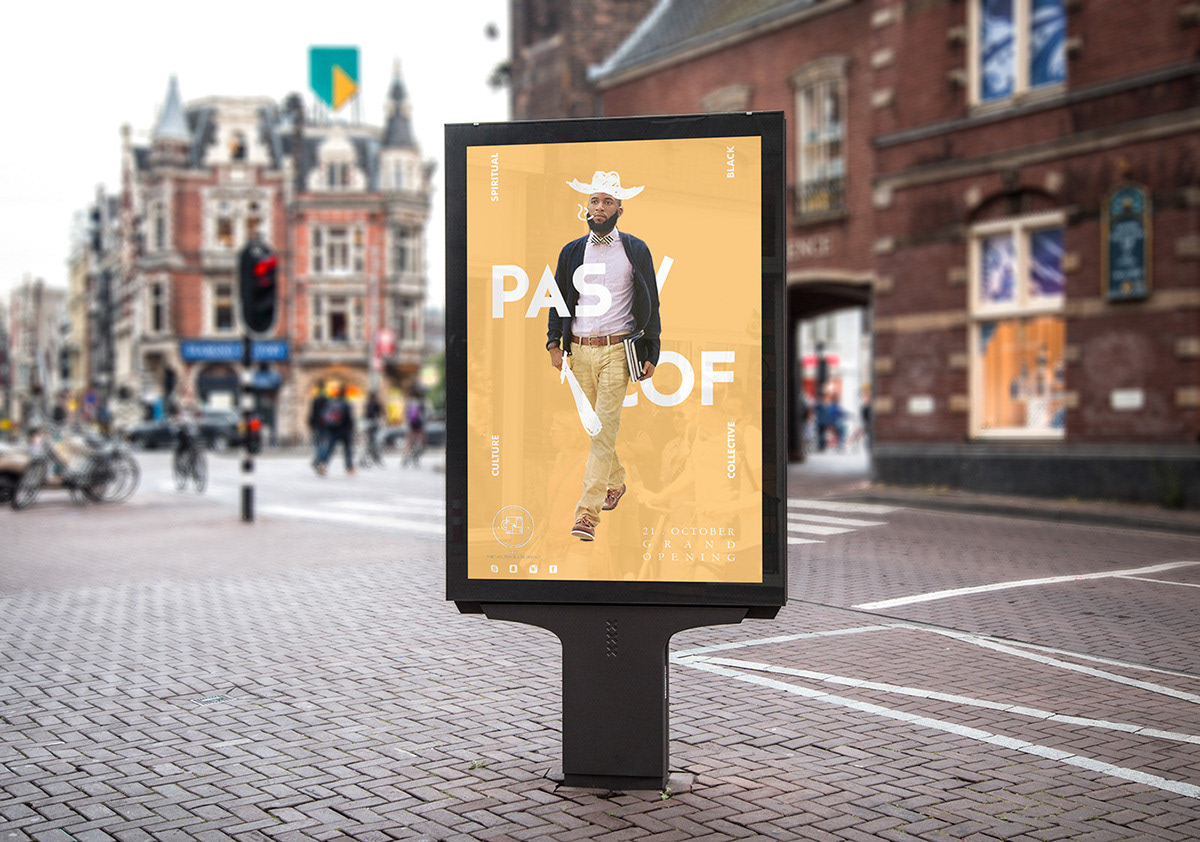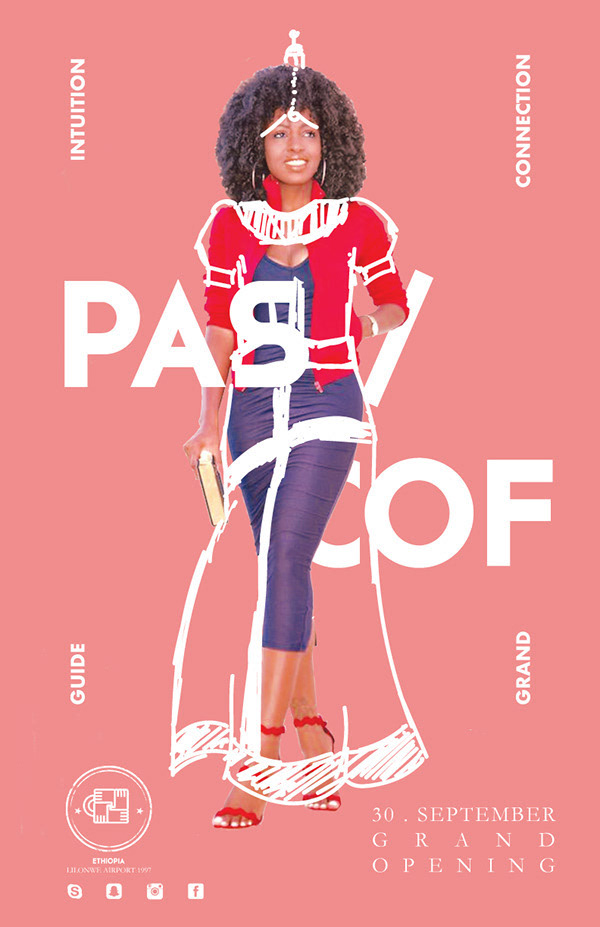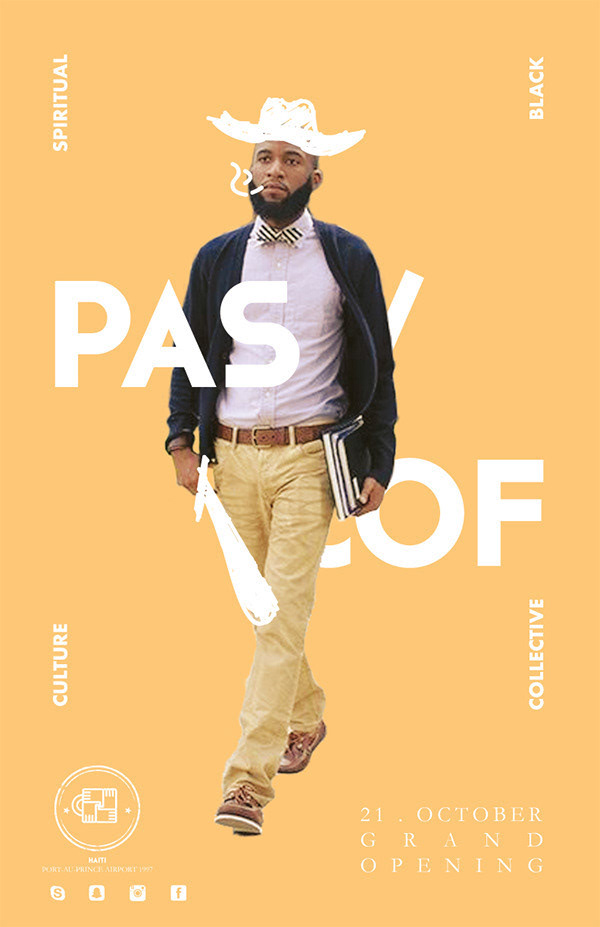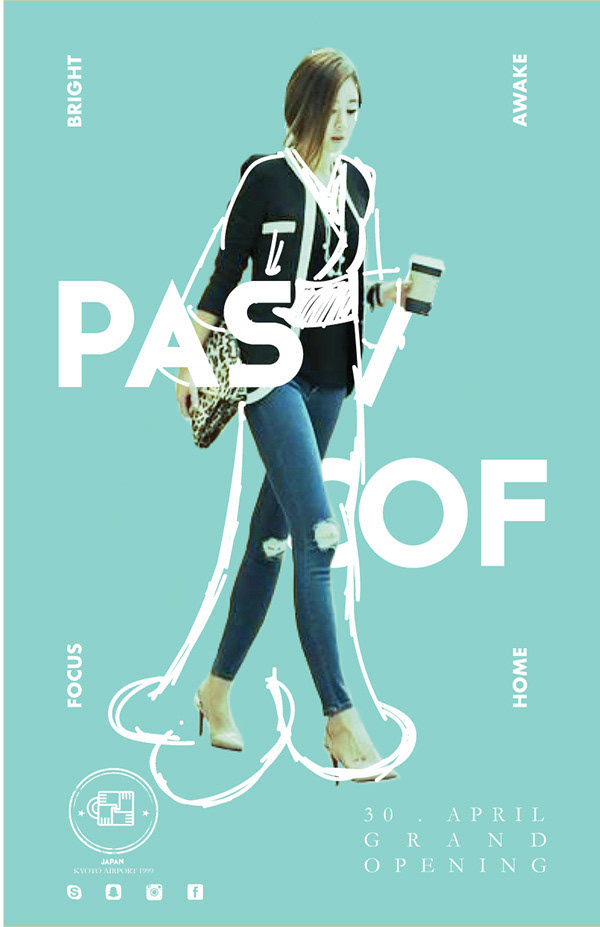 This was one of my most work-heavy but satisfying projects of my junior year. The task was for us to create a science exhibit for the St. Louis Science Center. The subject I chose was the reproduction of dung beetles. I demonstrated this scientific process through playful illustrations and hand-drawn type.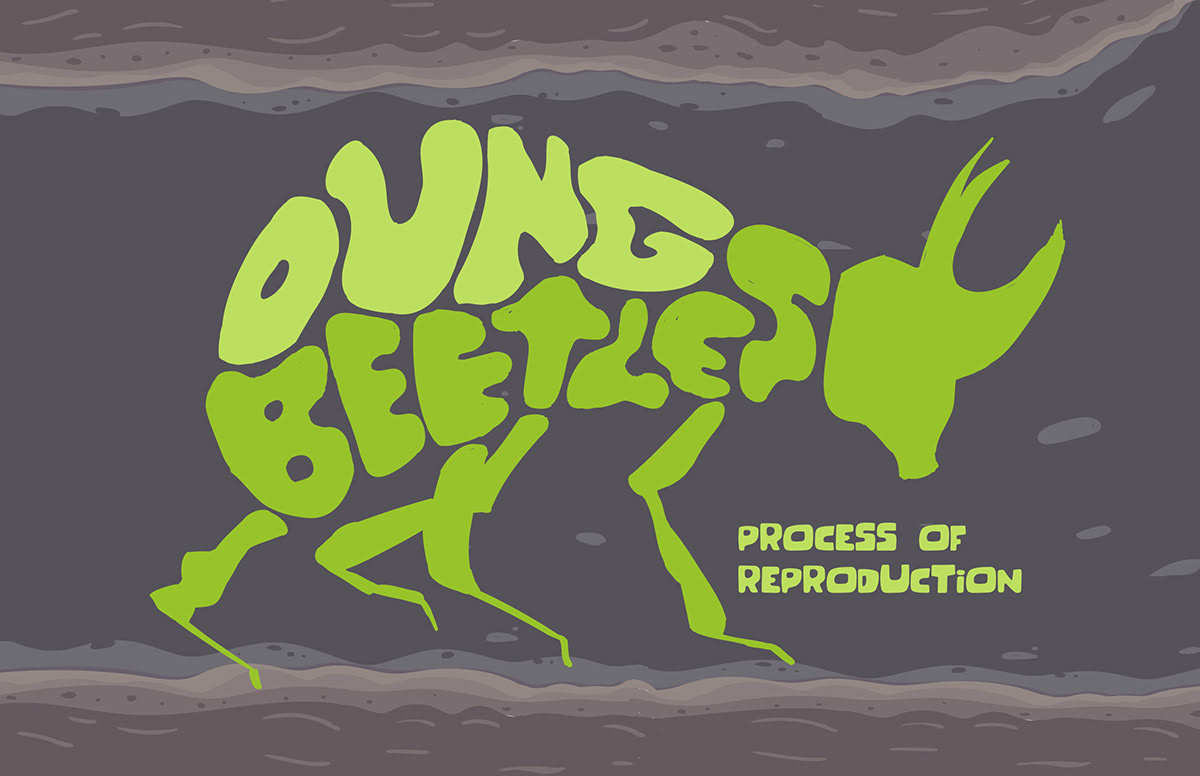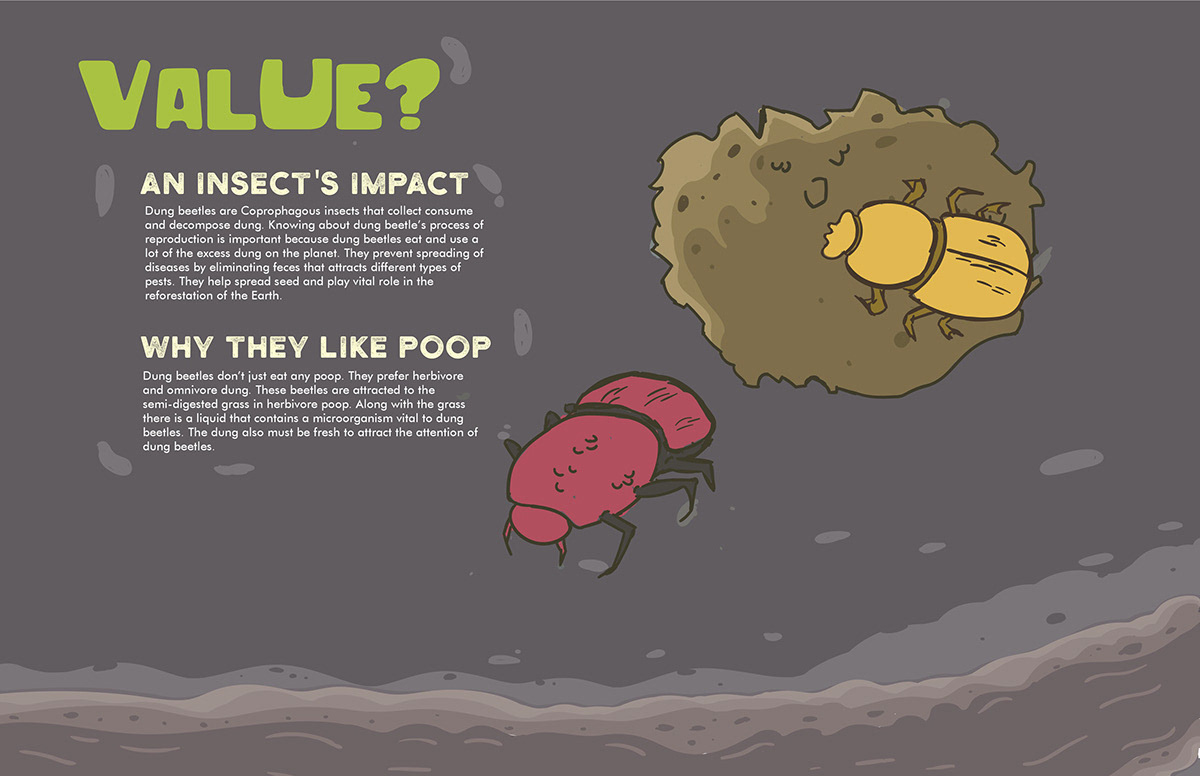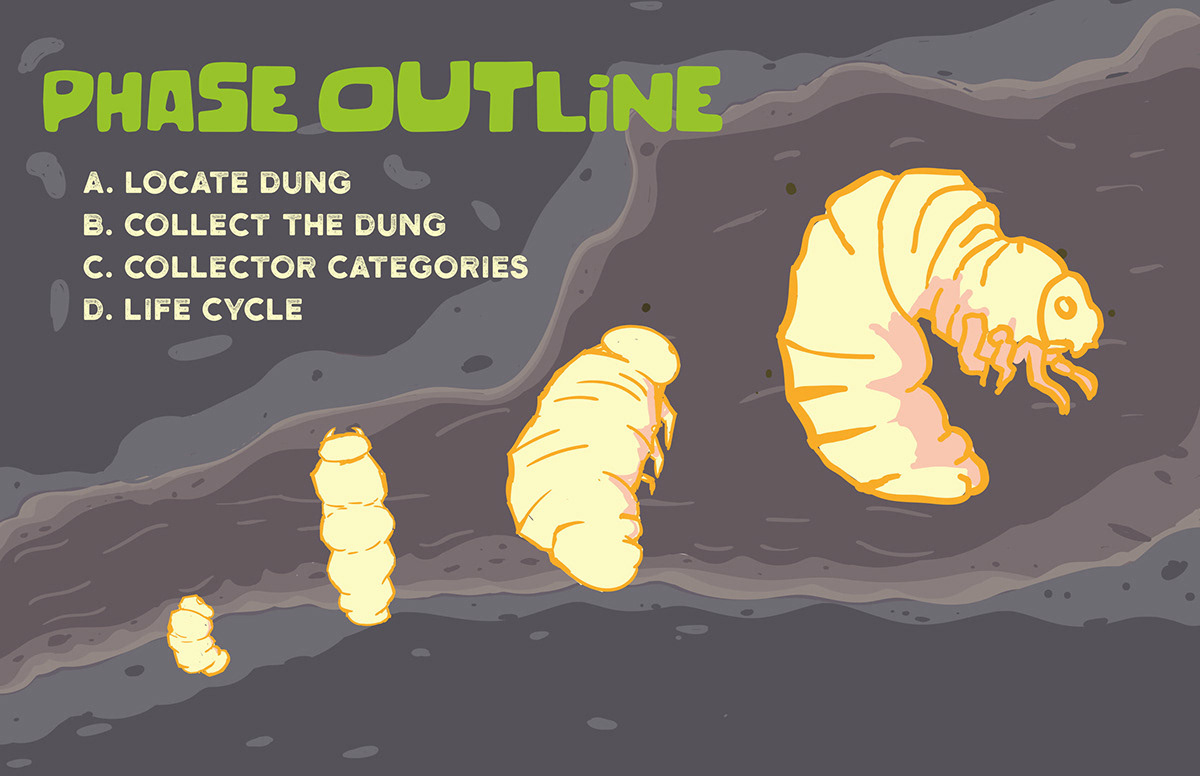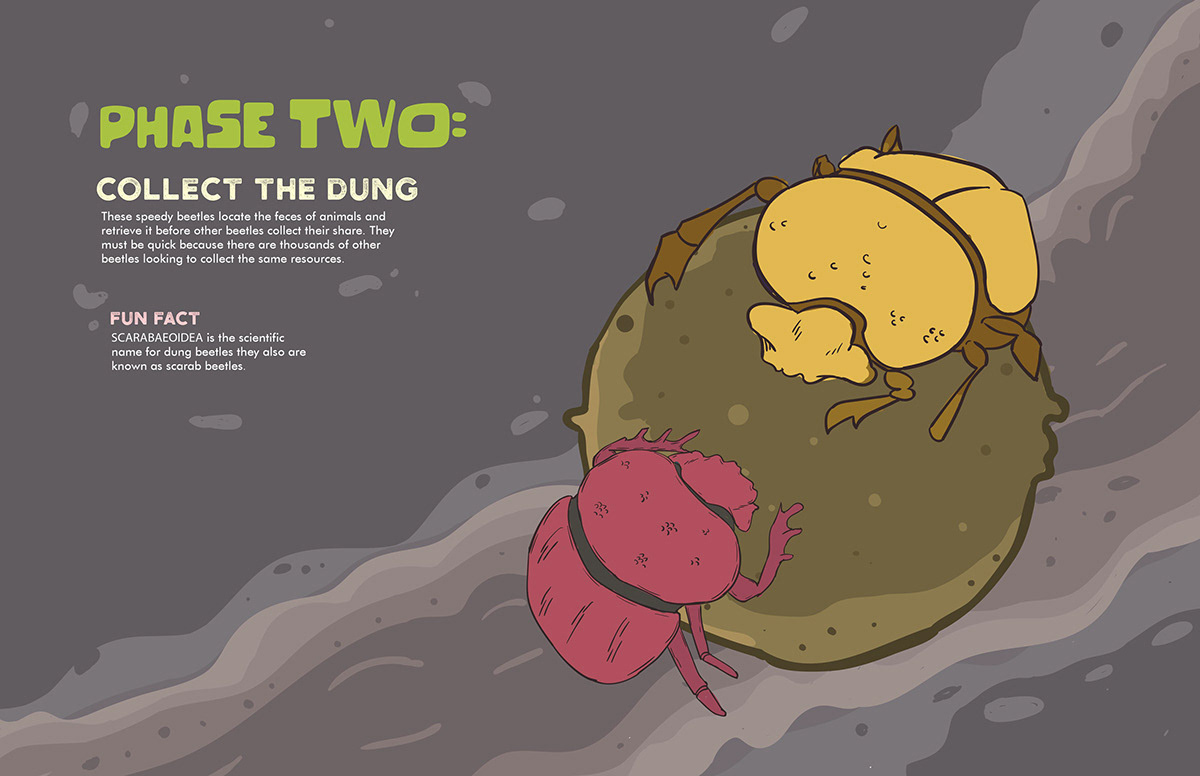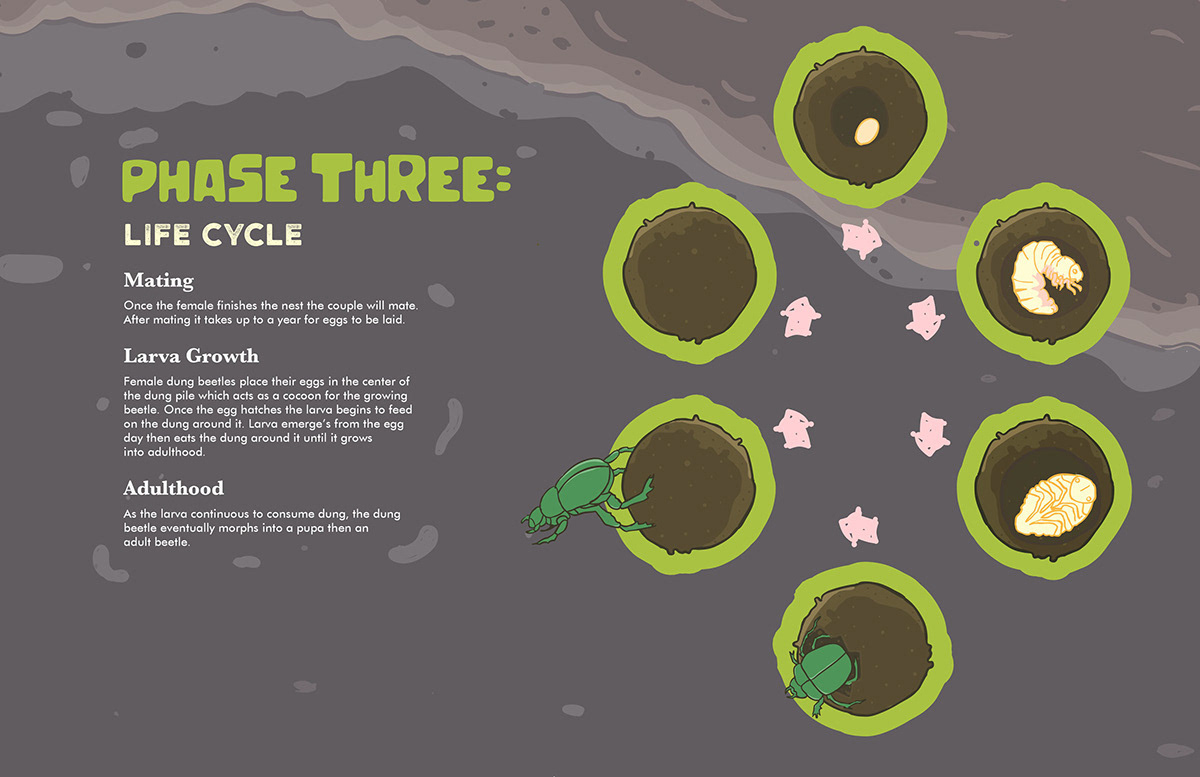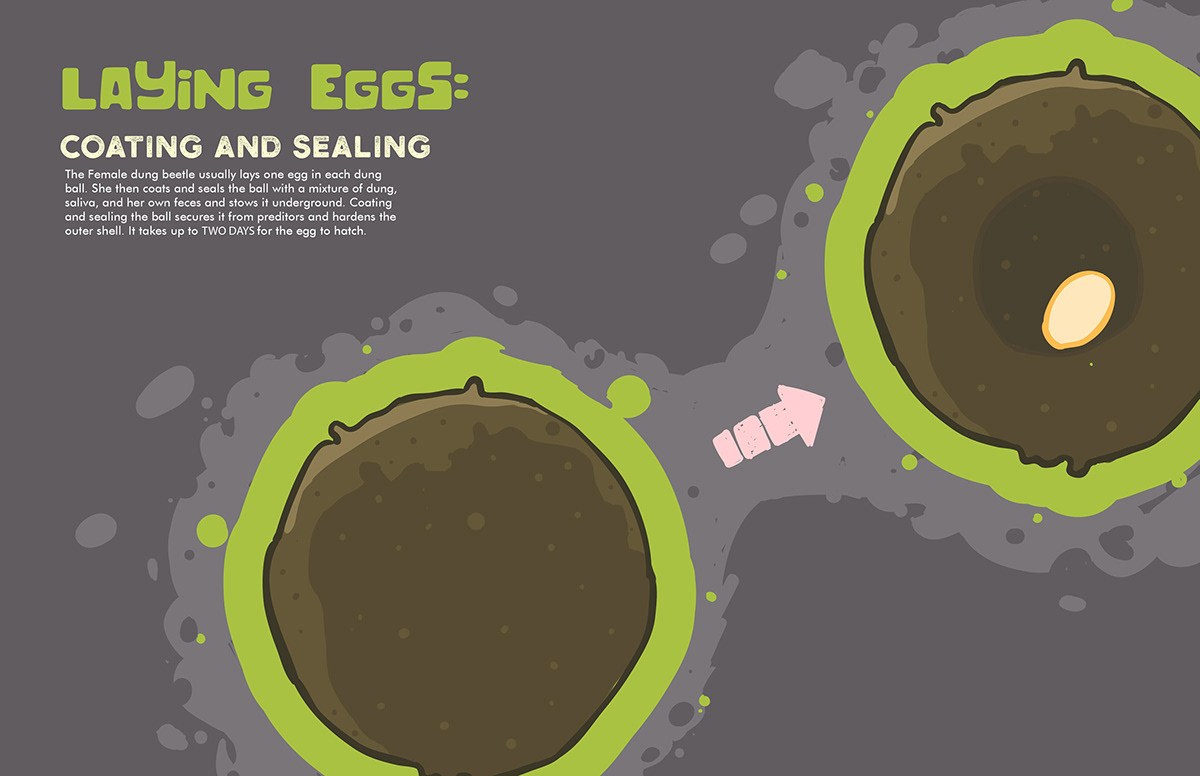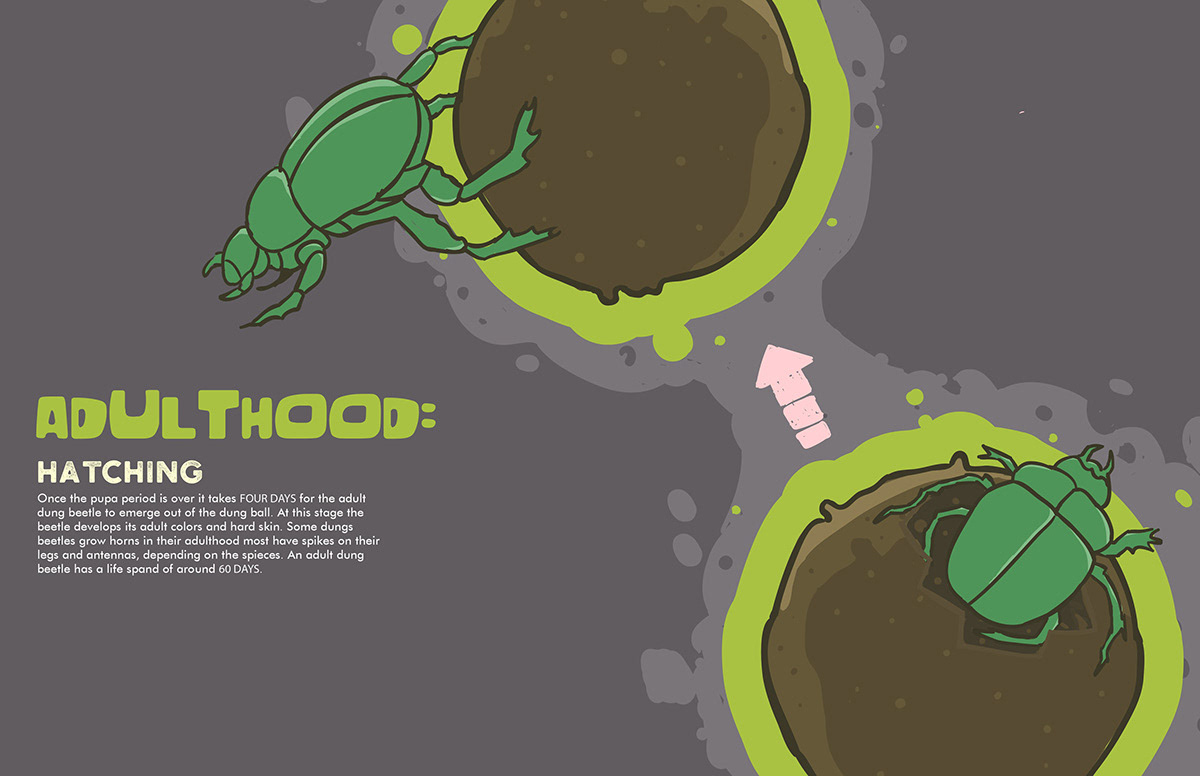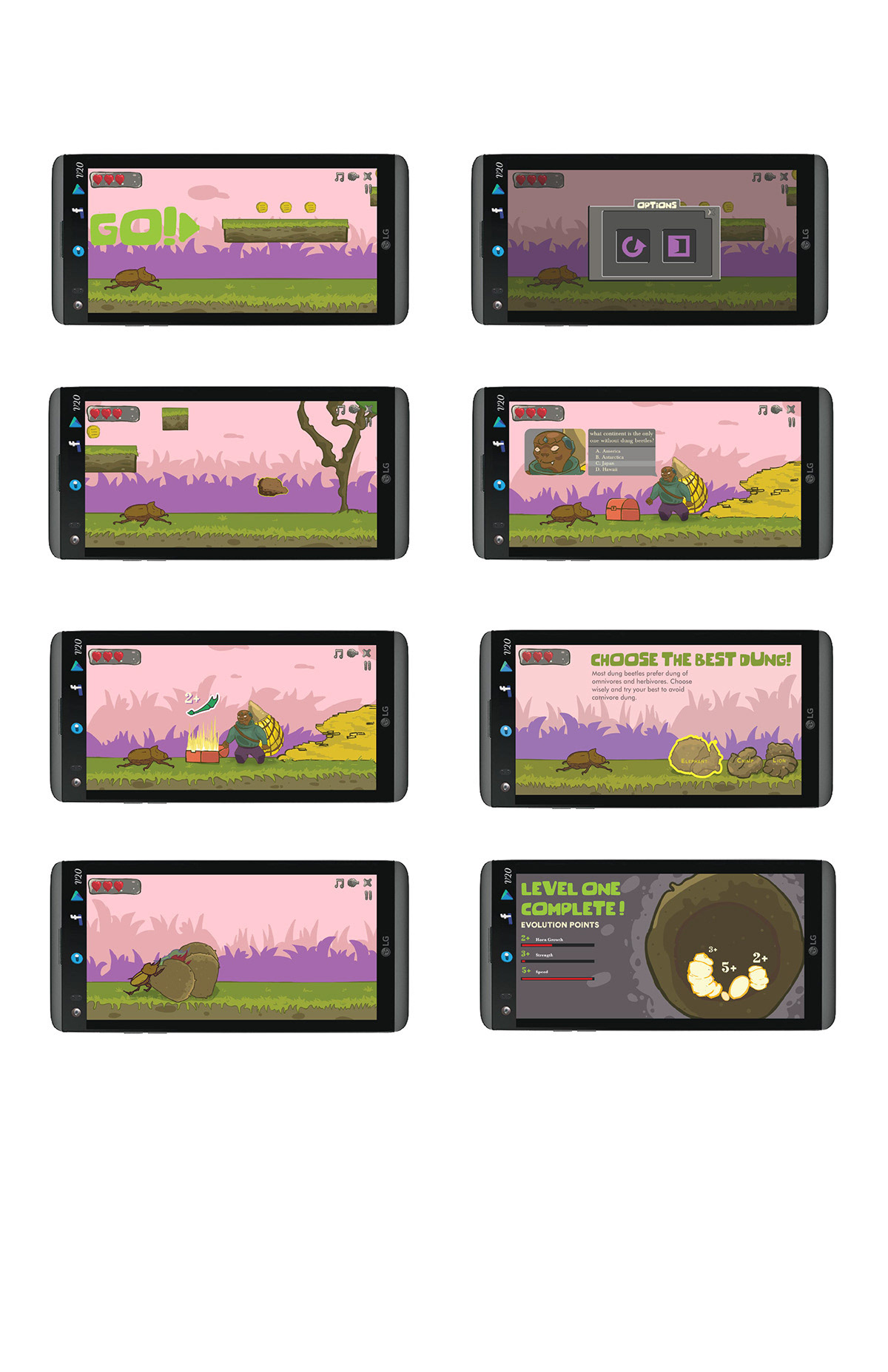 Stained Glass Branding & Animation
(This is a soundless video)
Sciverse Network Brand Design
For this project I had to develop a TV network, opening animation, and brand to encapsulate it all. I wanted to use colors I usually don't and create a darker feeling in my design. The colors I used were black, white, and purple. I also added glitches to the animation creating suspense in the design.