I choose a unique holiday for my icons, Day of the Dead. I used bright colors and was inspired by the classic Día de los Muertos figures for the forms. These icons were also animated to give them some life.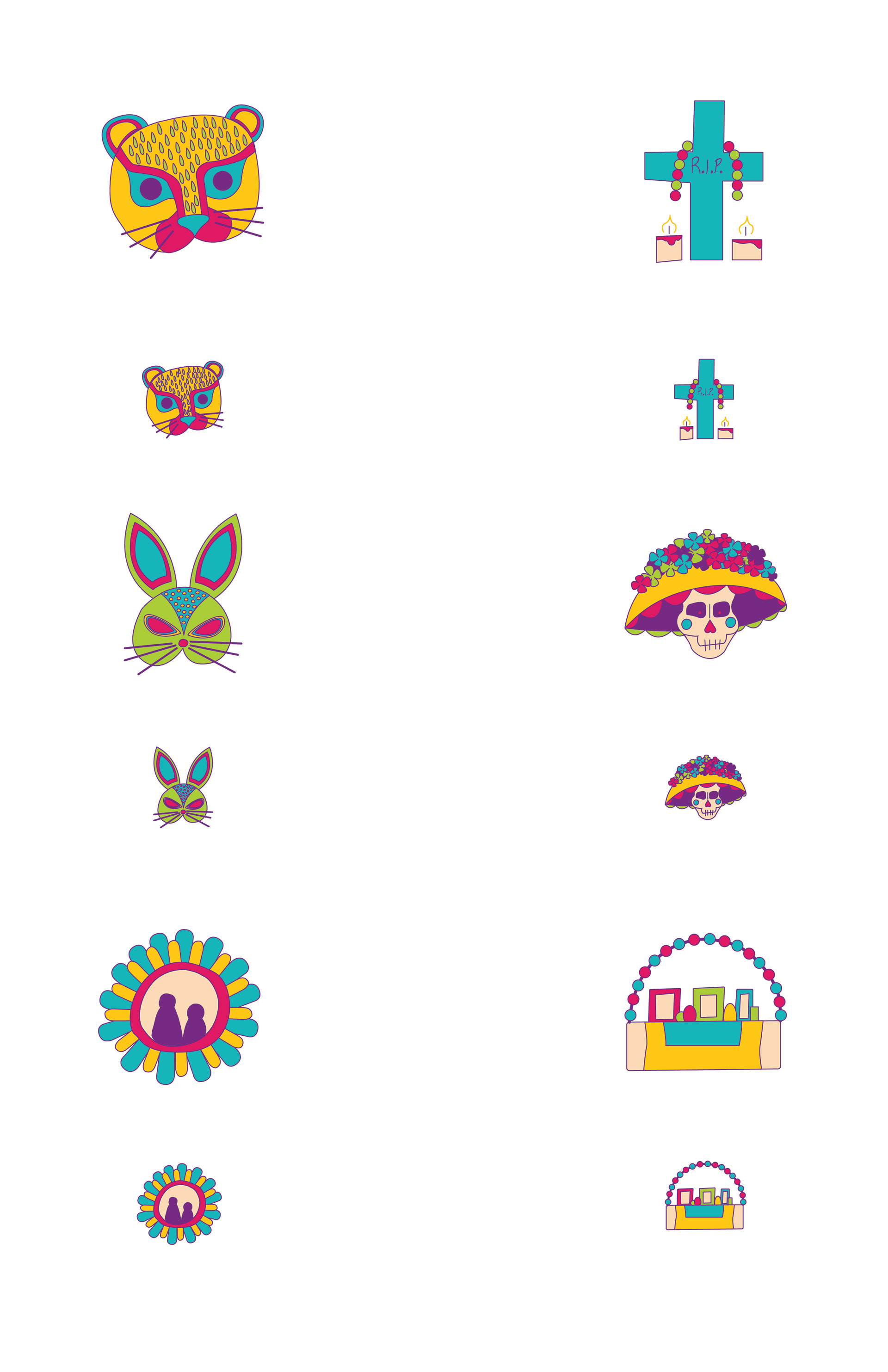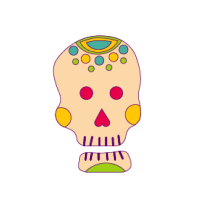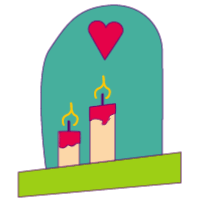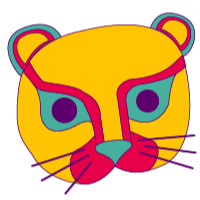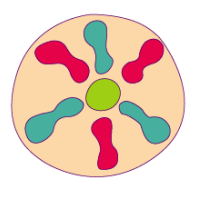 Einstein's Dreams Book Design
This book is set in the classical typography format. The text comes from segments of "Einstein's Dreams". I used spray paint and bold typography to interpret the content to convey movement and tension.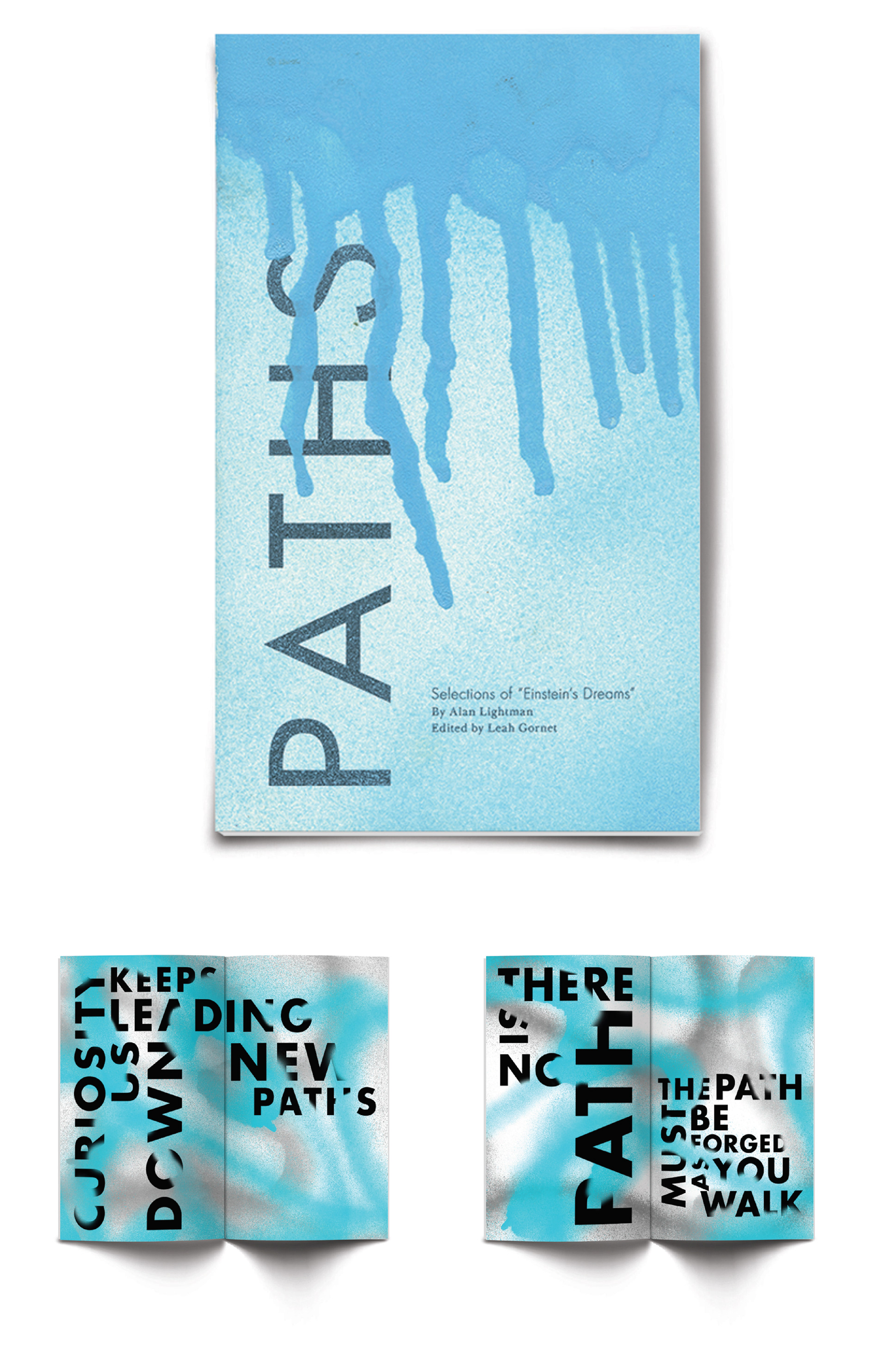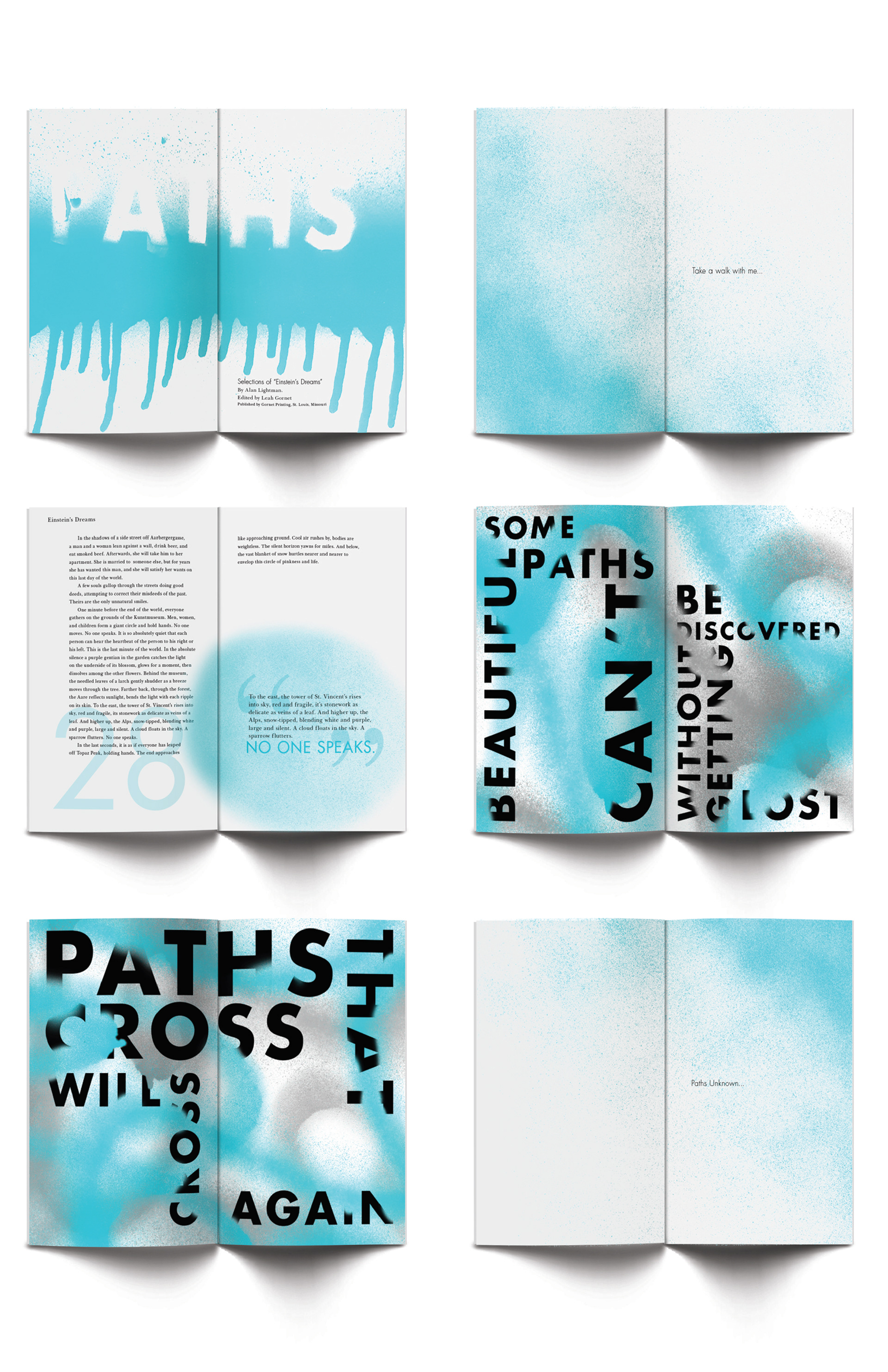 Coffee Branding & Packaging Design
I designed this coffee brand for school teachers. To cater to this audience, I created a fun, bright pattern and grading system typography that they would connect with. The owl logo reinforces the education motif.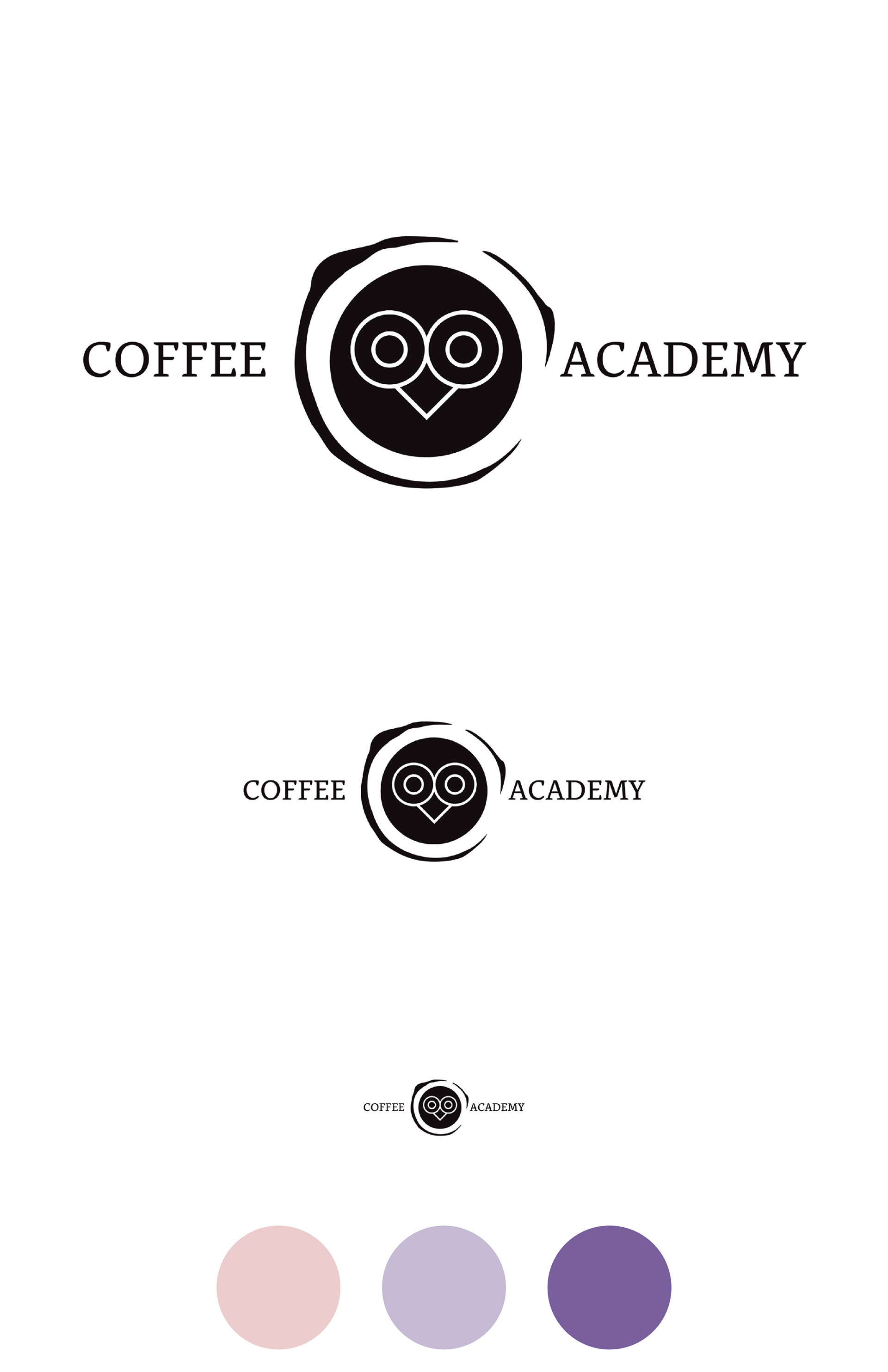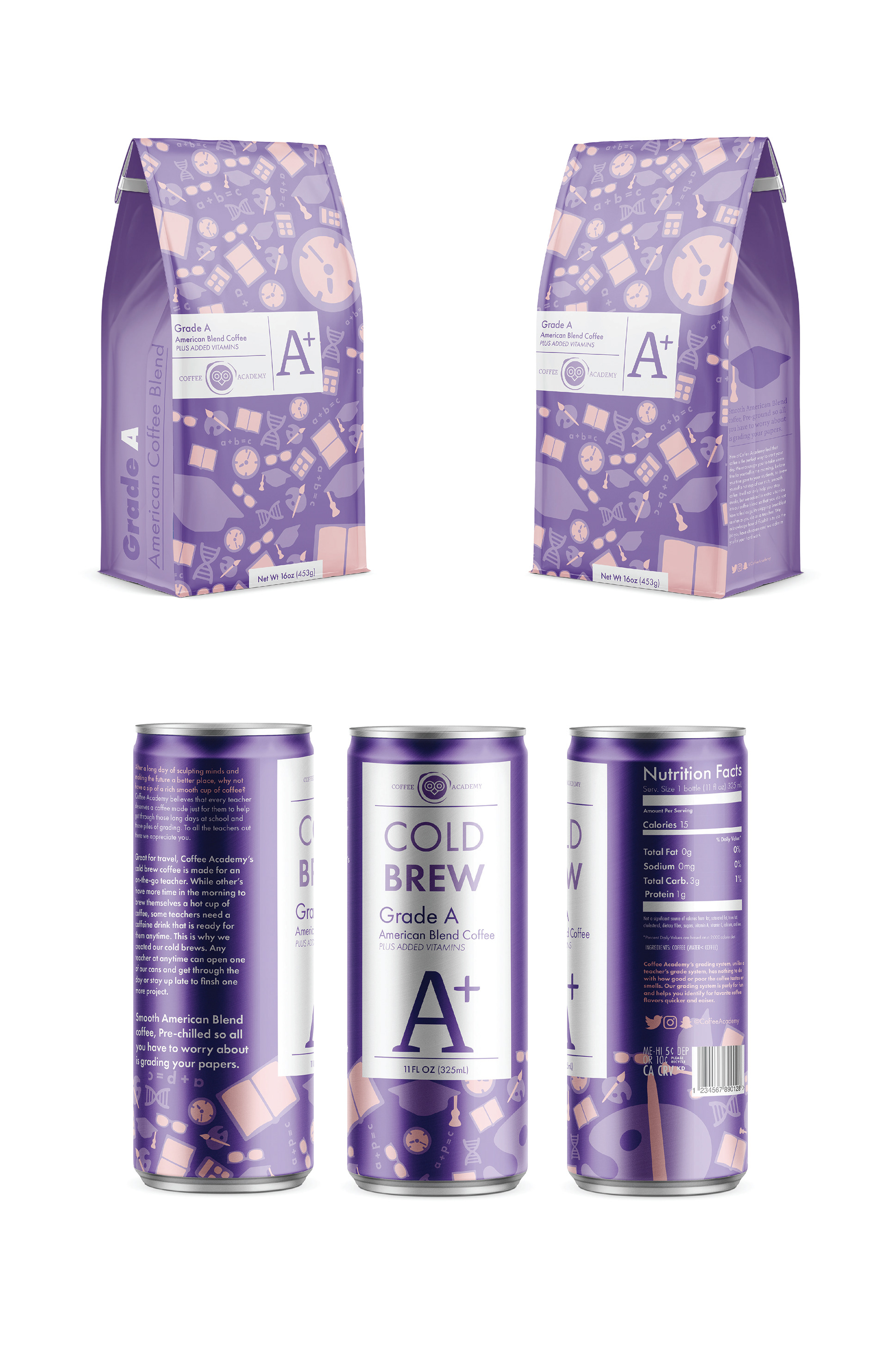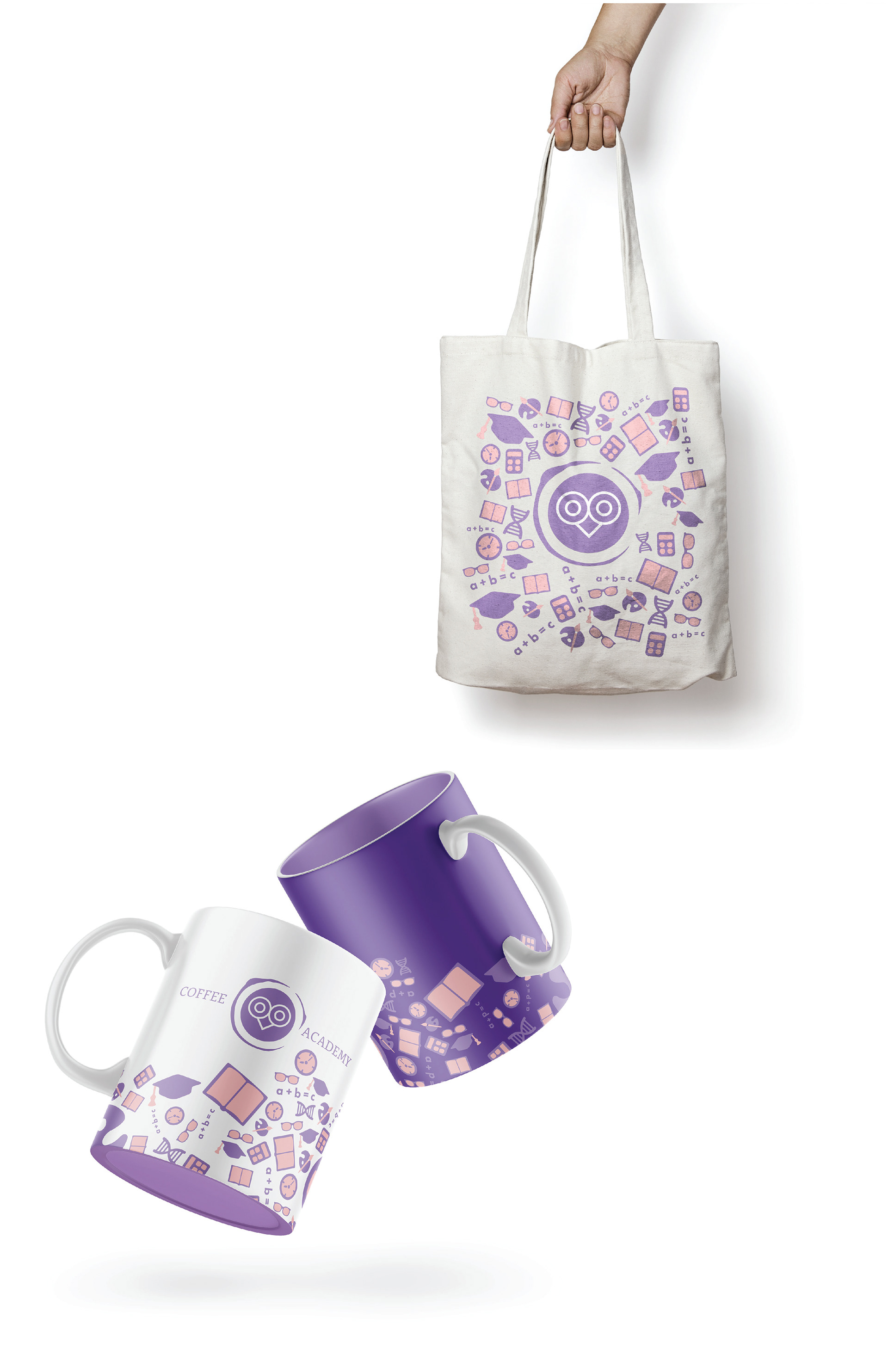 I was the winner of the 2019 PSUDO shoe design competition. The colors are fun and energizing while the design looks a bit more high tec. The shapes and glyphs in the pattern are based off the font Fira Code, highlighting the function and style.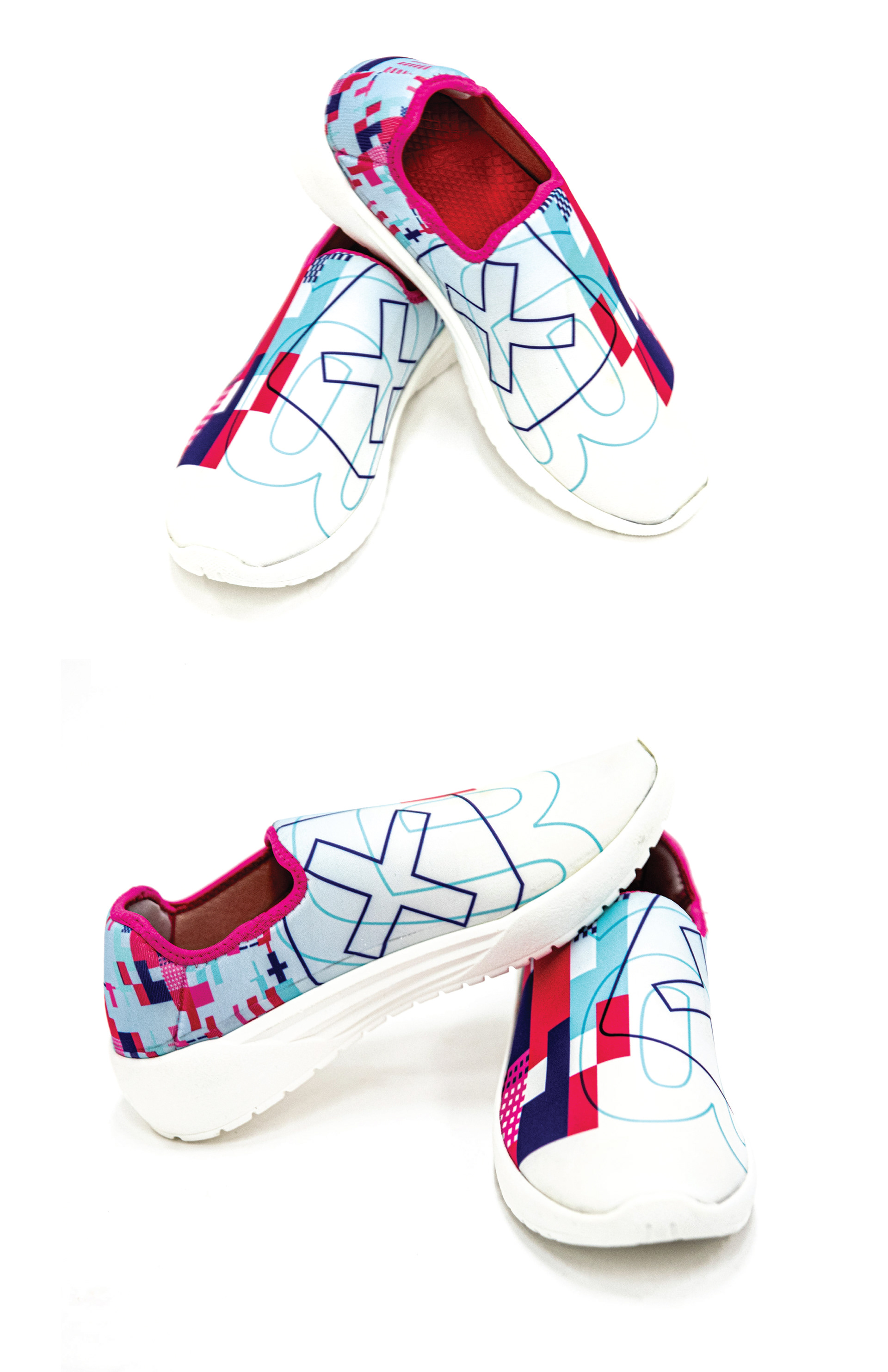 Using a specific set of letters I printed on a letterpress printer, I created a unique logo and brand identity system for the fictional non-profit, Love Unlocked. The system included colors, typography, patterning and application usage guidelines.