This is a book of image making and the theme is rambutans. A variety of materials were used such as: sketches, markers, glass, spray paint, collage, xerox machine, photographs and print making. The materials were then rendered digitally in Photoshop. I also created a poster with the same themes.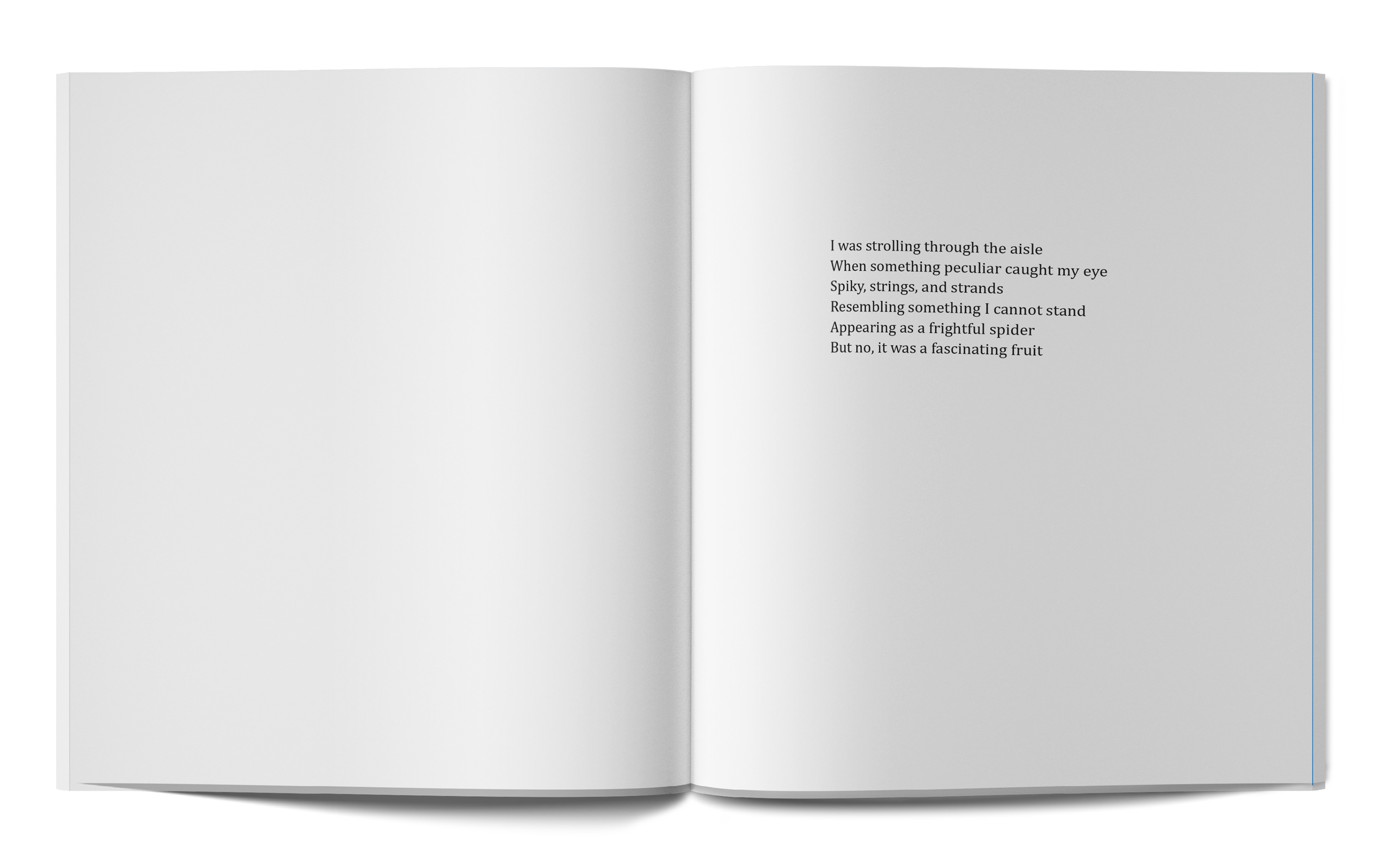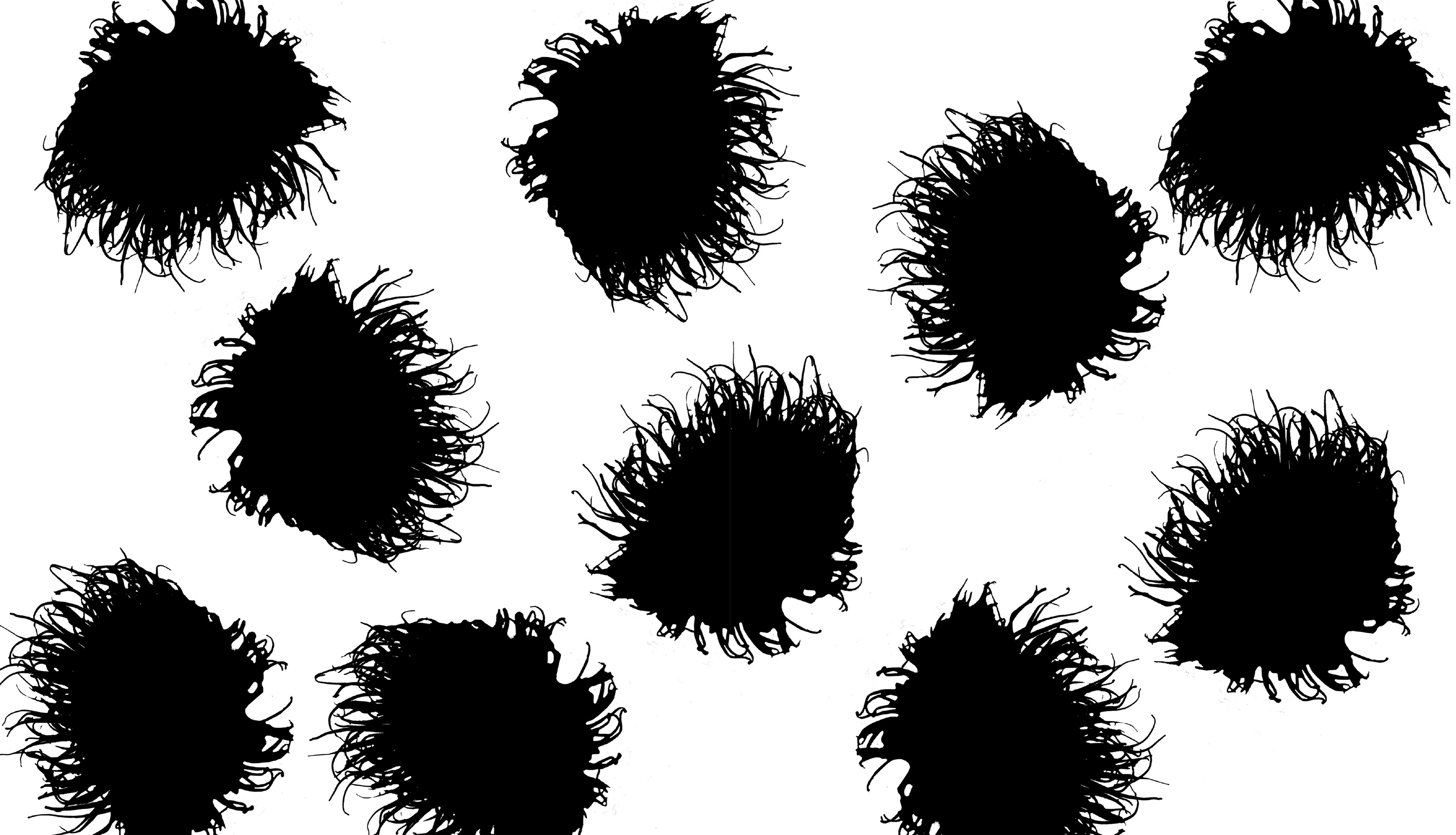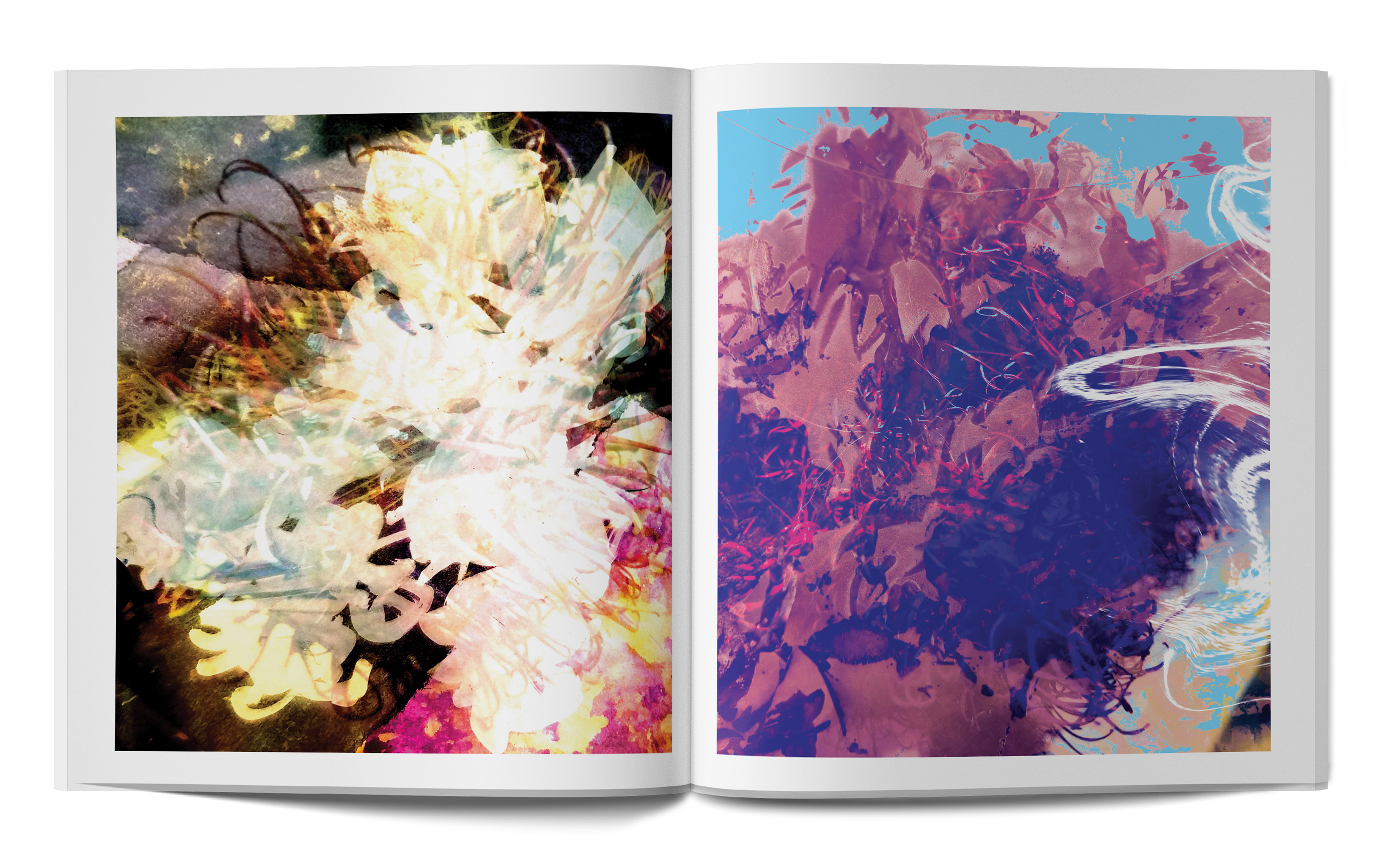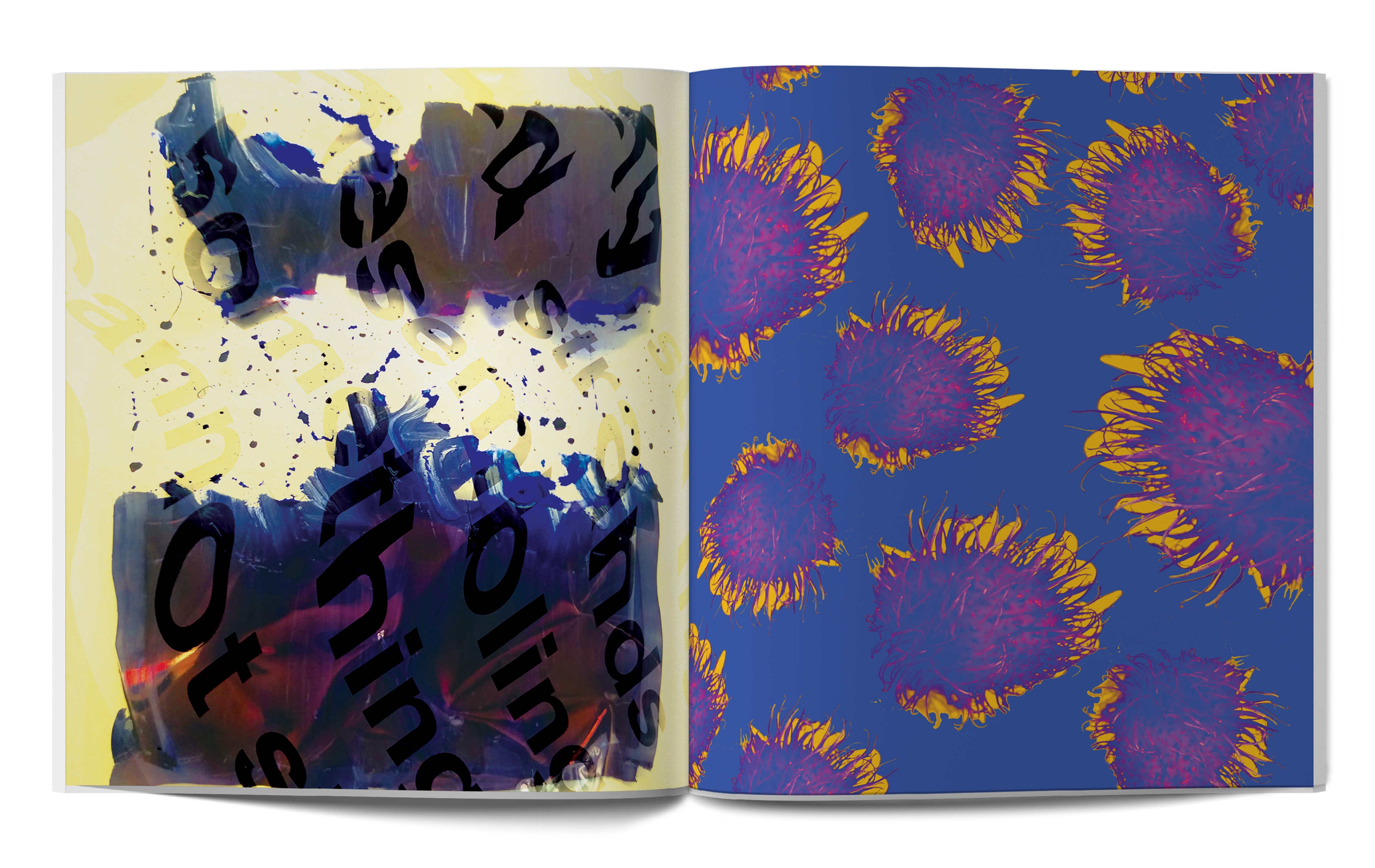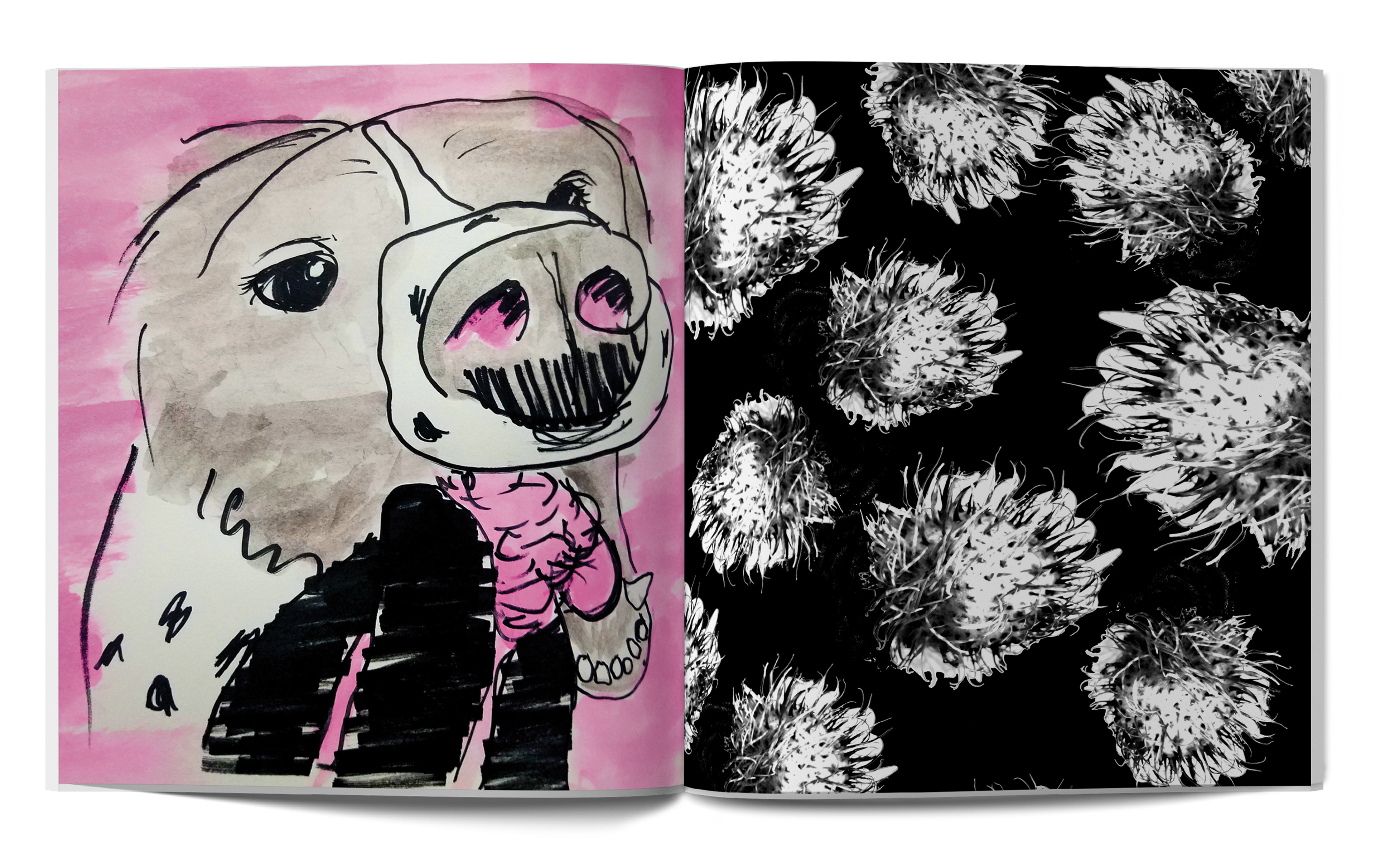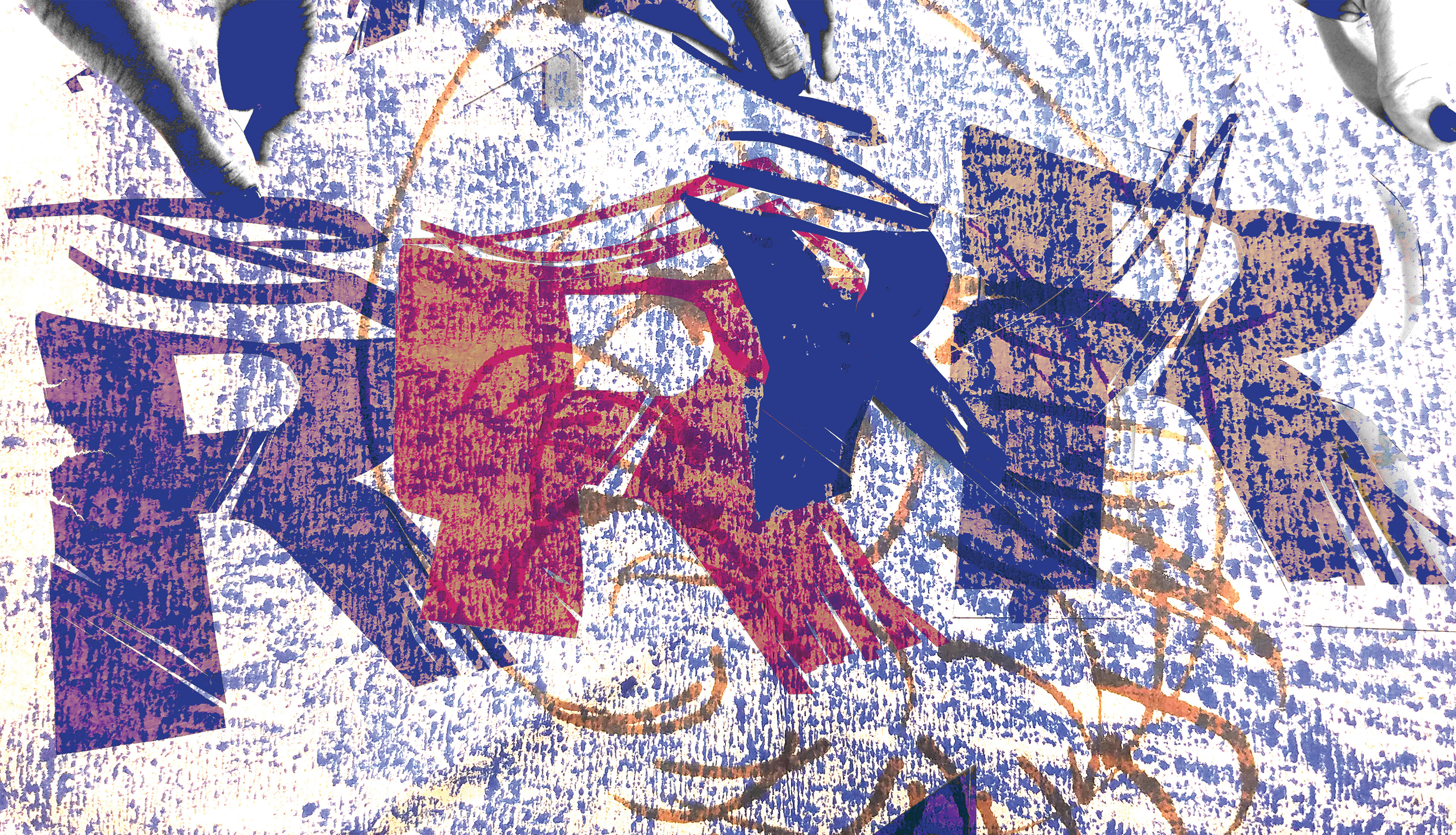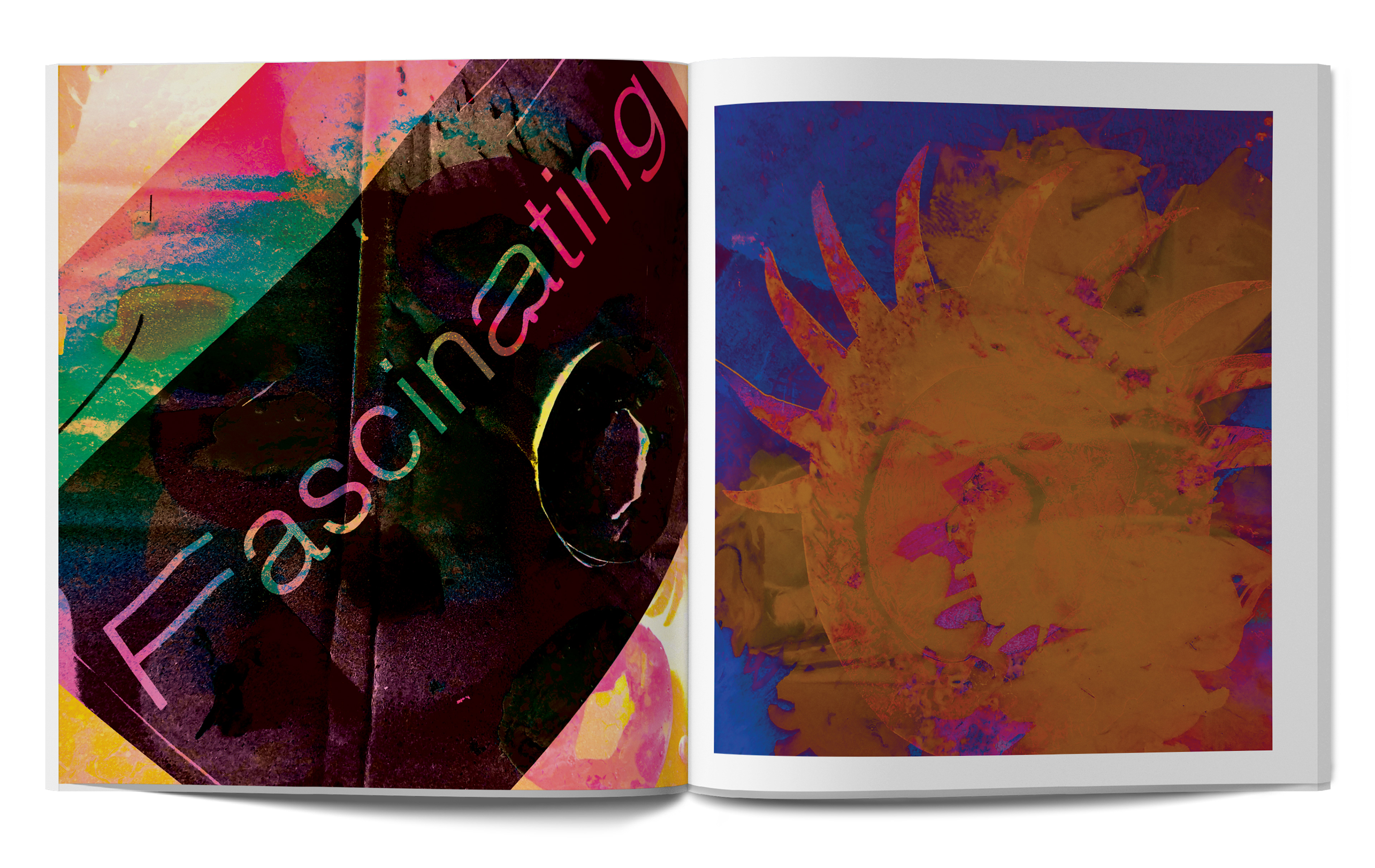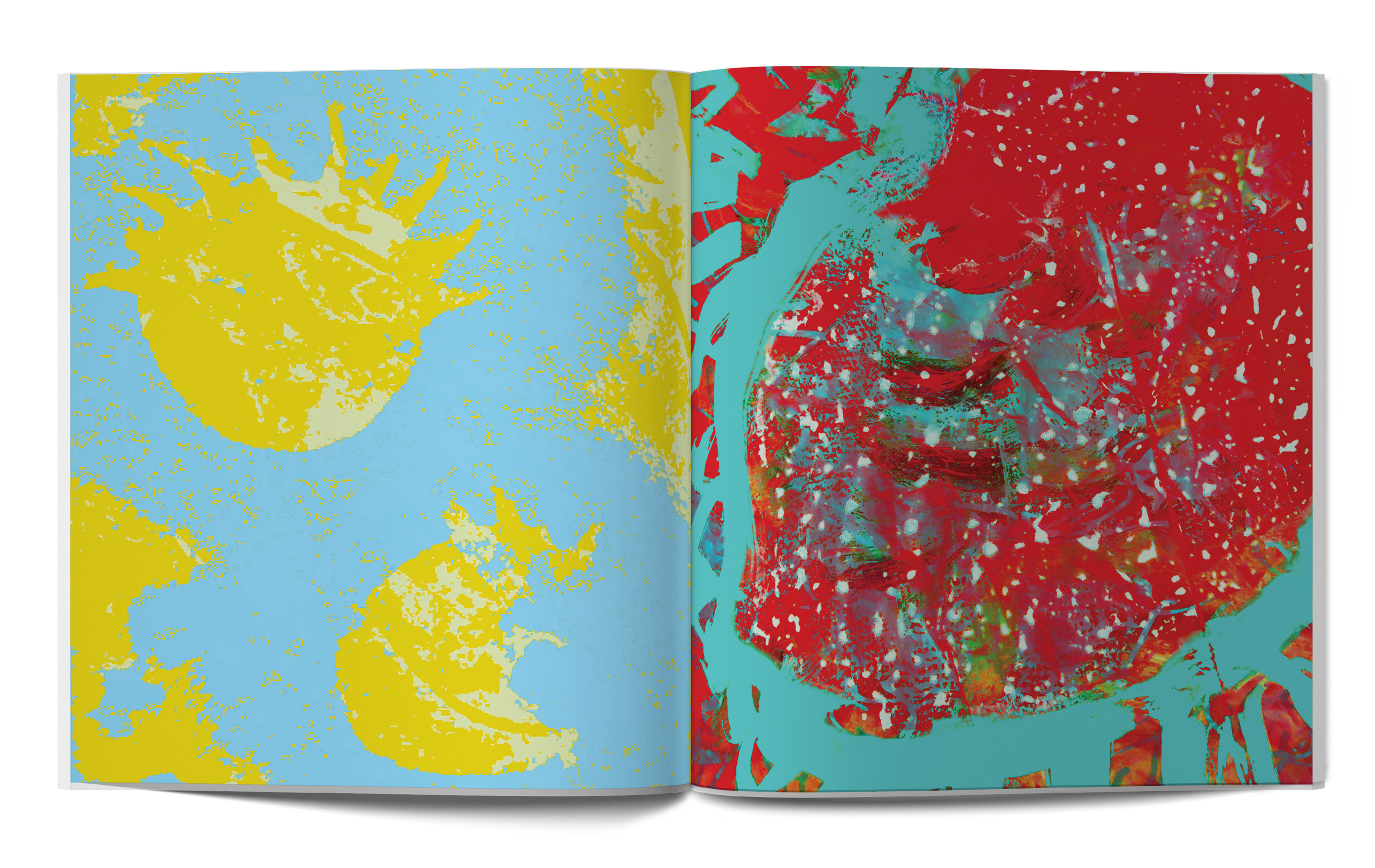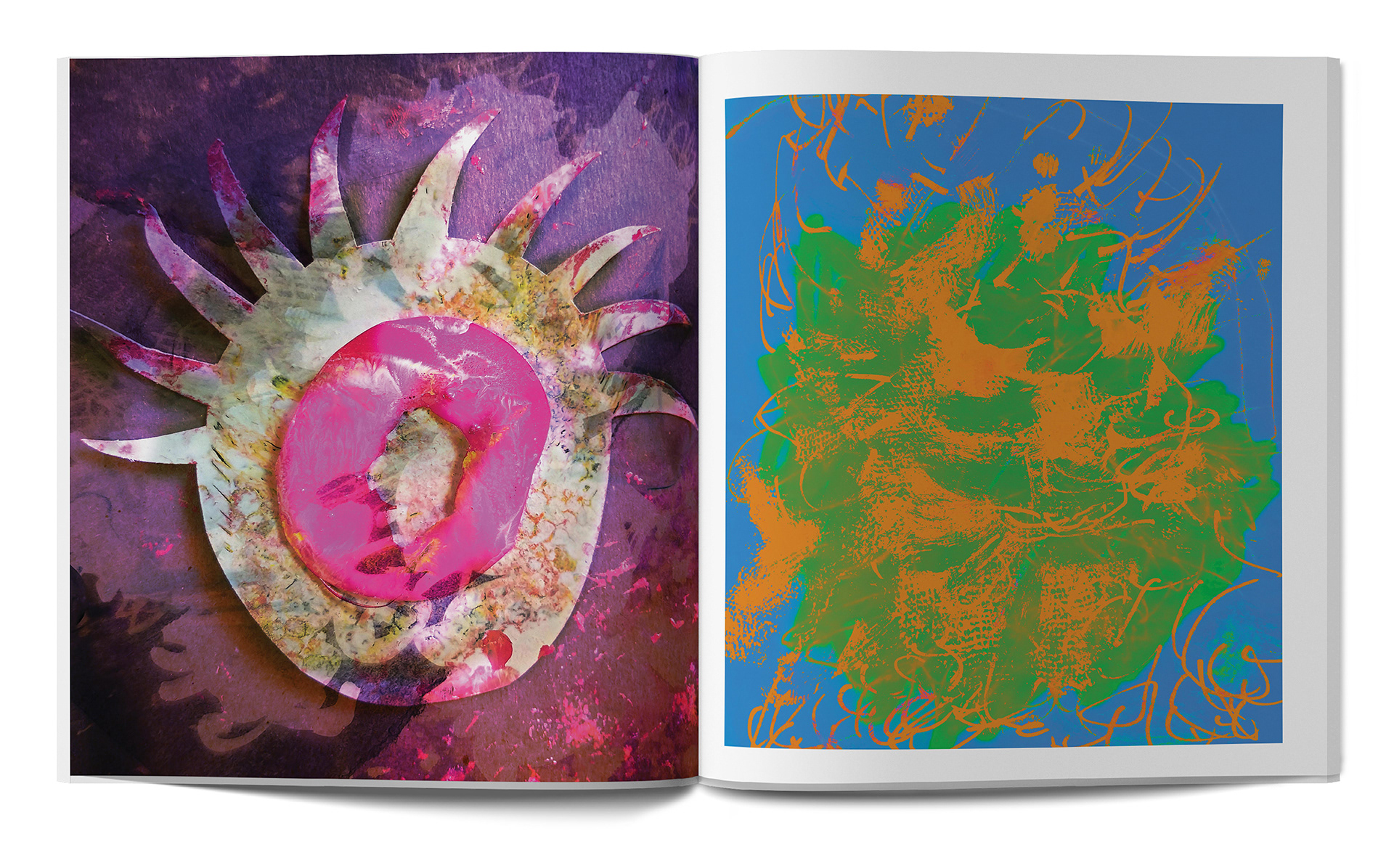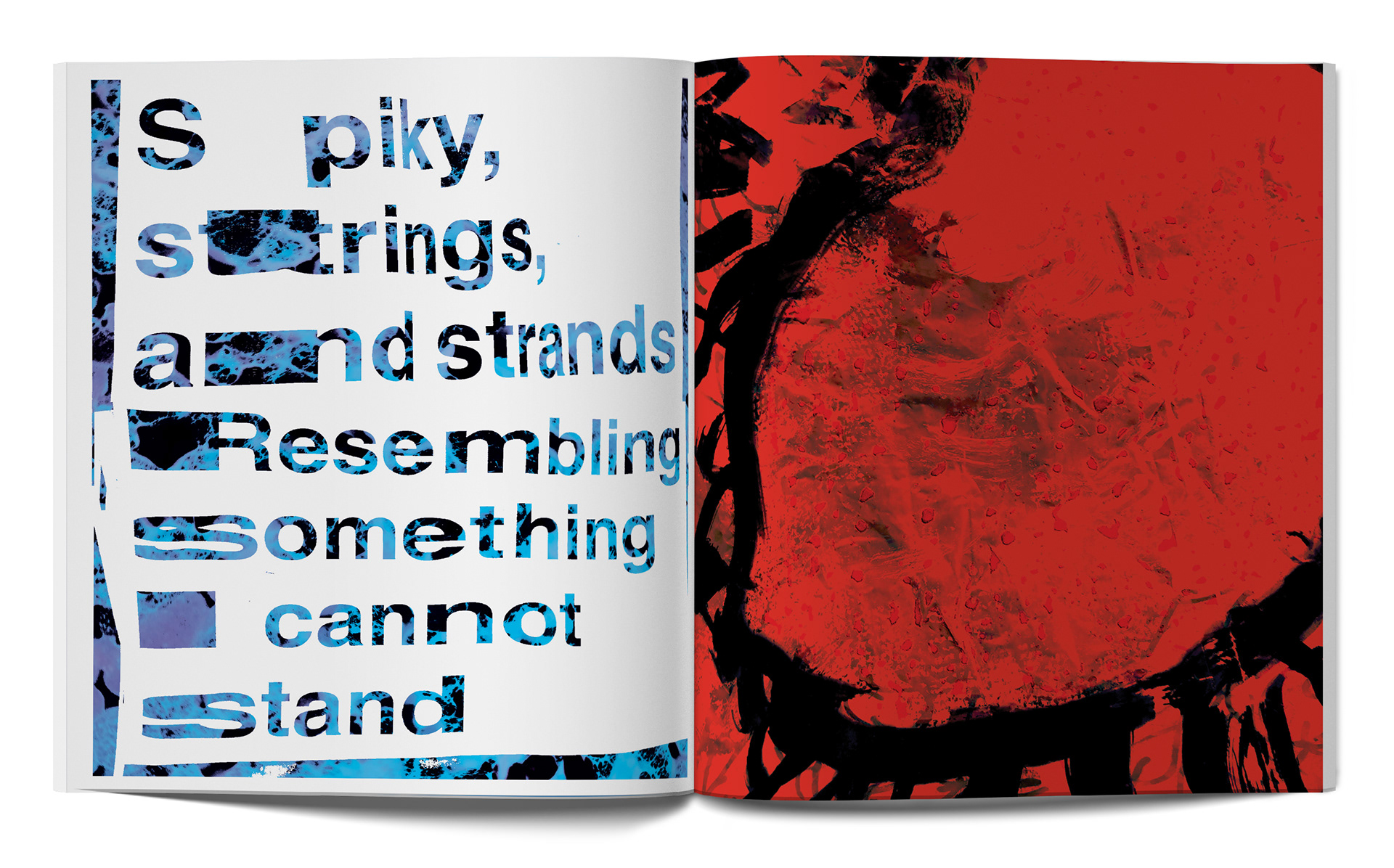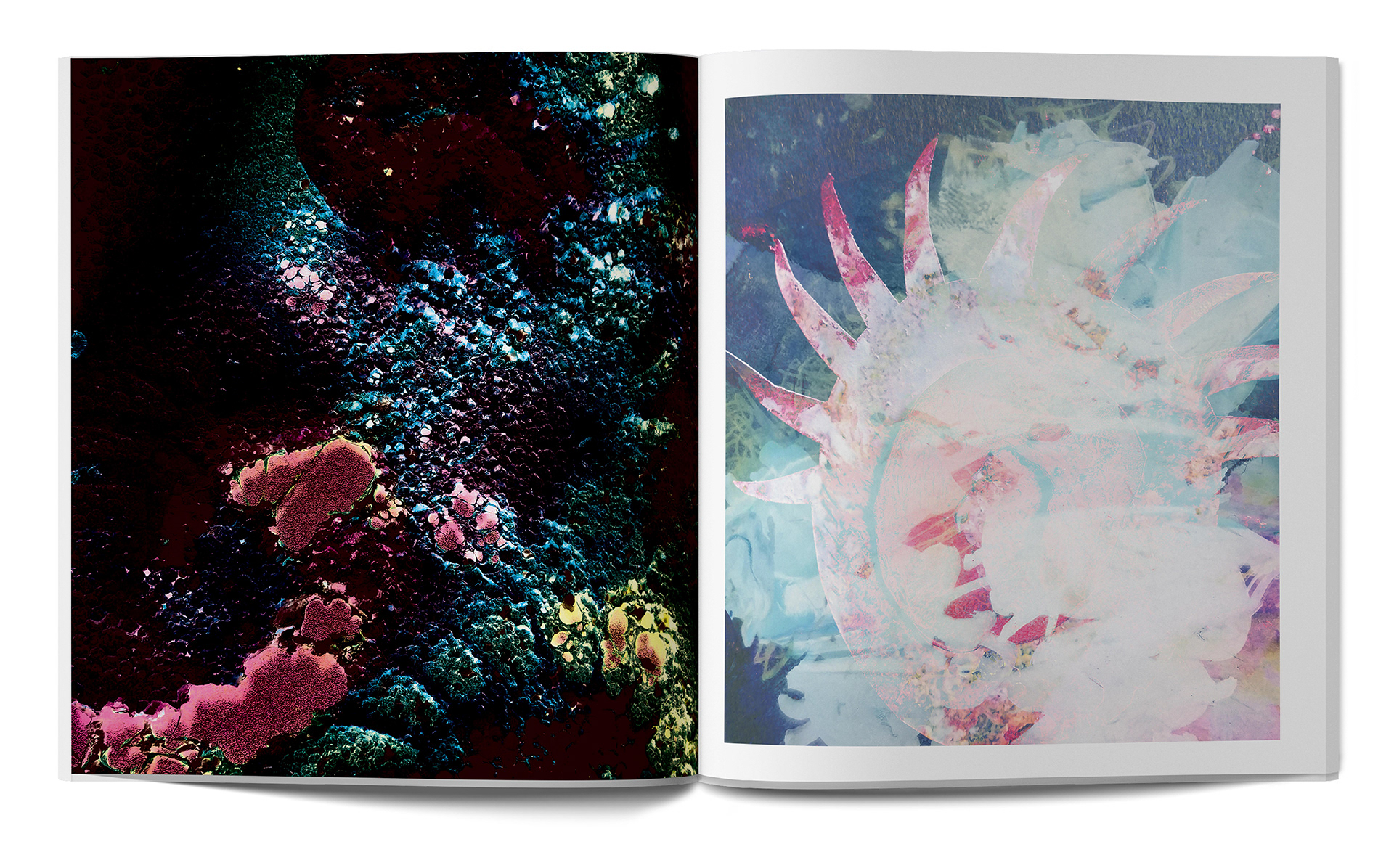 I designed an exhibit explaining the science and process of bleaching hair along with fun illustrations. Along with the exhibit panels, I also created a booklet that gives the science of coloring hair with fun, easy hair hacks anyone can do at home.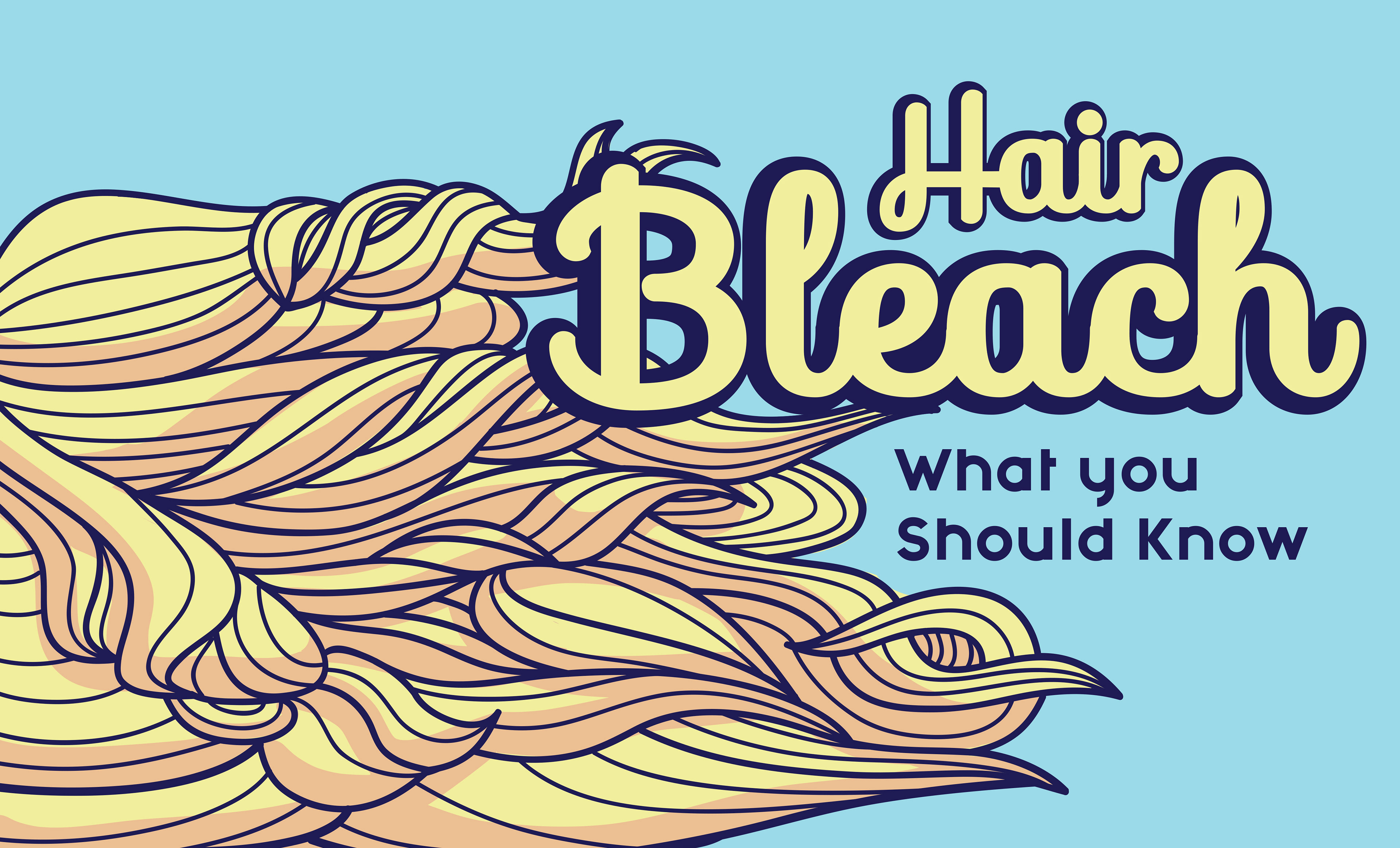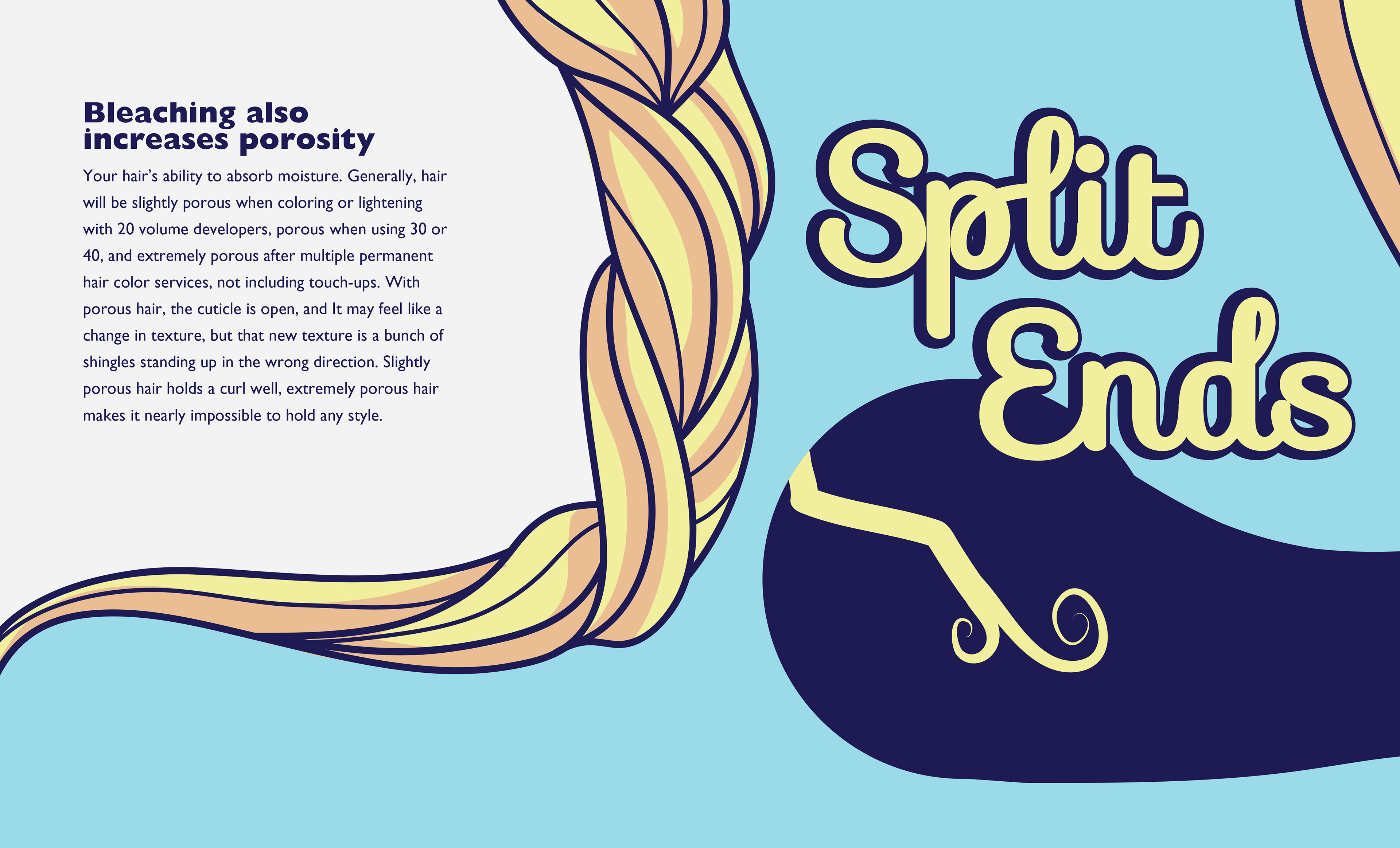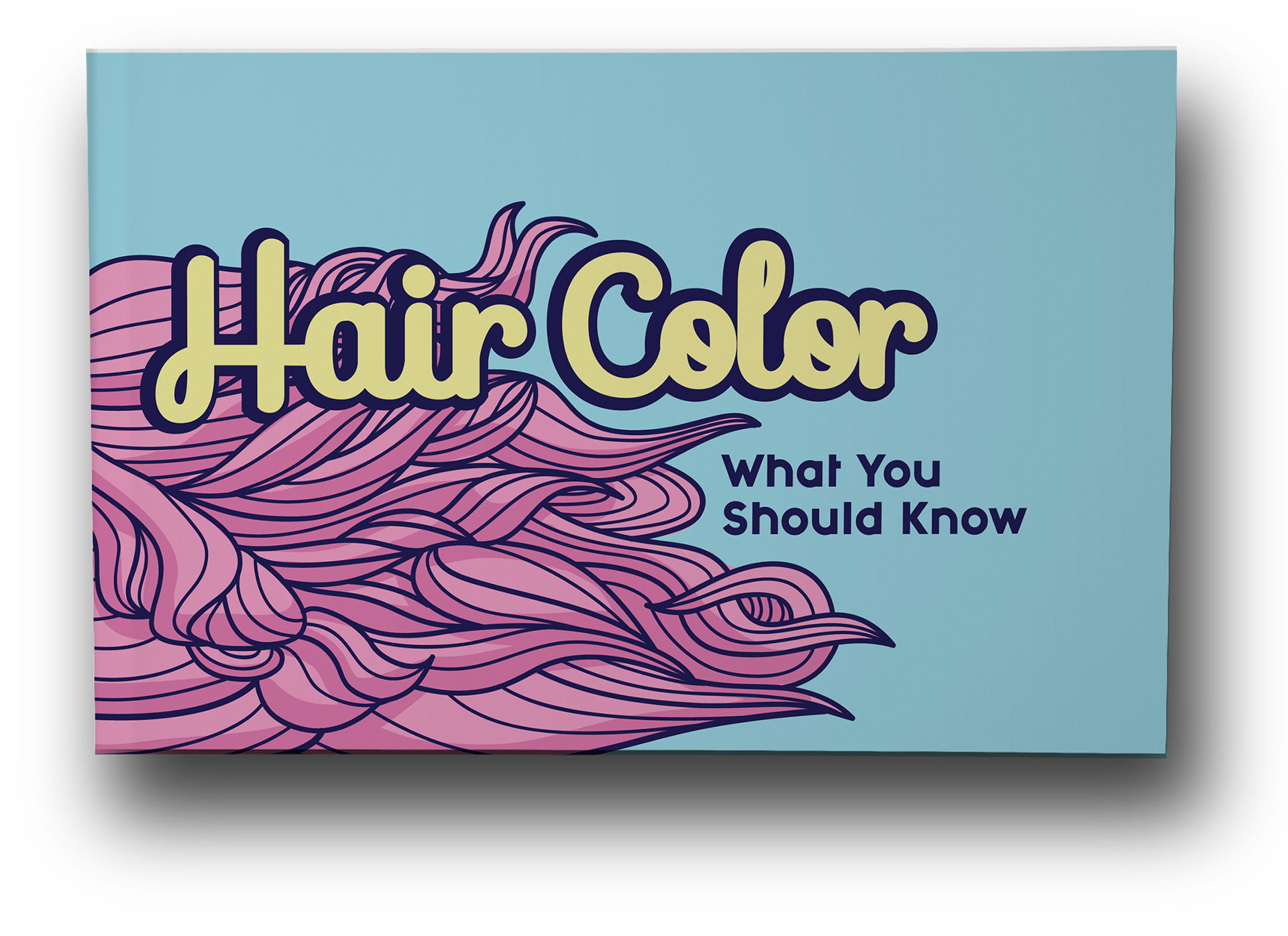 Music Branding & Animation Design
This project is a collaboration between UMSL's Junior Graphic Design class and UMSL's Percussion Ensemble. I created a poster, album, and animation to get people excited about their performance. Everyone in the class made a 1 minute animation that was strung together to create a full 12 minute animation that went with this music piece that was performed by the Percussion Ensemble.