For this project, I worked with a team of four student designers to create a design solution for a local social or environmental issue. We chose to design for a project with the goal of raising awareness of and fundraising for the conservation efforts in which the St. Louis Zoo participates.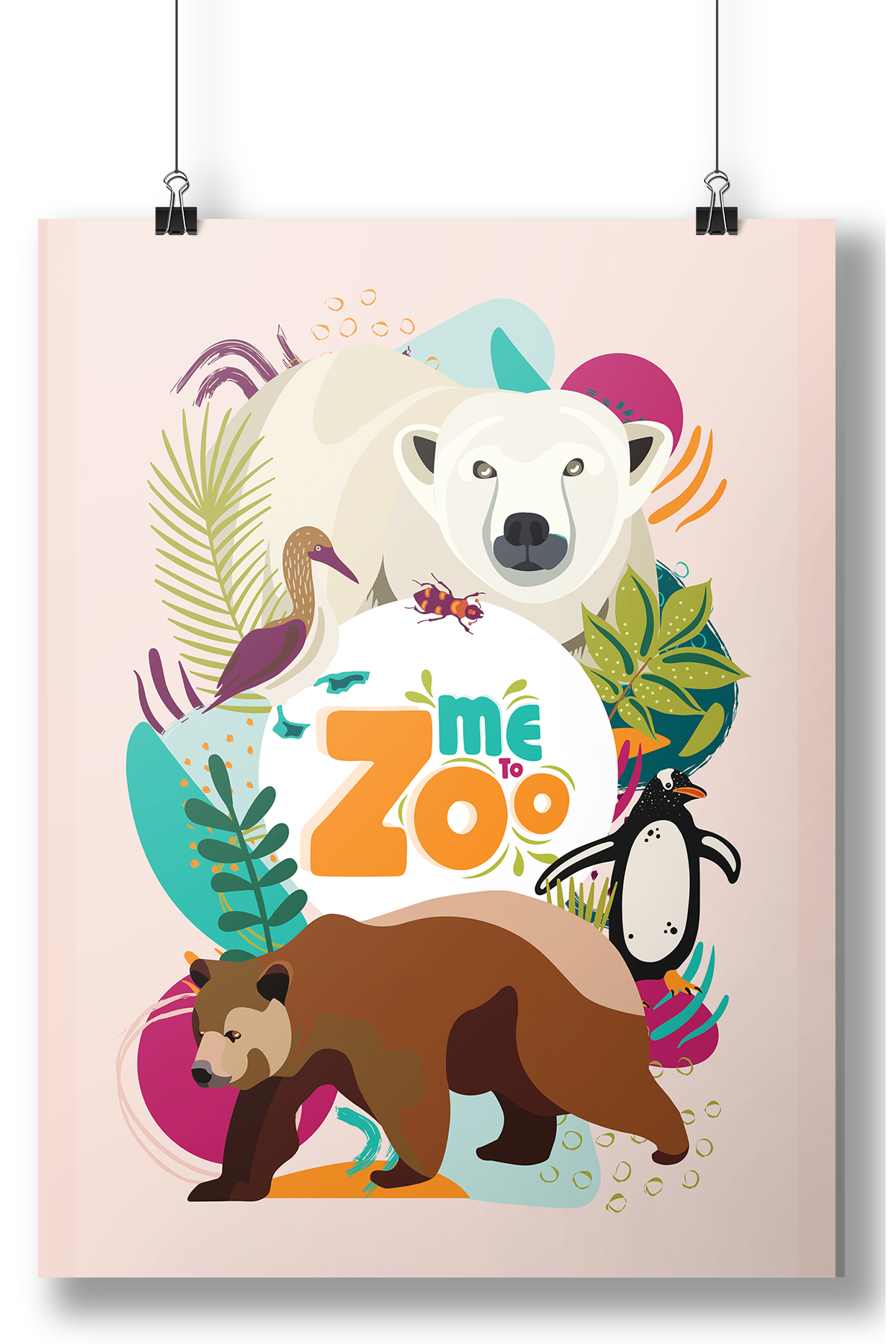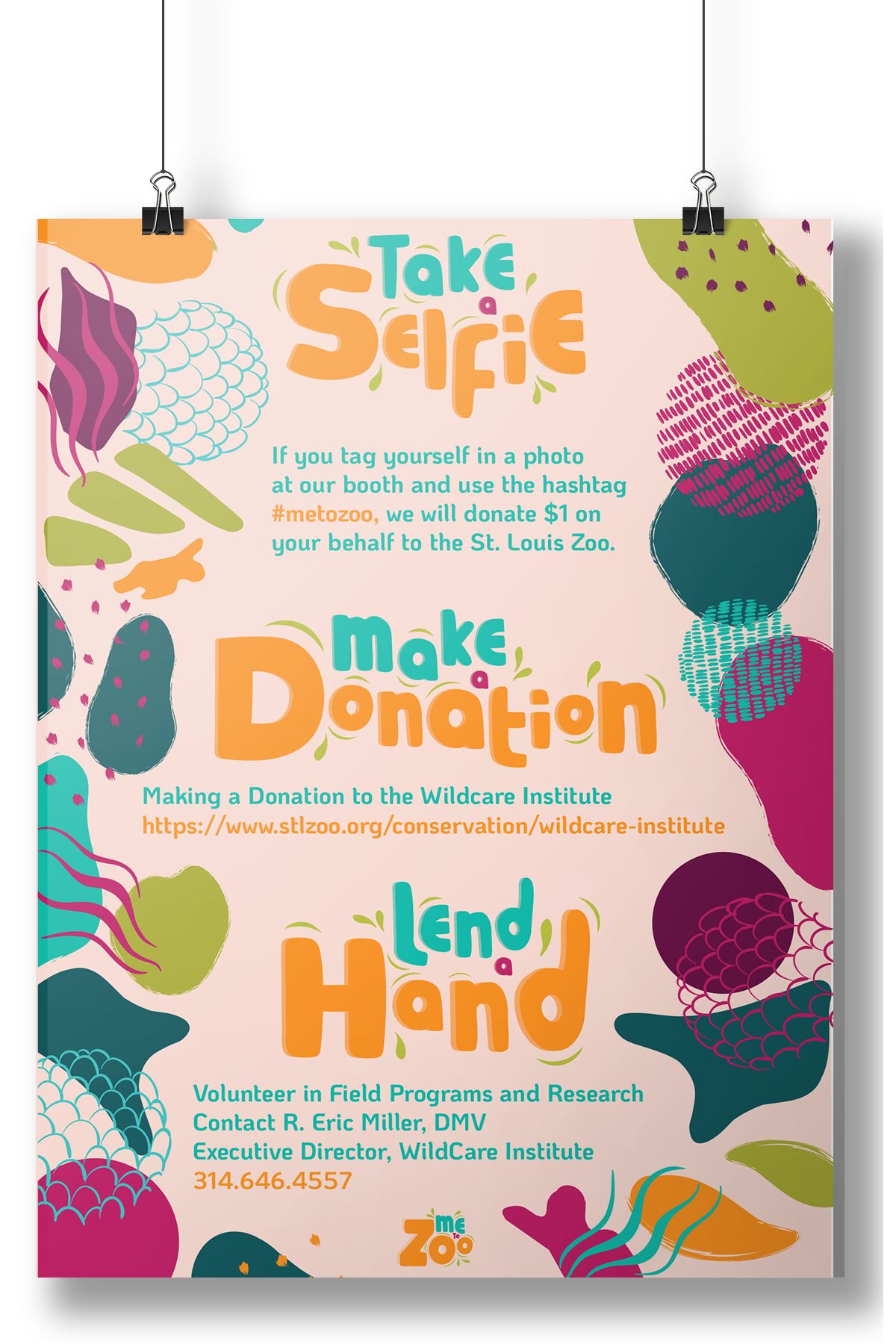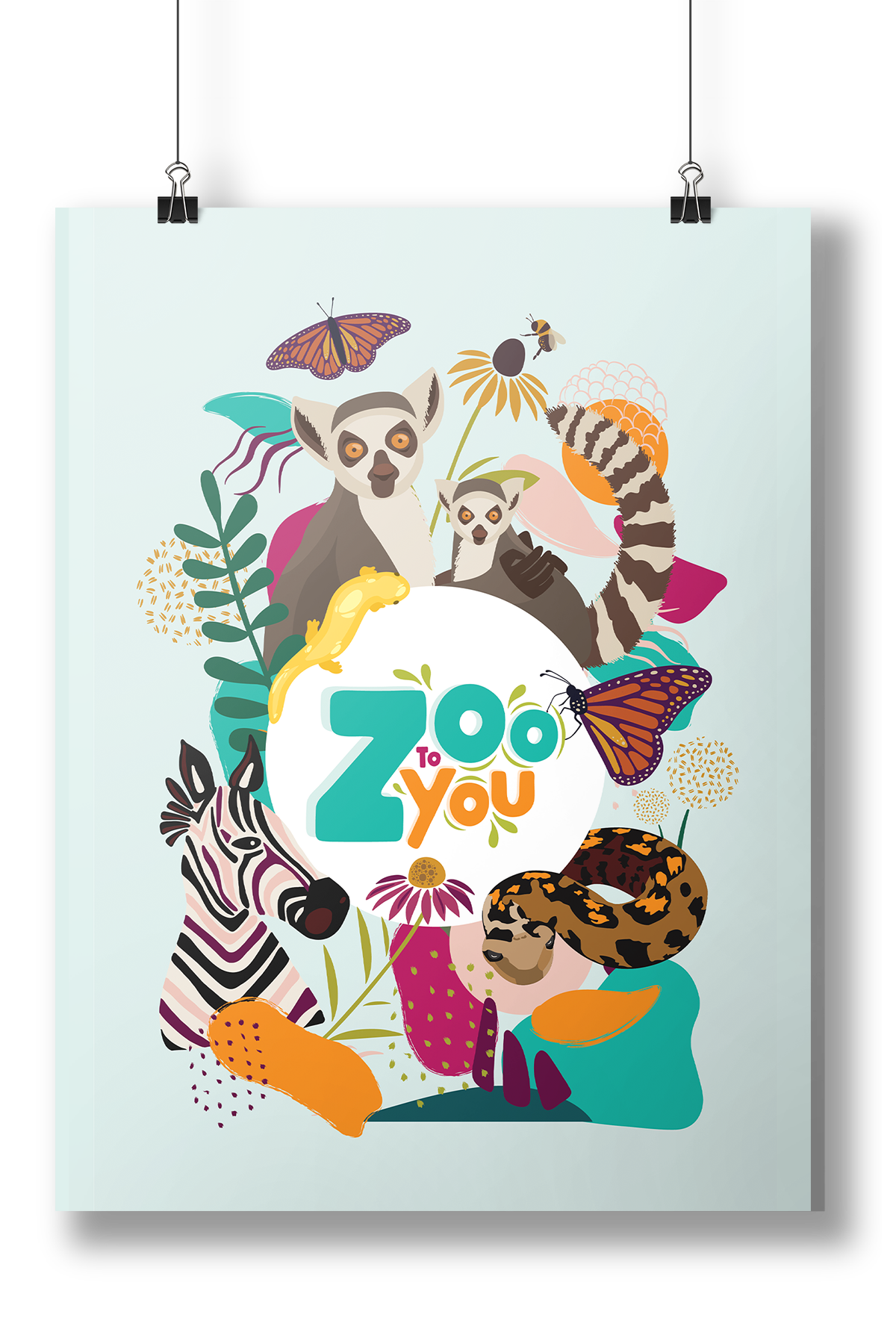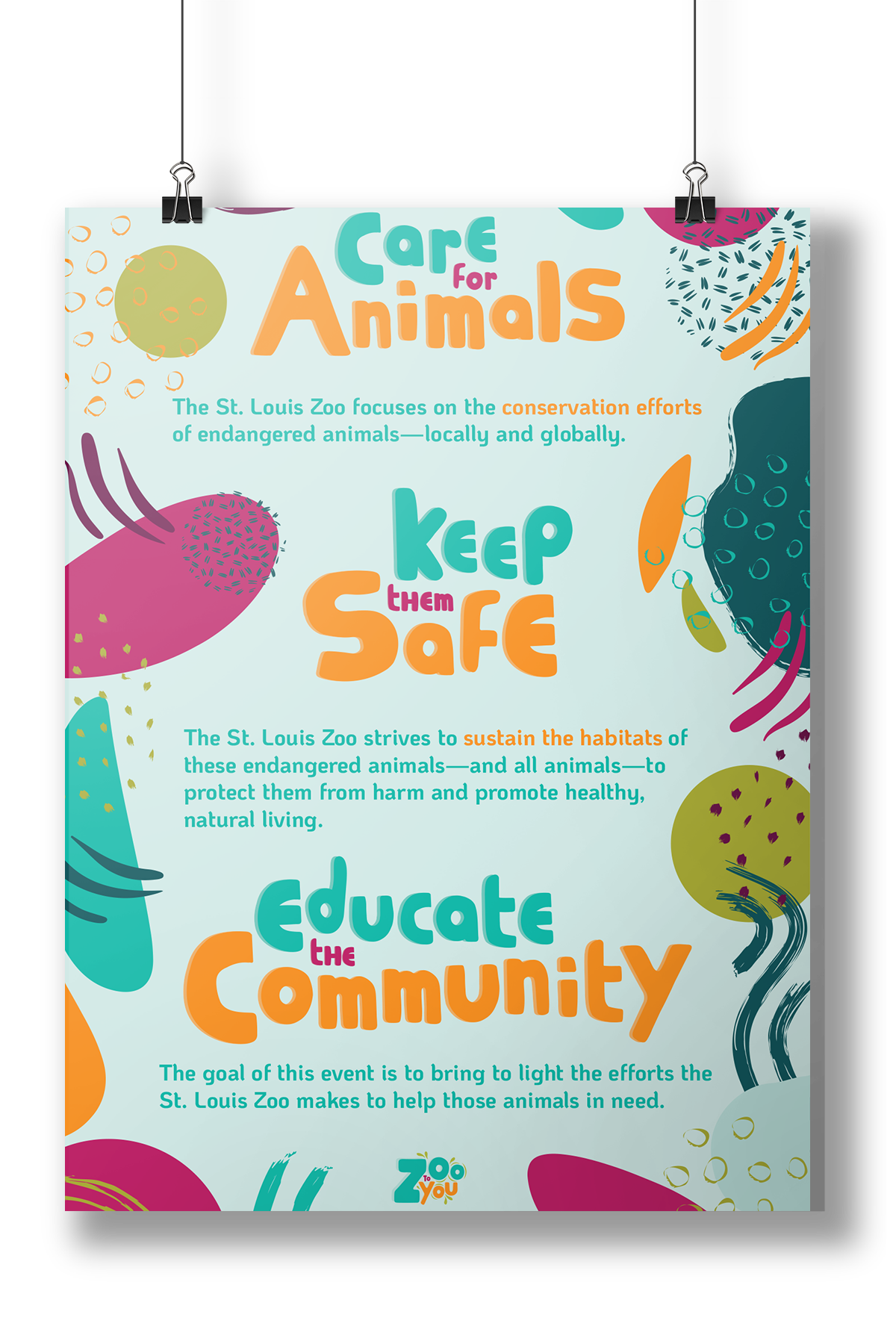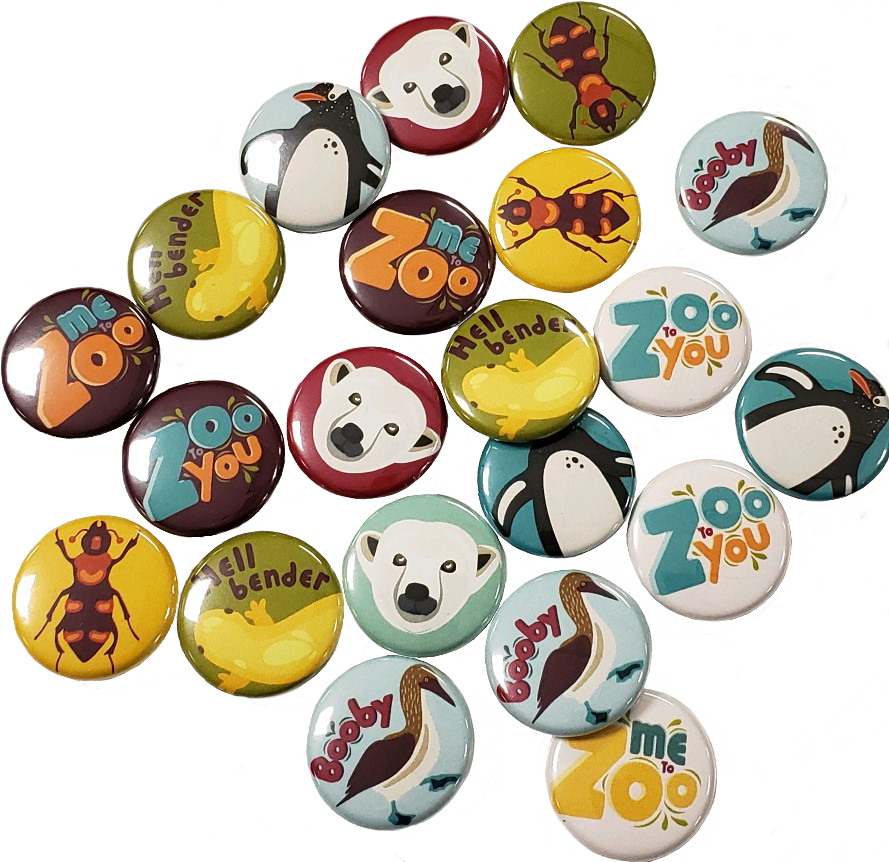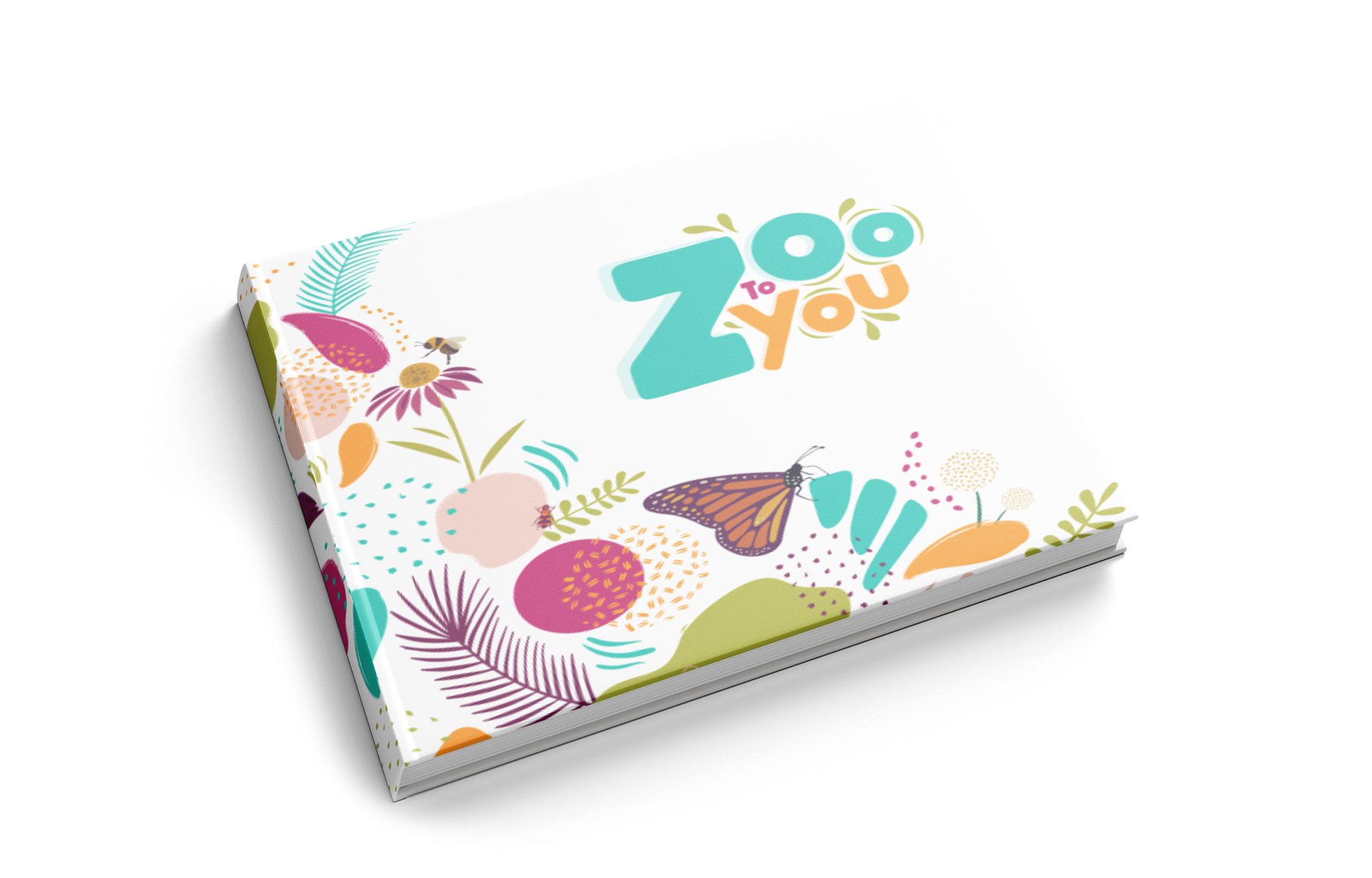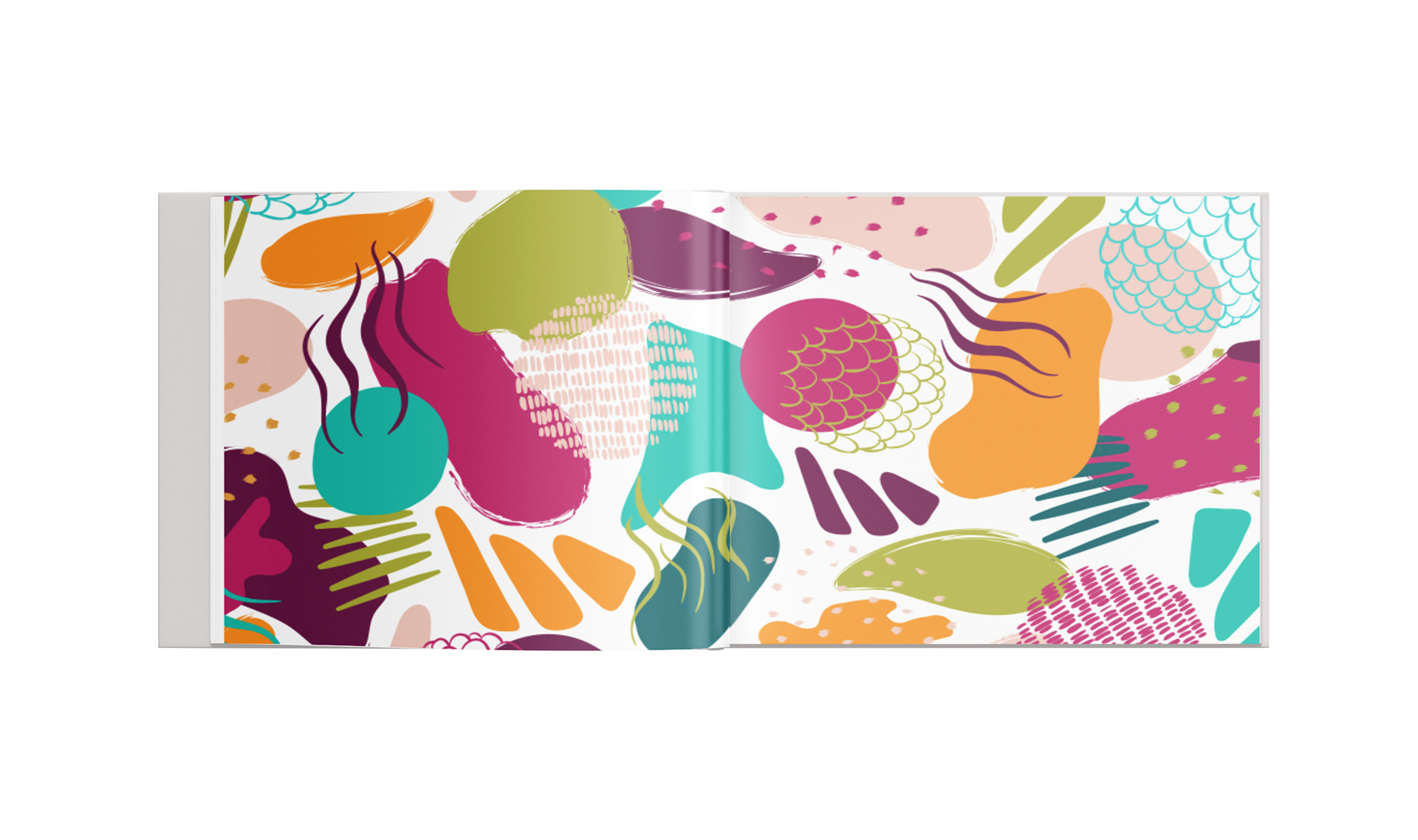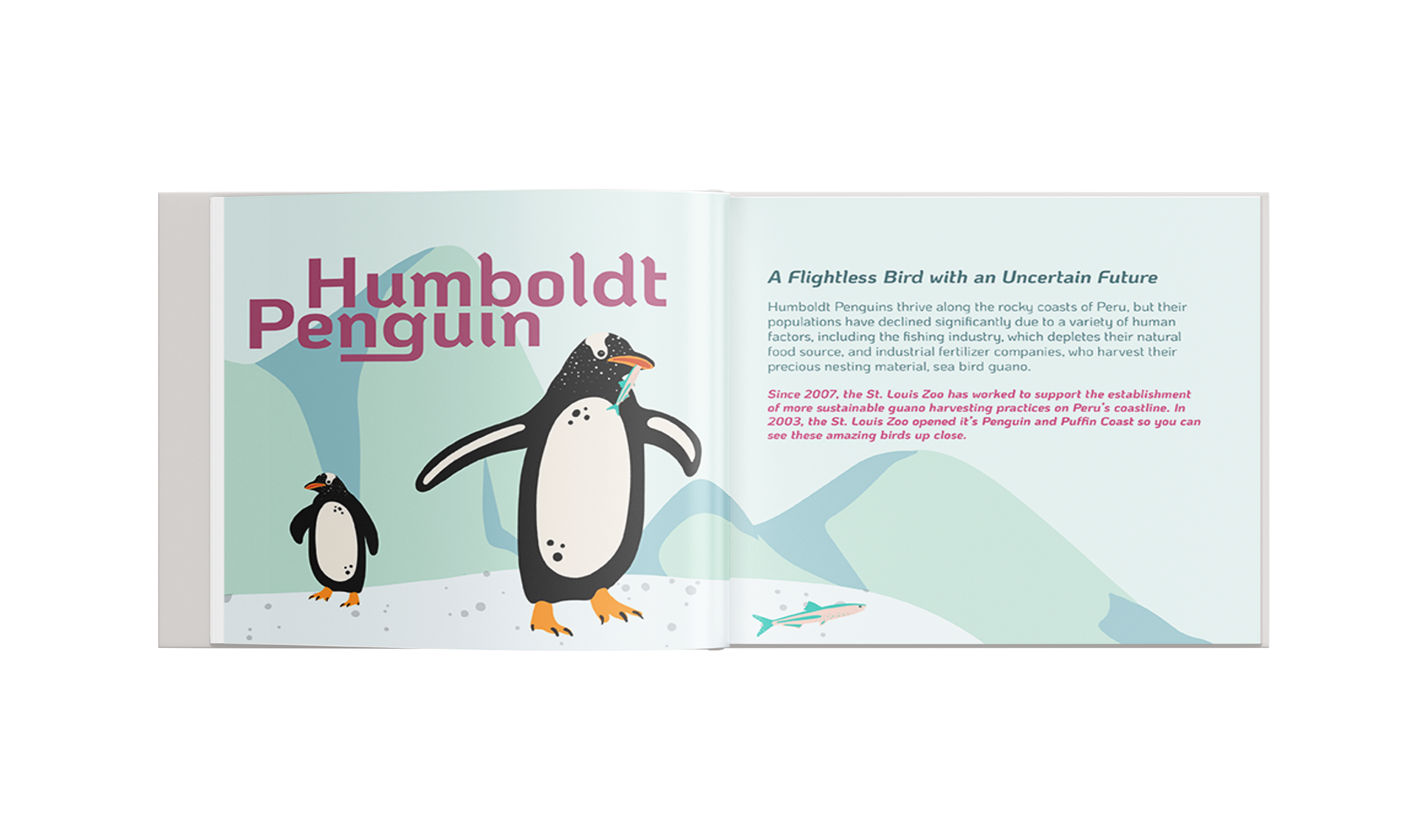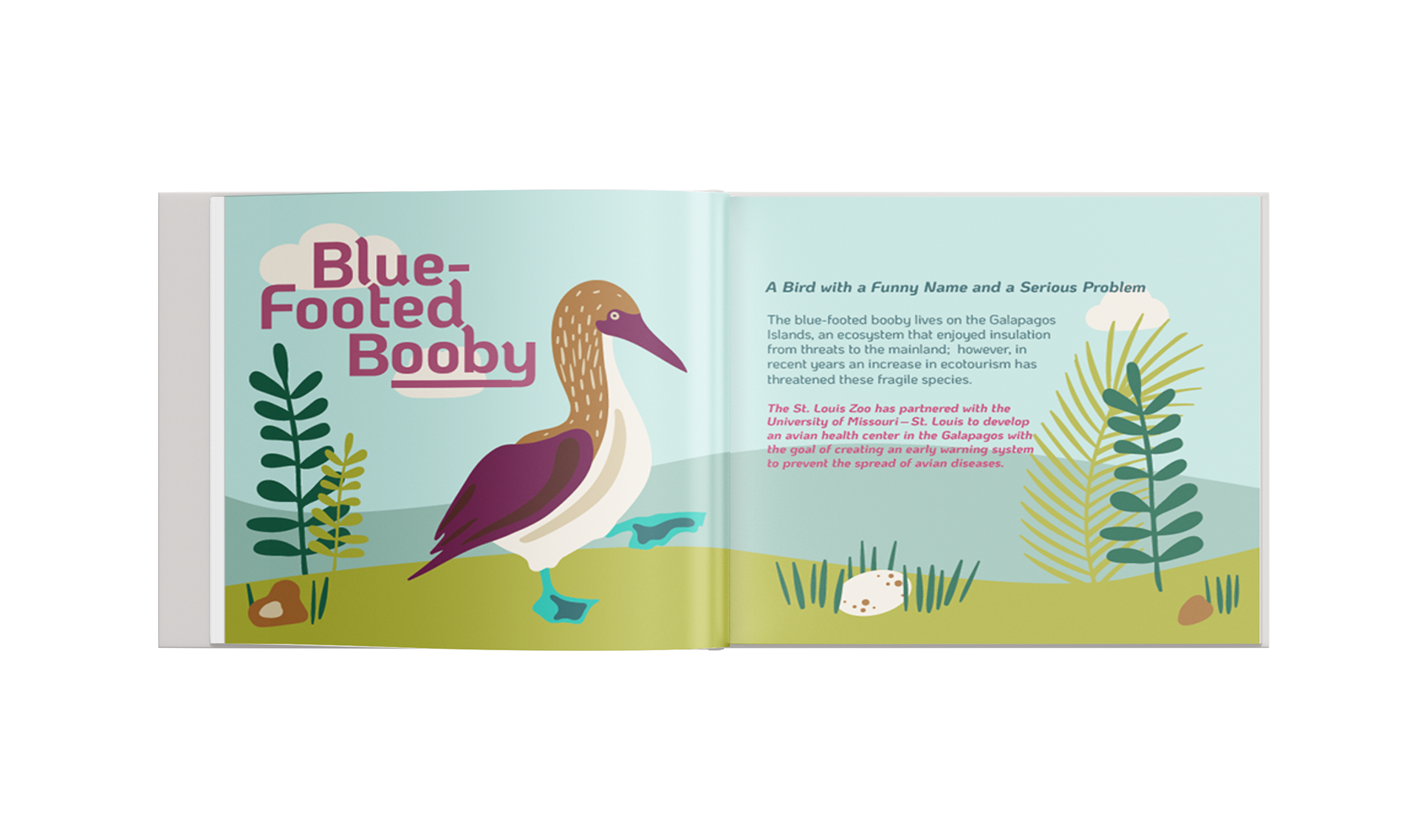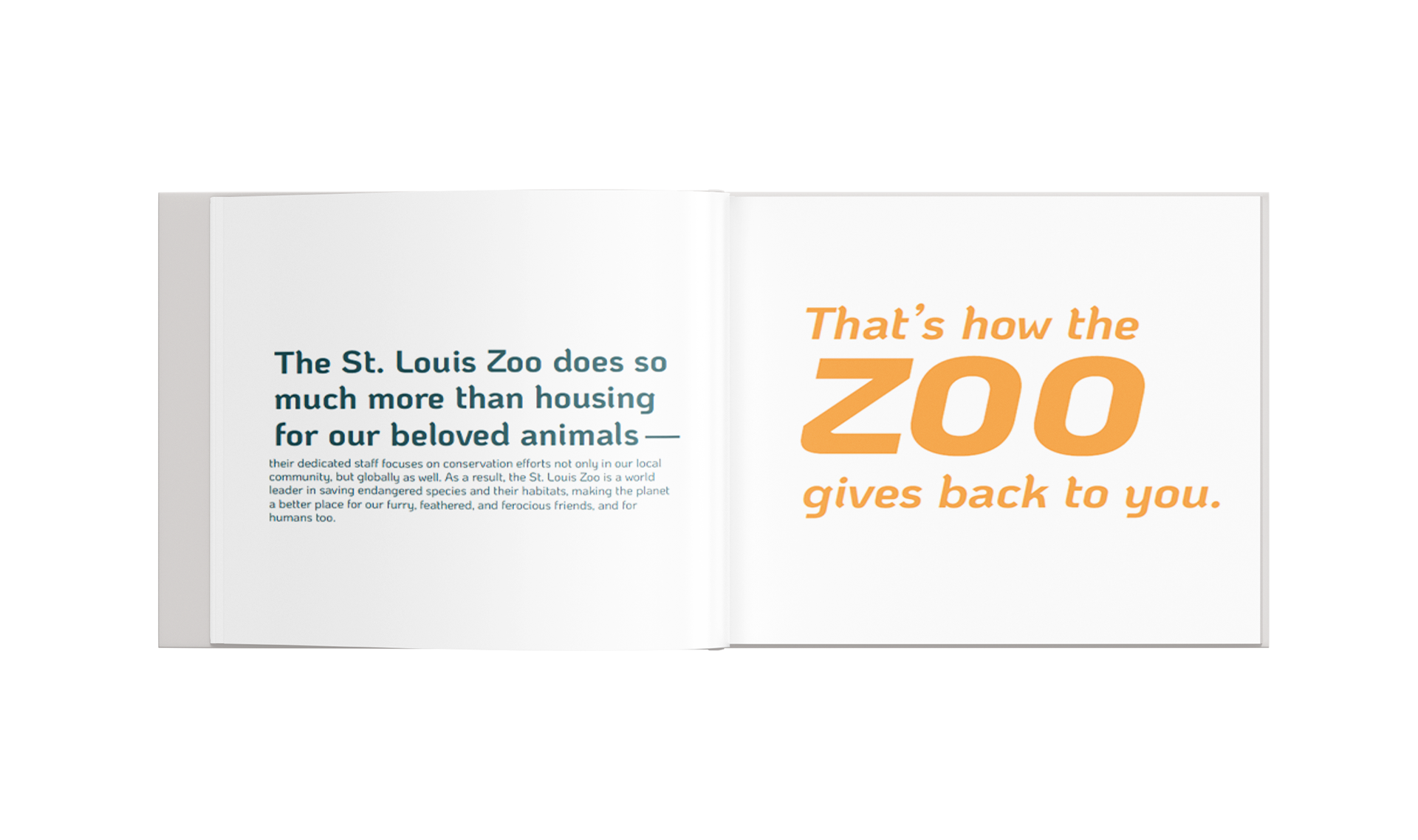 A series created for the live production of David R. Gillingham's Stained Glass performed by the UMSL Percussion Ensemble. Series includes a poster, album art, and one minute animation.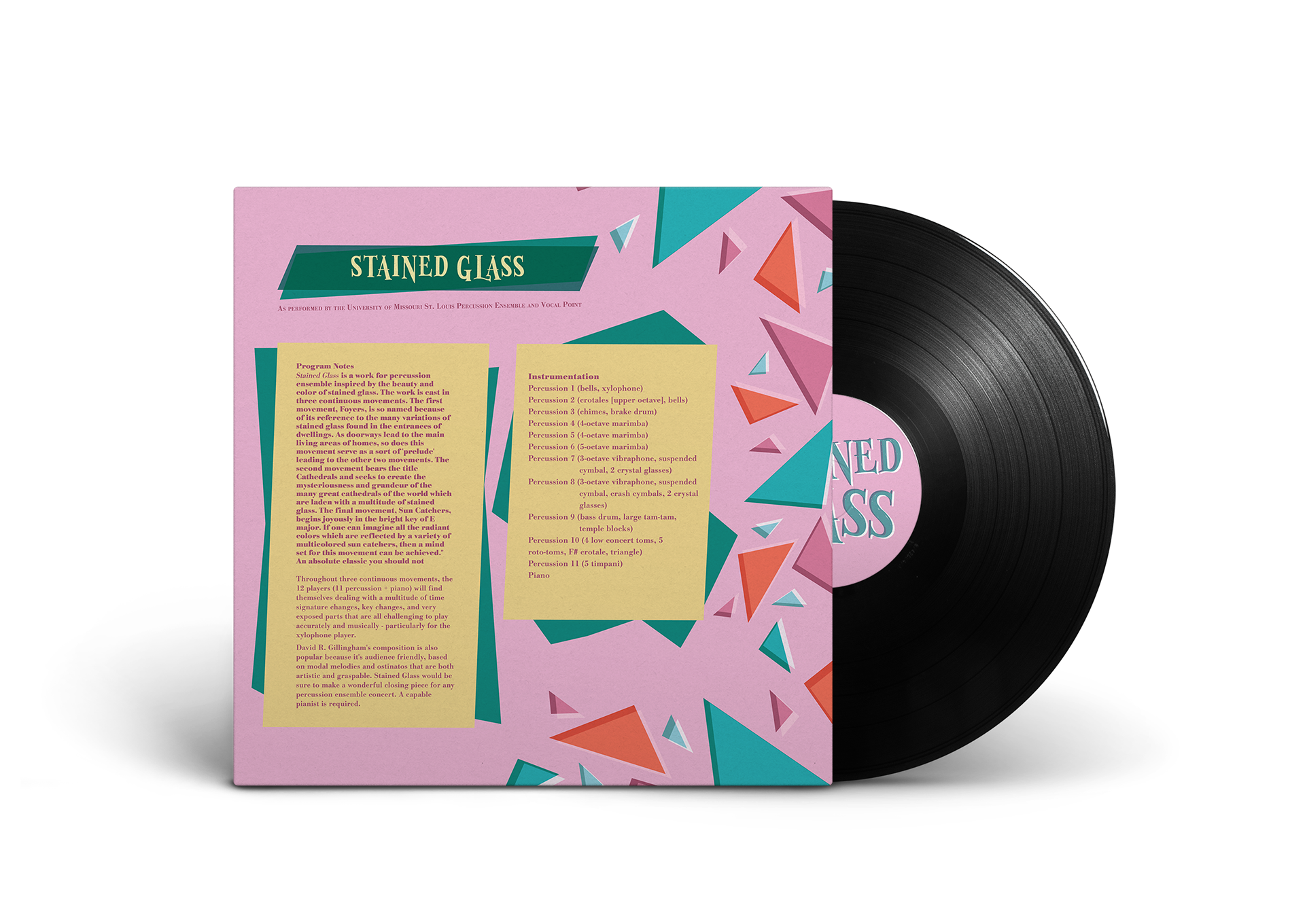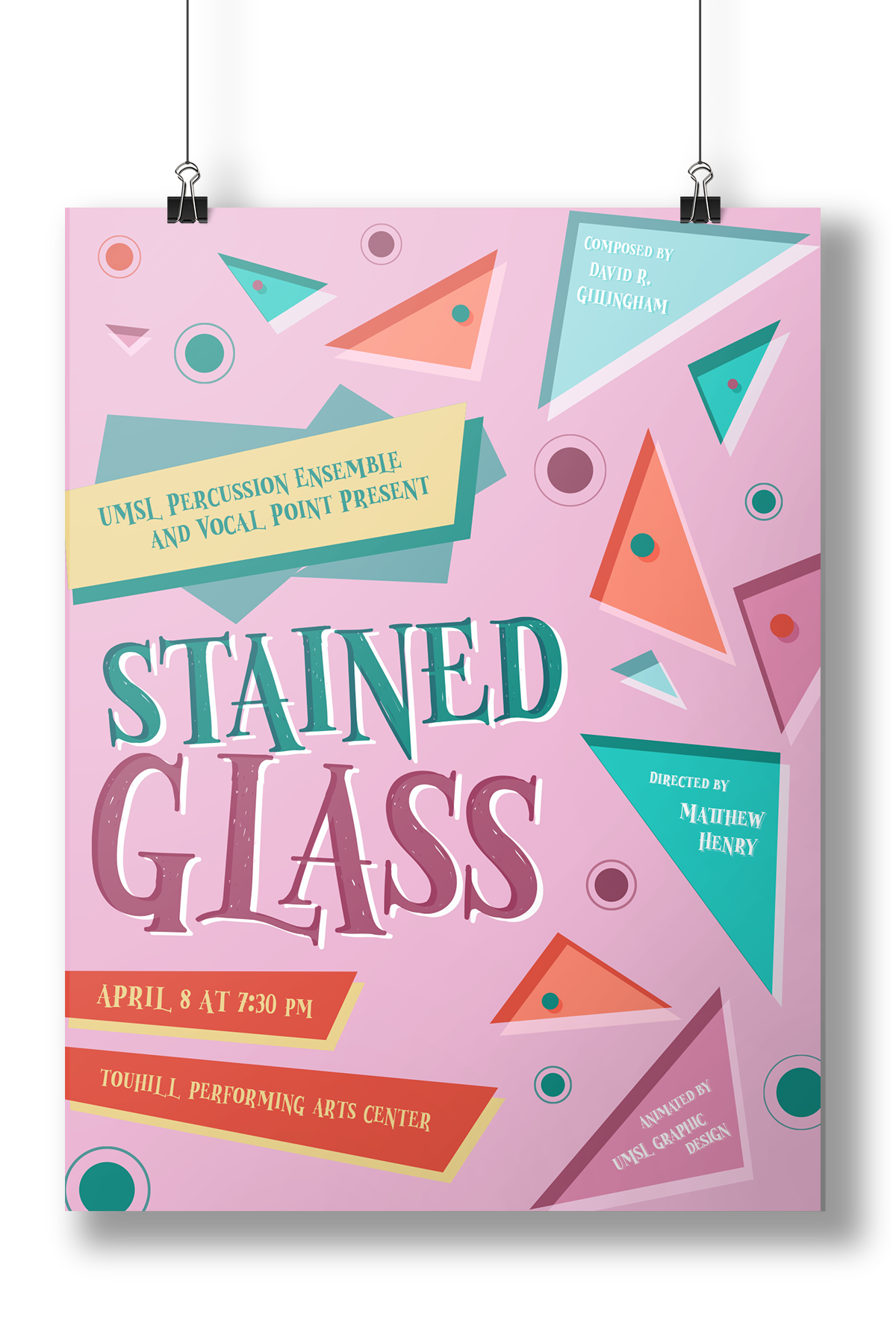 The aim of this project was to create a brand of coffee that is targeted toward an audience of young adults that love the world of magic and fantasy. The name of the brand, Alchimia, is the Latin word for alchemy.